20 March 2015
Words by Ben Stower
"All work and no play makes Jack a dull boy" wrote Steven King's antagonist Jack in The Shining. I'm not saying working too hard will make you erupt into a murderous rampage like the aforementioned fictional character, but it's important to find a balance between business and pleasure.
In life and in travel, there are numerous ways to find the happy medium, and some destinations provide a better platform for combining work with play better than others. Here's my list of the top three:
1. Toronto
Business
Over the last five years Toronto has steadily cemented itself as one of the world's leading business capitals, and may now even be at the top of that list. With an inordinate amount of high-rise buildings (almost 200), the city is a true metropolis and a perfect landing spot for business travellers.
There are numerous hotels that tailor their hospitality towards those travelling for work including the Ritz-Carlton, which has free Wi-Fi, as well as a complementary buffet for those staying in the Club Level rooms.
If you do get time to eat out, you'll find a surplus of restaurants serving local and international cuisine. Head down to the city's Financial District for after-work drinks at one of the bars such as FOUR, The Library Bar or Drake One Fifty.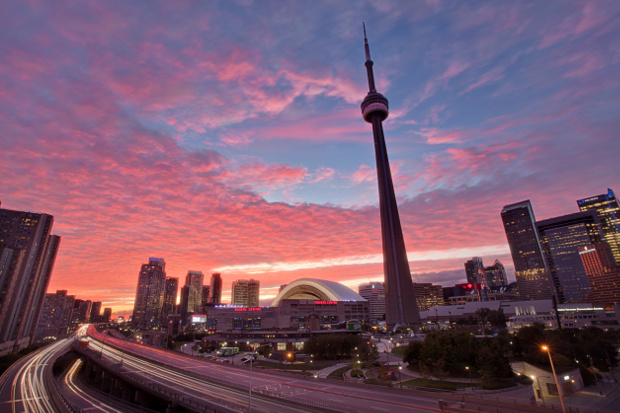 Pleasure
Despite its obvious corporate appeal, Toronto makes it easy to unwind when you're ready to clock-off. A day trip to the world-famous Niagara Falls isn't out of the question, with many affordable tour companies in the city. You might also like to wander down the Distillery district, home to theatres, galleries, restaurants, cafes and shops.
Sport fans can immerse themselves in Canada's national pastime at the Hockey Hall of Fame or catch a game of hockey or basketball at the Air Canada Centre. To truly take a break from the working world, visit High Park. 161 hectares of parkland provide sporting fields, gardens and a zoo to help you get lost.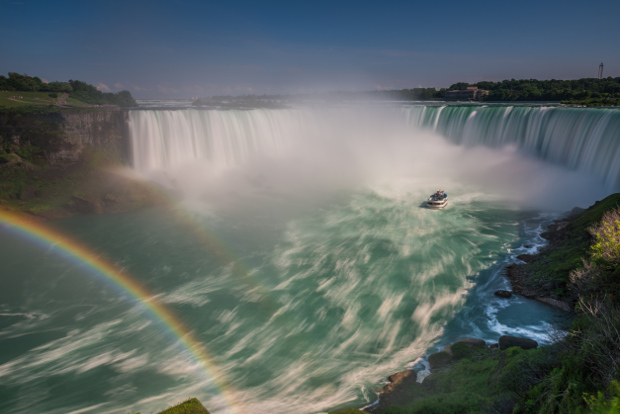 2. Buenos Aires
Business
Buenos Aires translates to 'Good Airs' or 'Fair Winds', the first indication of the ease you'll have bringing your work to Argentina's capital city.
The city embraces business travellers and features numerous accommodation options including the Hotel Lafayette, ideally located in the city's centre and near public transport. Hotel Lafayette also has a private meeting room where you can host clients for lunch or breakfast.
In one of the world's most prominent culinary destinations, you'd be amiss not meeting colleagues and clients out for dinner. Dine at Don Julio for traditional Argentinean cuisine, Casa Felix for vegetarian and pescatarian meals, and Sabot for quality and affordable food (perfect for lunch).
It's difficult to stay in South America and not venture out at night. Keep an eye out for some of the city's more casual bars that promote conversation and bonding. The 13th-floor Sky Bar, sophisticated Doppelganger and the Debar (nightly happy hour until midnight) provide good atmospheres.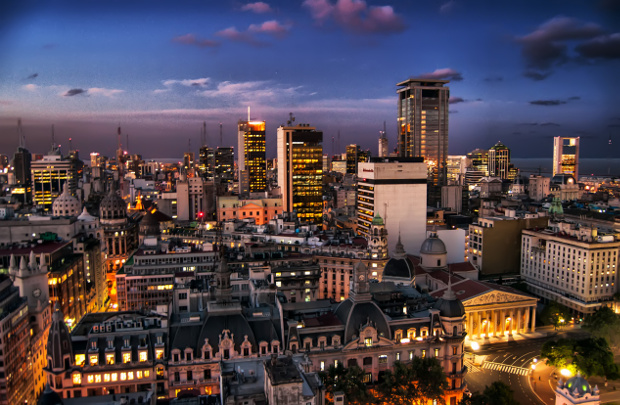 Pleasure
Turn those black polished boots into dancing shoes at the El Nino Bien (The Good Boy) and learn to dance the tango with friendly locals. Music is at the heart of Buenos Aires and one of the best places to unwind from a busy day is at the Centro Cultural Konex where the La Bomba de Tiempo percussion performances are held.
If you get tired of eating out or have a chance to shop for souvenirs, you might want to visit the markets in Palermo at Plaza Serrano and Plaza Armenia. For a bit of cultural entertainment you can see a ballet, opera or theatrical performance at the Teatro Colon, built in 1908 and still one of the most beautiful buildings in the city.
3. Shanghai
Business
Despite a strong connection to its historic roots, Shanghai is bursting with 21st-Century life. Its waterfront districts are lined with modern buildings and there's also the new Pudong District, which is a free-trade zone.
If you're looking for a comfortable place to stay and work, you won't be disappointed with a room at the world-renowned Four Seasons Shanghai. It has high-speed internet and speaker phones in all the rooms, but its main perk is the complimentary breakfast, refreshments and boardroom access in the Executive Club Lounge.
Impress clients with your local knowledge by taking them to the classiest dining establishments in the city. You can find modern Asian cuisine at the Whampoa Club (make sure you ask for the dumplings) and fantastic wine to go with your food at the Jean Georges Shanghai.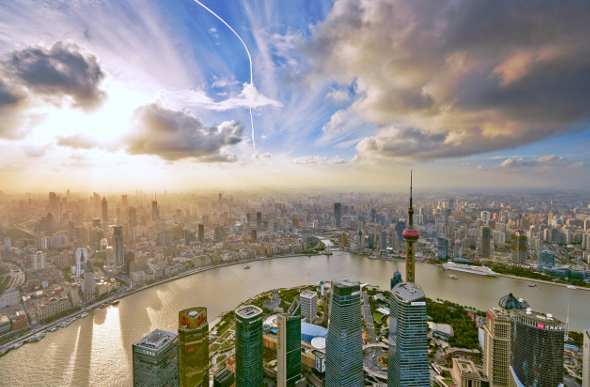 Pleasure
While you're in town you might want to check what shows and exhibitions are being held at the Shanghai New International Expo Center. Depending on what's on, you might find some valuable networking opportunities to go along with the entertainment.
Can you really stomach the thought of leaving China without meeting the country's cuddly native pandas? Stop off at the Shanghai Zoo to see these stunning creatures in their natural habitat, along with a number of other exotic species.
Trade in your suit and tie for a pair of Mickey Mouse ears at Shanghai Disney Resort. Scheduled to open in 2016, this will be the second Disney theme park in China and a great spot to unwind with thrill rides, entertaining shows and some quality Disney magic.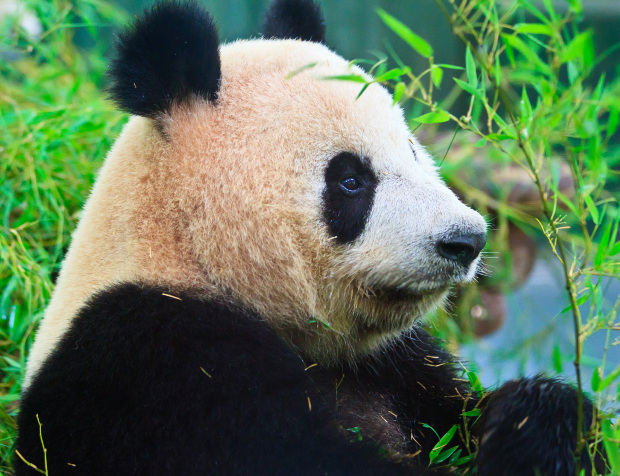 Other Travel Articles You Might Like...