6 August 2015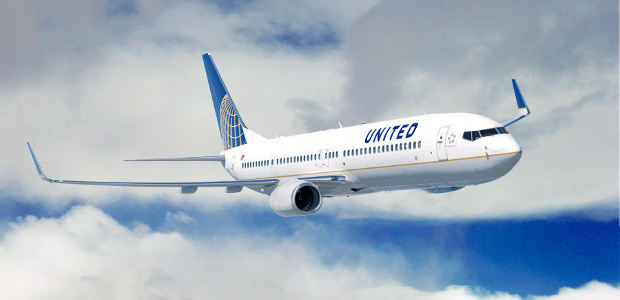 Words by Tara Young
Across the business travel sphere there are plenty of diverse opinions but there is one shared truth: the most important tip for long haul flight survival is to seek that Holiest Grail of all – the upgrade.
Now FCBT and United Airlines are delighted to offer a free upgrade to Economy Plus to all FCBT clients for any economy ticket to the US! *
For most of us mere mortals the cost to upgrade from an economy seat to any sort of premium seat is that bridge too far. Now you can start your trip on the right foot.  In fact, stretch that foot right out with the extra legroom you get with United Airlines' Economy Plus®. Use that extra legroom so you have more room to work and relax, and actually enjoy rather than endure those 14 or so hours up in the air.
Sure you can look at spreadsheets and draft reports, but also take advantage of the extra room to indulge and binge on the latest TV series. A small investment in good quality noise cancelling headphones will not only soundproof you from your seat neighbour, you won't be disturbing them either, no matter how dramatic Breaking Bad gets.
---
Looking for in-flight comfort hacks? Life Hacks: Make An Airplane Sleep Kit
Discover which headset is best. Top Headsets For Travellers
Learn how to sleep on the plane. Life Hacks: 9 Tips For better Sleep
---
On long-haul aircraft, United's Economy Plus offers a 37-inch seat pitch, five inches more than economy.  This premium  cabin is found on all Boeing 747s, 767-300, 757-200 and some Boeing 777-200s.  It is also being fitted to Boeing 767-400s and the remaining 777-200s.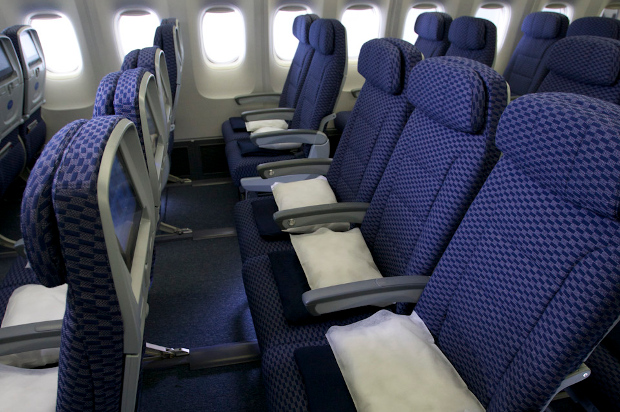 There are seat-back videos on B777 and B767-300 aircraft that fly international routes.
Economy Plus is also offered on specially-configured Premium Service aircraft that fly from JFK to Los Angeles and San Francisco. On these services, seat pitch is around 36 inches.
Of course, there are a few steps to take to further assure your long haul comfort while enjoying your Economy Plus seat. Even if you try to keep your on-board carry on pretty limited, take a neck pillow, an eye mask, earplugs, noise-cancelling headphones, as essentials in your on-board survival pack. It's that much easier to take advantage of that extra legroom, stretching out to catch a few Zs. If you feel your eyelids getting heavy, go with it and get in some much needed and probably well-deserved sleep.
For more information on how to score your free upgrade on your next United Airlines flight to the US, call your Travel Manager on 1300 797 826.
*Terms and conditions apply
Other Travel Articles You Might Like...