1 July 2015
Words by Carlie Tucker
Have you tried to navigate the Frequent Flyer scene these days? With airlines arranging partnerships, credit cards joining in and various awards programs releasing ever-changing point schemes, it can be difficult to keep up. This is especially true for business travellers who are more focused on their work than how many frequent flyer points they can score for booking a certain flight or hotel.
With all of the changes that come with earning and spending points, it's no wonder flyers are now turning to specialist consultants that can provide the knowledge required in maximising earning and spending potential. FCBT Travel Managers are such a resource, providing a guiding light in the dense fog that is Frequent Flyers.
Here are four ways they can help you navigate the Frequent Flyer scene: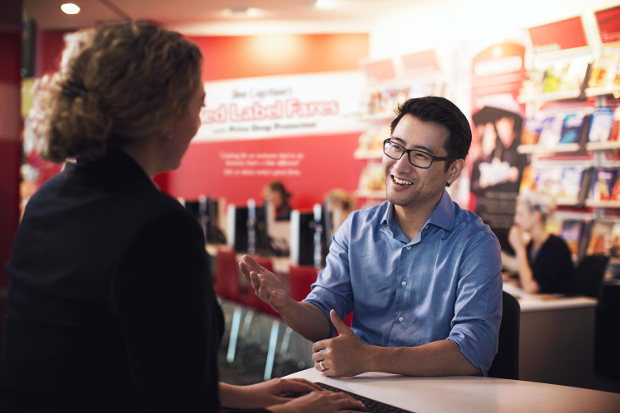 1. Points Programs
Choosing the right Frequent Flyer program is the first step in ensuring point success. With a myriad of options available, it can be difficult to know where to start. This is where FCBT Travel Managers come in. They are a great source of knowledge when it comes to the many different programs available.
Do you need a business program? What about a personal program for employees? Is there a way to utilise both at the same time? These are just some of the questions that our Travel Managers can assist you with. They can help you identify which what will best suit your needs and answer any questions surrounding the various options at your disposal, making it much easier to jump into the Frequent Flyer pool.
2. Earning Opportunities
Earning points used to be as simple as booking a flight. While this is still the case, the potential to earn has exploded. Frequent Flyer points are no longer restricted to airlines. First hotels joined in the game, followed by credit cards and now it seems that everywhere you go you have the opportunity to earn frequent flyer points by spending money.
From grocery stores to phone companies, there are some pretty obscure ways to add to your points balance. There are also exclusive opportunities available that you may not be aware of. For example, did you know you have the potential to triple your points when you book the right SmartSTAY hotel and rental car through FCBT?
To say it's a challenge to keep it all straight is an understatement.  Why not let a Travel Manager do it for you? When it comes to points for business travel, they can offer information on which airlines and their partners will get you the most points for your trip. Travel Managers can also provide options for hotels. You may be surprised at just how many points you can pick up on that monthly stint to Sydney.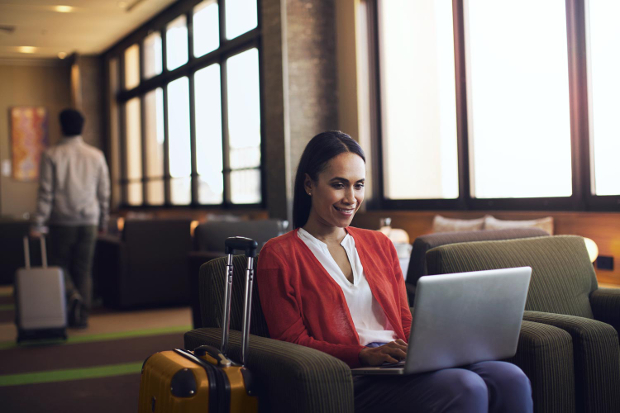 3. Finding The Right Flight And/Or Hotel
One of the biggest challenges of Frequent Flyer programs is actually spending the points. Many programs only allow flyers to use their points on certain flights or hotels. It can be quite time consuming trying to find the right flights on the right day at the right time that will allow you to use the right amount of points.  This is especially true if you're not that familiar with the rules and your time would be better spent actually focusing on your work.
As FCBT Travel Managers are experts in this area, they can take this off your hands with a simple phone call or email. With access to a huge range of flights and hotels, they will be able to identify eligible flights, upgrades and hotels. It will save you time and allow you to get the most out of spending your points.
4. Frequently Asked Questions
Whether you're a seasoned traveller that has been utilising Frequent Flyers for years, or a new player in the Frequent Flyer game, there are bound to be questions every once in awhile. This is where having a Travel Manager in your corner can be especially helpful. From signing up to spending, FCBT can provide assistance with any questions that may pop up along the way.
For more information on Frequent Flyer programs, contact our Travel Managers on 1300 797 826 to book a personal meeting with one of our business travel experts.
Other Travel Articles You Might Like...