18 January 2016
Words by Hugh Morris
Fourteen hours on a long-haul flight to Japan inspired an aviation expert to design an economy-class seat that twists to protect flyers' backs.
The 'Twister' design takes up no more room than a normal seat but is fitted with ribs connected to a central position that mimics a human spine and moves with the passenger's weight. A button then holds the seat in a position that the person finds comfortable, and returns the seat to neutral position when pressed again.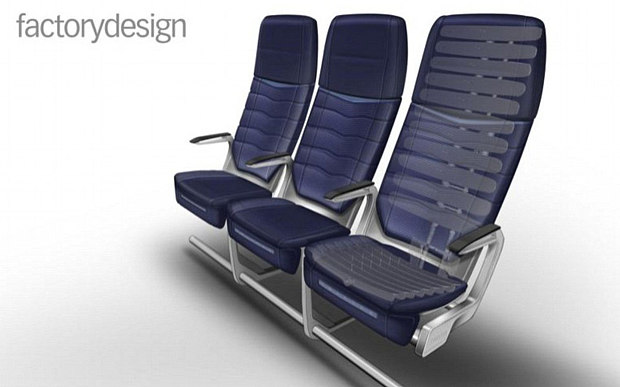 Factorydesign, the company behind the seat, came up with the concept after creative director Adam White took long-haul flight to Japan in economy class, and is a riposte to the traditional airline seat that works on a single hinge with five inches of recline.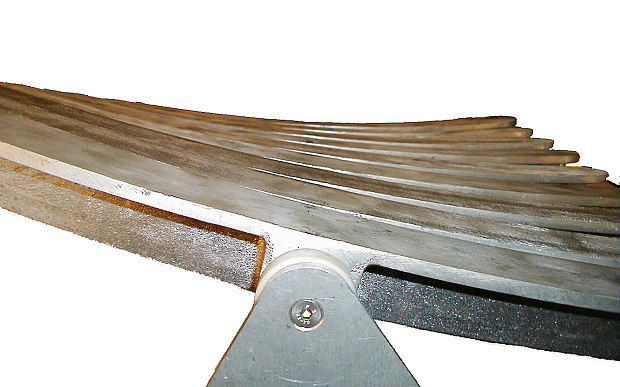 "From your shoulders to your thighs, the seat follows your profile as you move," he said.
Mr White also said the seat design would distribute body weight more evenly and protect against Deep Vein Thrombosis.
"You wouldn't get a pressure point under the thigh, which would be a significant health benefit," he said.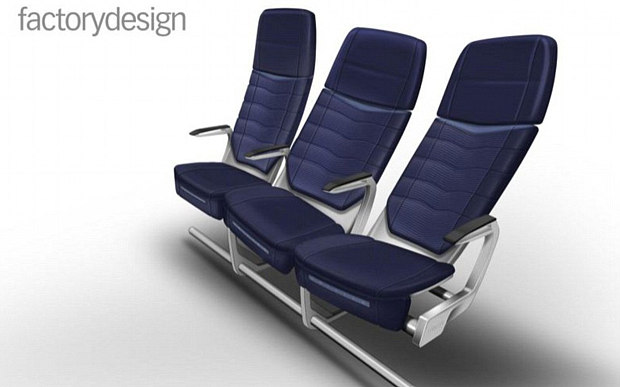 "We see this as a long-haul product. This is all about duration seating.
"There has been considerable debate about economy class seating in the media, and many concepts which don't actually seem to have considered the needs of the passenger.
"This design is completely centred on improving the passenger journey experience."
Factorydesign said that the focus of much plane interior innovation was in first and business class seating, and that economy class needed attention too.
Other recent plane seat innovations from other design companies have included a seat inside a pod on the roof of the plane, a mezzanine to seat passengers directly above others and a plan to house passengers in the hold .
This article was written by Hugh Morris from The Daily Telegraph and was legally licensed through the NewsCred publisher network.
Other Travel Articles You Might Like...