18 November 2015
Words by Tara Young
Out on the road, or up in the air, travelling several times per week, per month or per year to get the job done, business travel can be taxing both personally and professionally.
But if you are away from home and loved ones on a constant loop of travel, meetings and business expectations, these pressures can start to take a toll. We continue our chat with Vinomofo founder, Andre Eikmeier, who travels weekly for his company, in addition to a growing speaking circuit, to find out his top five tips to lessen the burden of business travel: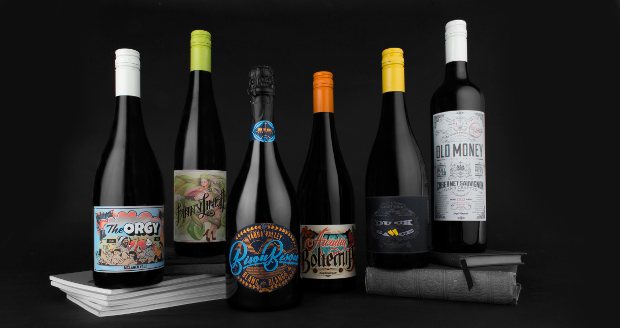 What is the one thing that really helps your business travel?
Business lounges  - I use them for breakfast and dinner meetings; catching up on emails while waiting for flights. They are incredibly useful if you travel as much as I do, as the lounges have become an extension of my office.
The Business lounge is a great networking tool and I often run into business contacts and partners there. So if you could only invest in one thing, my strongest advice would be to select your loyalty program and get lounge access. It will be one of your best business travel investments.
You usually stay in apartments rather than hotels but what is your survival tip for this style of accommodation?
I like to opt for the simplest and easiest options for things outside of what I have to do for business. So when I stay in a serviced apartment, which is nearly weekly, I use an organic food home delivery service. Then I know I don't have to go out in search of food at odd times of the day or night, and it is all very healthy and prepared fresh.
What about tips for long haul flight survival?
A real lifesaver for when flying economy is a neck pillow. For jetlag, I always try to adjust to the time I am flying to as soon as I can so if I arrive in the morning, I will try and push through to sleep that night. Similarly if I am arriving at night, I try not to sleep on the plane, so I am tired enough to encourage sleep that night.
Carry-on or Check-in luggage?
Even on long haul flights, I really try to take everything in carry-on luggage. I almost feel like I have failed, if I have to check luggage. I try to travel pretty light anyway, as I hate not wearing everything that I have packed.
What kind of passenger are you?
I am the non-talker guy with the headphones securely in my ears the whole flight. I am not so different from a lot of frequent business travellers, we spend so much of our waking hours talking, that just concentrating on getting some work done, or zoning out during a movie or TV marathon is a real treat. Sad, I know.
Other Travel Articles You Might Like...
Request an appointment with a Business Travel expert