1 April 2016
Words by Carlie Tucker
Changi Airport in Singapore was recently named the best airport in the world by Skytrax – a coveted accolade for the airline industry that's judged by the passengers themselves. With more than 13 million people surveyed from around the world, for the fourth time in a row, Changi came out on top. 
This international airline hub connects more than 200 worldwide destinations thanks to 80 different international airlines. 5,000 arrivals and departures are carried out per week. It also happens to serve up three sprawling terminals brimming with traveller-friendly facilities. From shopping and relaxing to corporate services, Changi is a dream for the business traveller.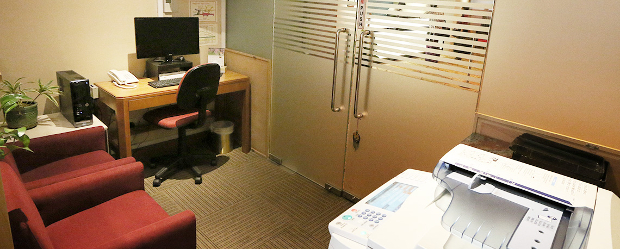 Business Centres
All three terminals offer business centres, and we're not talking a few desktops lined up against the back wall. Located in the Transit Hotels, these are like mini offices providing a private room complete with desk and computer to hammer out any last minute work before you board your flight. There are also mailing services, 24-hour photocopying and faxing services available.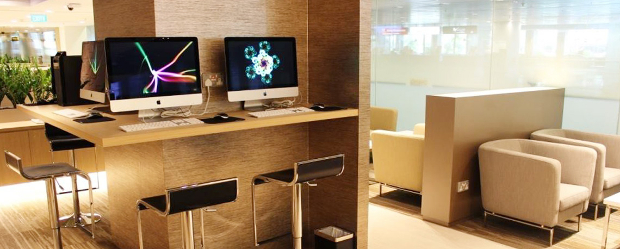 Pay Per Use Lounges
There are plenty of free-to-use rest areas located around the terminals, with lounge chairs to let you stretch your legs after a long flight. There are even designated quiet areas if you feel like getting in a power nap before your flight. Though, you can't look past the lounges if you have a bit more time to waste. This includes pay-per-use options, so you don't have to be a member to get in.
Available in blocks of 5-6 hours, these lounges offer a spot to sit and enjoy a hot meal, catch up on emails or relax in a private resting suite. There are also showers with full amenities, if you want to freshen up before your flight.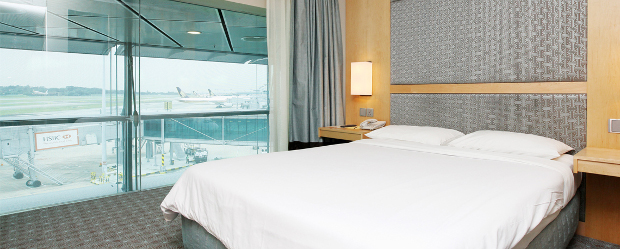 ---
Brisbane Airport made the Skytrax top 100. Q&A with Brisbane Airport CEO Julieanne Alroe
Looking for more fantastic airports? The Layover: 6 Airports That Will Keep You Entertained
---
Transit Hotels
If you're staring down an extended layover, there's no need to clear immigration to check into a hotel. Changi offers Transit Hotels in all three of the terminals. While accommodations are basic – a bed and bathroom with shower facilities – they are comfortable. They also offer wake-up calls to ensure you don't miss your flight.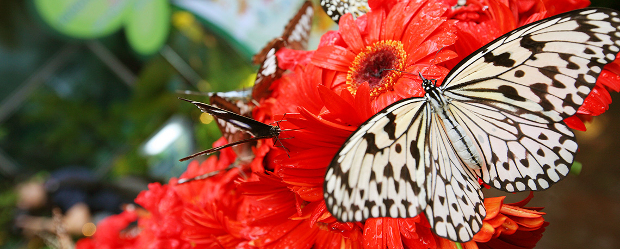 Outdoor Areas
For those that simply can't face the thought of planting down in another seat through your layover after being crammed into a seat through your entire flight, Changi's terminals are equipped with outdoor areas that allow you to stretch those legs as you walk around.  There is a Balinese-themed swimming pool just across from the Transit Hotel at Terminal 1. Stroll through the Sunflower Garden (T2), Lily Pad or Piazza Garden (T1), or check out the world's first Butterfly Garden in an airport (T3). Filled with flowering plants, greenery and a six metre grotto waterfall, it's a tranquil spot to forget the hustle of the airport.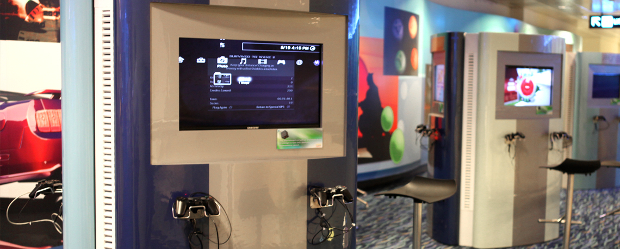 Entertainment
For travellers that prefer to while the layover hours away with a little entertainment, Changi surpasses expectations. In fact, there is a designated entertainment deck in Terminal 2 that's sure to appeal to the young and young at heart with an Xbox Kinect room, MTV booth, movie theatre, Xbox 360/Playstation 3 and Cafeteria.
Of course, a few runs on Changi's famous Slide @ T3 is sure to put a smile on your face, or shop 'til you drop with everything from designer brands to souvenir shops. If you want to get out of the airport all together for a spot of sightseeing, city tours are also available. There are hop-on hop-off busses every 15 minutes stopping at the airport to allow you to get to explore at your own pace. Alternatively, the airport offers a free Singapore tour for those that have approximately six hours to burn. 
All images courtesy of Changi Airport.
Other Travel Articles You Might Like...