21 March 2016
Words by Jess Holmes
For many, using all your annual leave and then some is a given every year. But studies have shown more and more Australians are leaving their annual leave in the bank and instead working hard all year round. But not using your annual leave could be doing you more harm than good.
While some may be saving up annual leave for an extended holiday, others are simply choosing work over play. But is it worth it in the end? Here are five reasons we recommend using all your annual leave this year.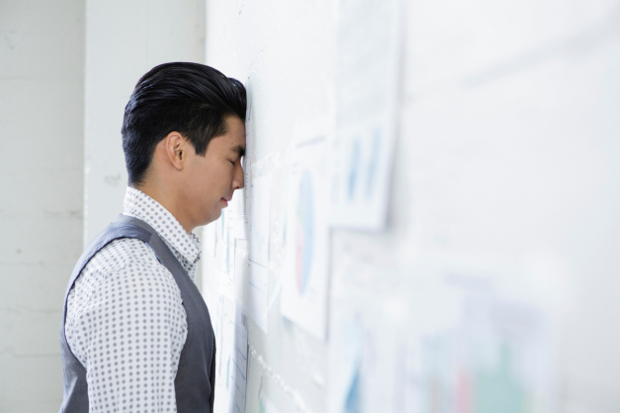 Health
It may sound like a cliché or even an excuse, but there is no denying that time off can be a real life-saver when it comes to your health. Life is all about balance and time away from the office will help reduce your stress levels and in turn, improve overall health.
Sleep deprivation can be a real issue for workers and a holiday is the perfect time to catch up on some much needed shut-eye and develop healthy sleeping habits. Stress and anxiety are often linked to high pressure working environments and a well-deserved break can work wonders on your everyday outlook.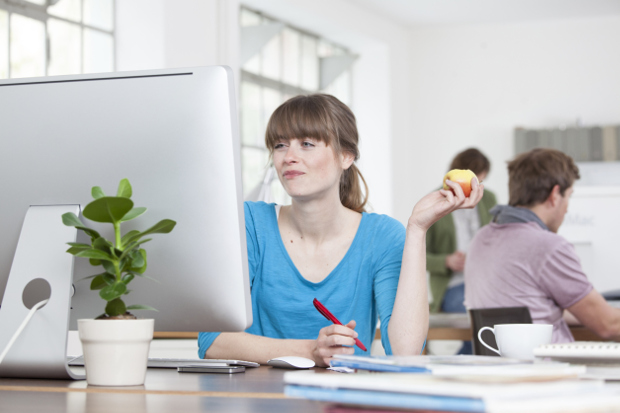 Productivity
The benefits don't stop there. A holiday can also help to break the daily routine, refresh the mind and cause an increase in productivity. While sometimes it is easy to be concerned about taking a break from a busy role, you may be pleasantly surprised to find your ability to work is increased after time away from the office. Enjoy a boost of productivity as you return rested and refreshed. Even just by booking in your holiday, you may notice a leap in motivation as you have something to look forward to.
---
Looking for more reasons to travel more? More Travel -- The Key To Business Success
Or ways to handle burnout? Life Hacks: How To Deal With Burnout At Work
---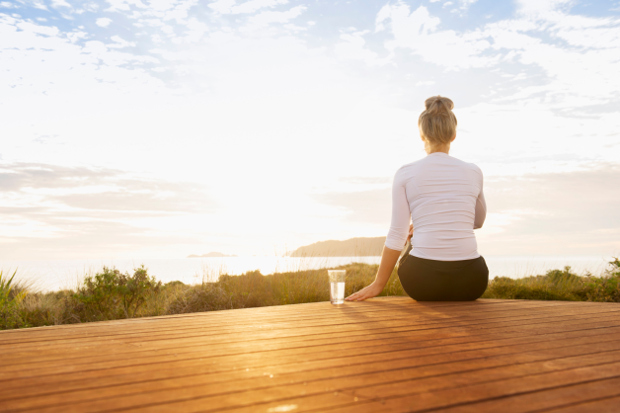 Fitness
Office workers can also benefit from a change of routine, where sitting in a chair all day is not the norm. It can be hard to maintain a healthy lifestyle when so much of your time is already allocated.
While stand-up desks and gyms in the office can help burn a few extra calories, nothing will be the same as a day spent swimming at the beach or walking the streets of a new city. Whether it's a hike, dive, yoga class or simply a run, enjoying an active lifestyle for a few weeks will work wonders. You may even develop new habits that you can continue once it's back to the daily grind.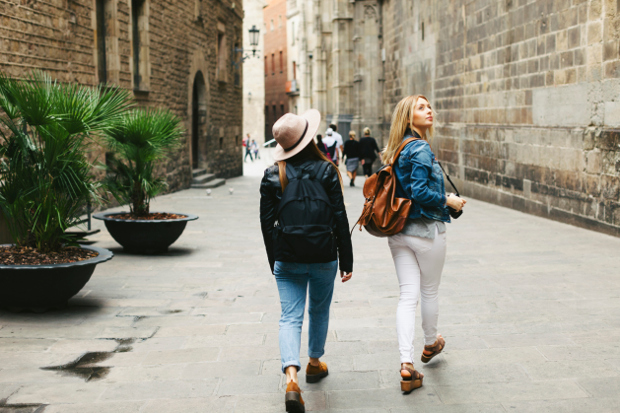 Creativity
By broadening your horizons and enjoying new experiences, you may also find a new level of creativity when you return. Offices are never particularly known for their inspiring atmospheres and even if they do have dedicated break out areas or a brightly coloured wall, you simply don't even notice after a while.
Experiencing new destinations, meeting new people and immersing yourself in different cultures will open your world. You may even find an idea along the way that could directly or indirectly relate to your next project. Be inspired and return to the office with a fresh perspective.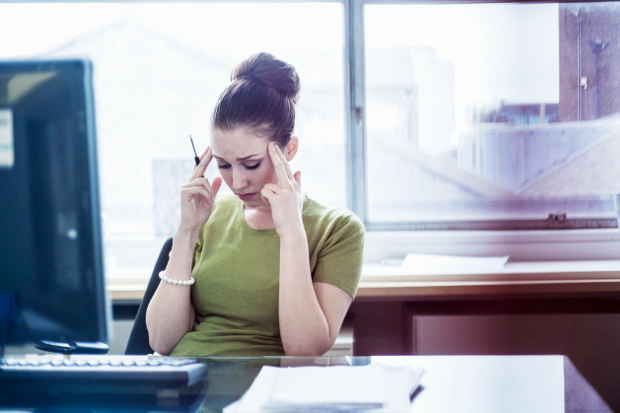 Perspective
At the end of the day, time away from office can also help to make you more thankful. As you take time to actually enjoy your freedom, you will realise the doors that working can open for you. Be thankful that your hard-earned money has taken you across the globe or simply be grateful that you get leave at all.
There are many countries that don't offer their full-time workers four weeks of annual leave a year. Maybe time off will even make you appreciate your job more as you realise your co-workers aren't that bad after all. 
Images courtesy of Getty
Other Travel Articles You Might Like...