22 March 2015
Words by AFP Relax News
A major shake-up in the airline industry is on the horizon, with the launch of yet another air carrier that will offer long-haul routes from Europe to Asia, the Middle East and the Caribbean for the bargain basement price of €99 (A$137).
After Norwegian Air Shuttle, and WOW Air out of Iceland, Eurowings is the latest ultra-low-budget airline to offer unbelievably low fares for long-haul, transatlantic flights - and, perhaps, herald a new era in air travel.
Announced out of the International Tourism Exchange (ITB) Berlin this week, the carrier based out of Cologne and Bonn will begin flying in October and offer flights from Germany to Dubai, Bangkok and Phuket, Varadero and Punta Cana for as low as €89 (A$123).
The initial fleet will consist of two, wide-bodied Airbus A330-200 and eventually be expanded to include seven aircrafts.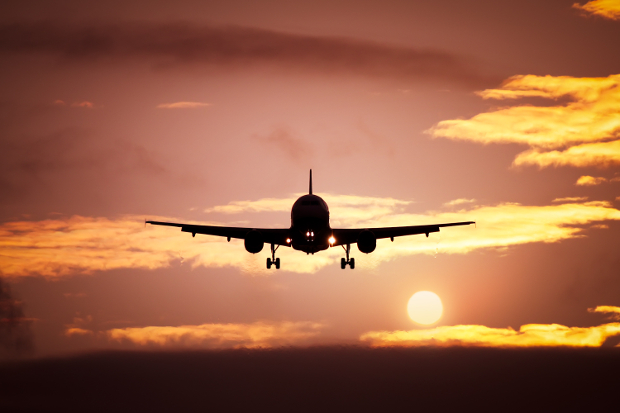 The next Eurowings base outside Germany will be Vienna.
Last year, WOW Air out of Reykjavik created an online stir when it launched a major seat sale that included transatlantic flights from the UK to the US for £99 (A$190).
Likewise, Norwegian Air Shuttle sold transatlantic fares from London's Gatwick airport to New York for £149 (A$285) last year.
If three makes a trend, the launch of Eurowings could help carve out a new tier in the airline industry and make international travel more affordable and accessible for the masses.
The latest news could also lend credence to one of the industry's most controversial players, Ryanair boss Michael O'Leary, who last year raised eyebrows for claiming that he planned to sell tickets between Europe and the US for as little as €10 (A$14) - the price of lunch.
Fares on Eurowings, meanwhile, will be available in three categories: Best, Smart and Basic.
Best fares include seats with extra legroom, a more generous baggage allowance (two bags of up to 23 kg each), priority check-in, and lounge access. Smart fares include a single bag and onboard meals, while Basic buys travelers the cheapest fares available.
Eurowings will fly alongside its sister carrier Germanwings, also a low-budget airline and subsidiary of Lufthansa.
Flights can now be booked for travel October 25 and onwards.
Copyright AFP Relaxnews, 2015.
This article was from AFP Relax News and was legally licensed through the NewsCred publisher network.
Other Travel Articles You Might Like...