6 September 2015
Words by Soo Kim
India has unveiled the first airport in the world to operate completely on solar energy.
A solar power plant with 46,150 solar panels has been installed across 18 hectares of land near the cargo area of Cochin International Airport (CIAL). It supplies the airport with 50,000 to 60,000 units of electricity per day, making the airport "absolutely power neutral", according to a statement by CIAL.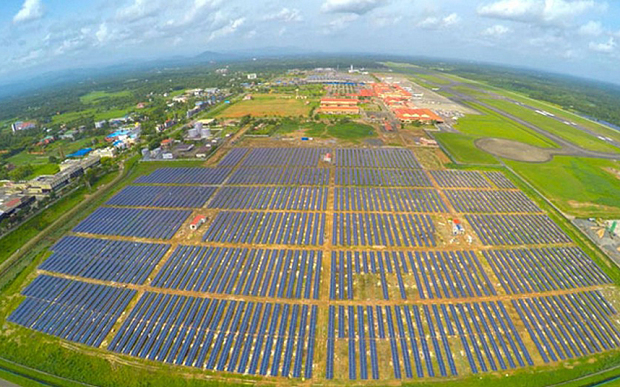 India's leading airport in sustainability had already been using solar energy from two smaller power plants installed in 2013. But the latest addition brings its solar energy capacity up to 12 megawatts (MW) of power per day, a sufficient amount to run all of the airport's daily functions.
The new plant is expected to generate 18 million units of solar power annually, an amount that could charge around 10,000 homes in the country for one year. The sustainable project is expected to offset carbon emissions by more than three lakh (300,000) metric tons over the next 25 years, which is said to be the equivalent of planting three million trees or not driving for 750 miles, according to the airport.
Cochin International is the busiest and largest airport in the state of Kerala and the third busiest in India, according to international passenger traffic, having received more than 3,750,000 passengers between 2013 and 2014.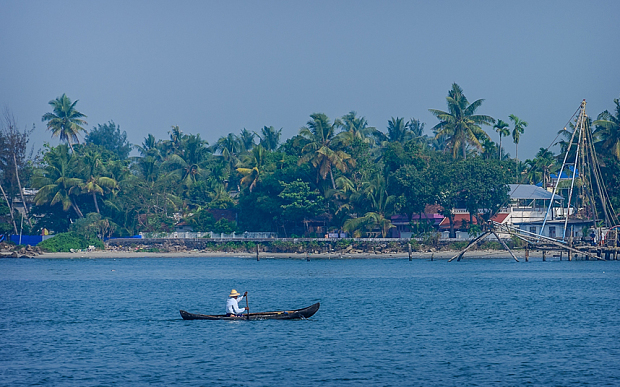 Its latest development is one of several 'green' initiatives currently in place or being planned at airports globally in the future.
Plans for Mexico City's new international airport, which aims to be world's most sustainable airport, were revealed last year.
The Mexican capital's new airport will be designed by Norman Foster, the British architect responsible for the Gherkin (30 St Mary Axe) and the dome of Berlin's Reichstag building. The new hub, expected to be completed by 2018, will use minimal energy and offer an efficient passenger experience with shorter walking distances.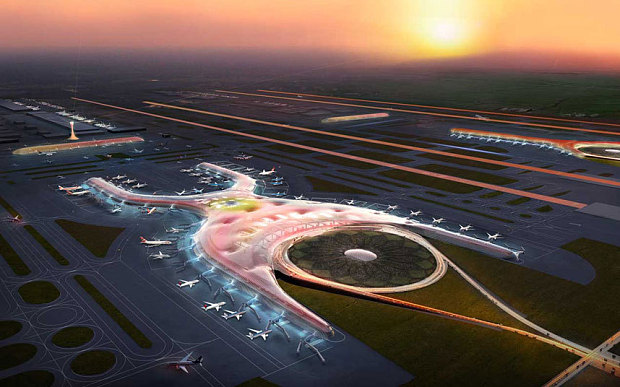 Heathrow's Terminal 2, which opened last year, was the first airport terminal in the world to be certified by BREAM (Building Research Establishment Environmental Assessment Methodology), the world's longest established building sustainability rating system.
T2's eco-friendly features include "skylights and 10 metre-high, floor-to-ceiling windows that maximise the natural light" and "sophisticated lighting control systems that keep energy use down by switching off the LED lights when parts of the building are not in use". The terminal's close proximity to the runways also helps cut carbon emission by reducing aircraft taxiing times.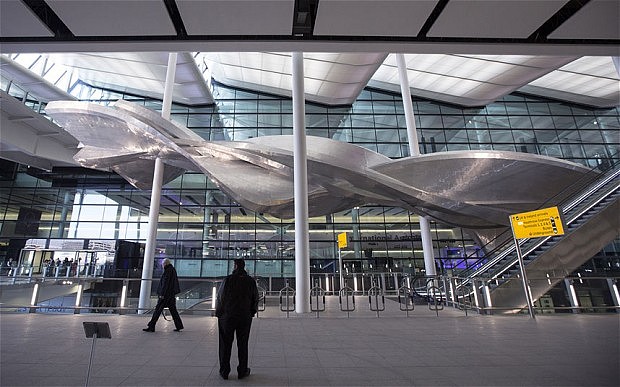 Last year, Denver International Airport in the US installed its fourth solar power array which can produce up to 2MW of electricity per year. It reduces around 2,200 metric tons of carbon emissions annually, which is said to be enough to supply energy to 500 homes in Denver for a year.
Sustainability has been developed for several years at airports in North America, including Chicago O'Hare International which has been a founding figure in airport sustainability since 2003 when it created the Sustainable Design Manual to establish "greener airport development" within the industry.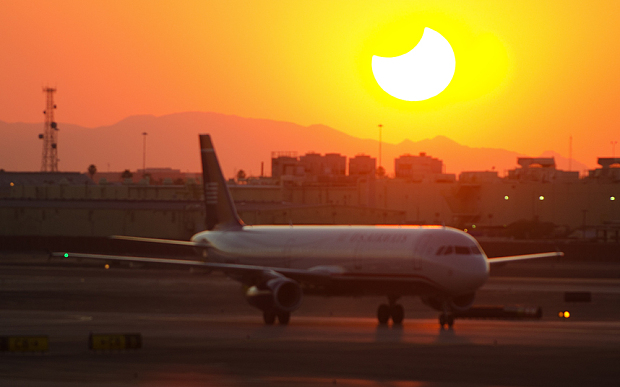 The manual was updated as the Sustainable Airport Manual in 2009 and has since been used as a standard for sustainability design by airports across the country.
In 2006, Terminal A at Boston's Logan International Airport installed several sustainable features, including heat-reflecting roofs and windows, self-dimming lights and a storm water filtration system, making it the first airport terminal in the US to receive LEED (Leadership in Energy and Environmental Design) certification from the Green Building Council.
Trudeau International in Montreal has been making ground-breaking developments in sustainability since 2004, including an underground car park heated by hot water and automated blinds in the airport jetties that respond to natural light, helping to save on heating and air conditioning costs.
Arizona's Phoenix Sky Harbor International airport was given a 'gold rating' by LEED last year for its PHX Sky Train, an electric, automated transport system that reduced the airport's carbon footprint by nearly 6,000 tons a year.
This article was written by Soo Kim from The Daily Telegraph and was legally licensed through the NewsCred publisher network.
Other Travel Articles You Might Like...