13 May 2015
Words by Jason Dutton-Smith
Most airlines offer a frequent flyer program which allows accrual of miles or points. It's a great incentive to fly with your preferred airline or one of their partners as well as utilise the many different avenues of collecting points.
Along with flying, you can boost your points by shopping at select outlets that offer frequent flyer points. It's as easy as using your Woolworths Everyday Reward Card to accrue Qantas Frequent Flyer points based on your spend. Or use the Virgin Australia credit card to earn Velocity Points on each transaction.
But what can you do with all the points collected? It's important to make the most of them. Accumulate enough and it's a great tool to ease the bottom line of your travel budget by trading them for free flights or upgrades to the next best cabin. Alternatively, many businesses can use them as employee or client incentives, transferring them or using them at your airline's online store to purchase everything from a toaster to a tent, a bottle of wine or even a new iPad.
But there are other ways to spend of all those points.
Charity Point Donations
Many airline frequent flyer programs allow you to swap your points for a cash donation to a charity of your choice from their designated partners. It's a great way to put those points to use on something that matters, especially if you have a stockpile that needs to be spent or surrendered due to expiry dates.
What's better is that most major airlines flying out of Australia participate in these charity point donations. Here a few of your options: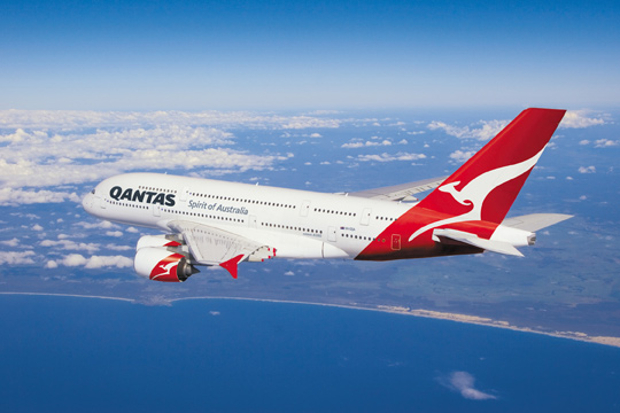 Qantas
Qantas partners with six charities allowing the swapping of points for cash donations on your behalf. Donations start at 2,900 points ($25) and go up to 174,000 points ($1,500), depending on the charity you choose.
The six charities include:
The Clontarf Foundation
The Fred Hollows Foundation
Make-A-Wish Foundation
Royal Flying Doctor Service
The World Wide Fund for Nature Australia
Unicef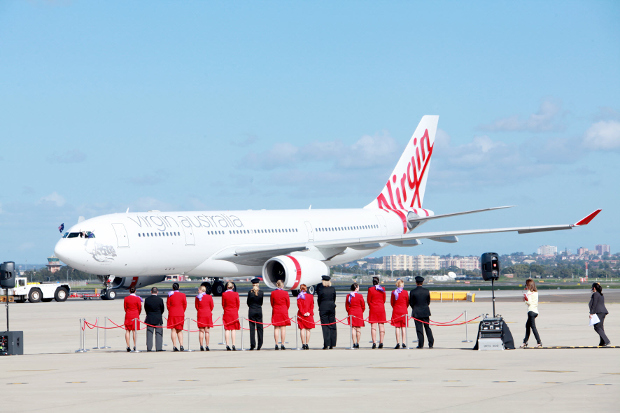 Virgin Australia
Virgin Australia's Velocity Frequent Flyer program have several charity partners that accept Frequent Flyer points, with donations running from 4,500 points ($25) to 17,500 points ($100). This includes:
AIME
Barnardos Australia
Black Dog Institute
Brisbane Youth Service
Camp Quality
Green Cross Australia
Kids Helpline
Lifeline Australia
Oasis - The Salvation Army
Oxfam Australia
Plan International Australia
Sir David Martin Foundation
Starlight Foundation
The Oaktree Foundation
Variety, The Children's Charity
Virgin Unite
Youth Off The Streets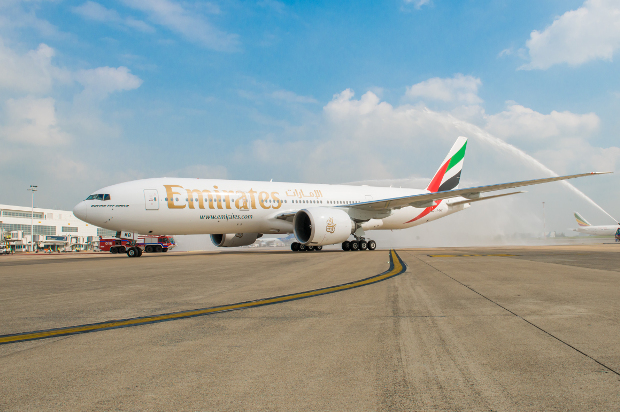 Emirates
Emirates accepts miles for donations in a unique way. Rather than swapping your miles for a cash donation, the Emirates Airline Foundation accepts donations in the form of Skywards Miles, which are then used to sponsor travel for doctors, surgeons, engineers and other professionals volunteering on humanitarian missions around the world.
Cash donations to the foundation are also accepted with credit card payments.
If you have any questions regarding Frequent Flyer programs or how you to make the most out of your points, call our Travel Managers on 1300 797 826 to book a personal meeting with one of our business travel experts. Not only can they assist you and your staff with any questions, they can make sure you access the full range of benefits available.
Other Travel Articles You Might Like...