20 August 2015
Words by Peter Heiniger
Are you paying a $17 booking fee to book your own flights on the Internet? Did you know that for a mere $3 more, you could get a fully organised, receipt free, secure business trip? Before you book it yourself, let me take you on a little travel booking journey that proves your small change will get you big savings.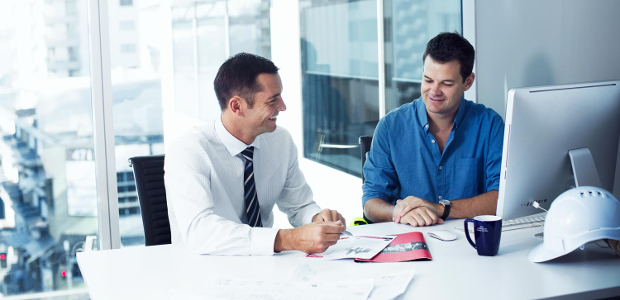 Step 1: You've gone to the website to book flights yourself, but did you ...
Remember to uncheck the Travel Insurance
If you're a regular business traveller, you probably have an annual policy and don't need to add this additional cost.
Select your favourite seat
Hopefully it is available.
Enter the credit card numbers and appropriate frequent flyer/loyalty program details
Do you have all those details at the ready?
Step 2: You're thinking about booking accommodation, but have you ...
Searched for the best deal
Now that your flights are booked, it is time to hit the accommodation websites, which usually involves checking three or four sites to make sure you are getting the best available price.
20 minutes later, after a few work-related interruptions, you're ready to book the last available room through the first website you checked because it had the best price only to discover that room is no longer available. The mad search beings for the next best available price before it goes too!
Step 3: It took a little longer than expected, but the hotel is locked down. Now for the hire car. Have you ... 
Checked your loyalty program
Do you even have a loyalty program? This will determine how you book your car. Hopefully the booking is for yourself and not one of your employees. Otherwise you may have to organise their credit card information instead, which could lead to complaints.
Unchecked the excess reduction
Did you remember to uncheck the excess reduction, as this is already covered by your organisation's annual policy.
Your two day business trip is sorted and you saved money by booking it all yourself! But, how much time did you and/or your colleagues spend doing it? 10 minutes? 20 minutes? Maybe even half an hour. What is your hourly rate? Or the hourly rate you pay your administration staff?
Your extra $3 buys you the peace of mind of letting an FCBT Travel Manager take care of all the finer details for you.  All you have to do is board the plane, pick up your car at the airport and check into your hotel room. Time is money in the business world, and your time is better spent where it matters.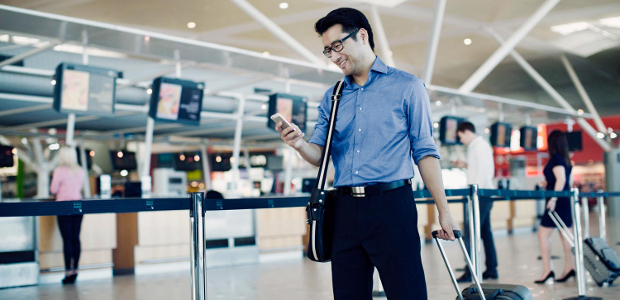 The benefit of working with FCBT doesn't end there though. 
Step 4: Can you reconcile your monthly travel ...
The above was just one booking for the month. What happens at the end of the month and it is the time to reconcile all travel expenses.
Where are the receipts for all car hire? Did you print out the receipt for the hotel when you booked it? Many know all too well the hassle of rifling through a month's worth of emails and expenses, organising confirmations and receipts to allocate them to cost centres in your accounting software.
Compare this to sending an email or making one phone call to your dedicated, professional Travel Manager, advising them of the dates you want to travel and where you are going to. Within two hours of contacting your Travel Manager you receive an email confirmation that everything is booked and ready to go, with all the following done:
Your Travel Manager knows you prefer to fly Virgin and sit in seat 7c, as they have been booking you on your regular trip for months now. They will also alert you and rebook your flight if there are any cancellations or changes.
Your Travel Manager also knows your preferred hotel that works in with your frequent flyer program. They checked their wholesalers and suppliers to find they are able to get you booked in through a corporate program that gives you free WIFI and breakfast included for the best rate of the day.
Check-in is as easy as picking up the key and heading to your room, because your Travel Manager  arranged a charge back to your corporate travel account.
They know you prefer to drive a midsized auto, so they checked the wholesalers and car companies to arrange your hire car with express pick up at the airport. All you have to do is get off the plane, walk to the parking bay number they sent you.
At the end of the month you receive a customized report tailored for your business, with all expenses listed and allocated to cost centres in excel format that you can upload to your accounting software. All you have to do is make one simple payment on your 30 day trading account.
You get all of these services and more when you use Flight Centre Business Travel as your Business Travel Partner for a bundled price of just $20. That is just $3 more than you would have paid for the privilege of booking your own flights. 
For more information contact our Travel Managers on 1300 797 826 to book a personal meeting with one of our business travel experts.