4 January 2019
If you have never been on a cruise, chances are you have some ideas in your head about how they roll – and those ideas still don't really include wellness or fitness. After all, for years the biggest drawcard for many people was the all-you-can-eat buffet. But take a look on board and you'll be surprised  – there are some amaaazzzing ways to stay fit and healthy on cruise ships these days, and you can exercise your mind, body and spirit while you're enjoying all the cruising has to offer (yes, even the buffet!)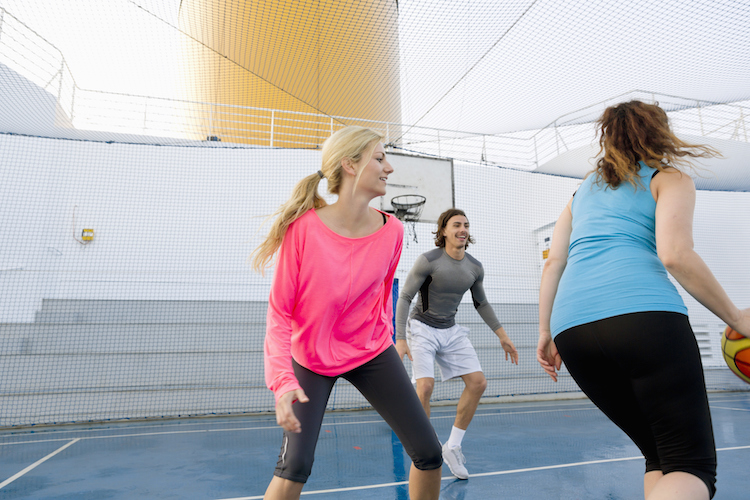 Get active – and adventurous – on board
Modern cruise ships don't just come with fully equipped gyms, they also come with rock walls, ropes courses, surfing simulators, go-karts, waterslides - you name it. And there is no reason not to get involved. Push yourself out of your comfort zone – the adrenaline rush will be worth it! On Carnival Spirit, for example, The Green Thunder lets you free-fall at up to speeds of 65 km/h –great for getting your heart rate up and pushing your boundaries. A bit much for you? Why not try ballroom lessons or sign up for a tennis tournament?
Be a gym bunny
If you're partial to the gym at home, keep it up on board. Ships often have loads of state-of-the-art exercise equipment, and a range of classes – try relaxing morning yoga to get you ready for the day ahead or head to spin class or a TRX session. Not only will this keep you fit and healthy, but it's also a wonderful way to meet other people on your cruise. You don't have to work out all day every day, but breaking a sweat for 30 minutes a day will make you feel pretty good.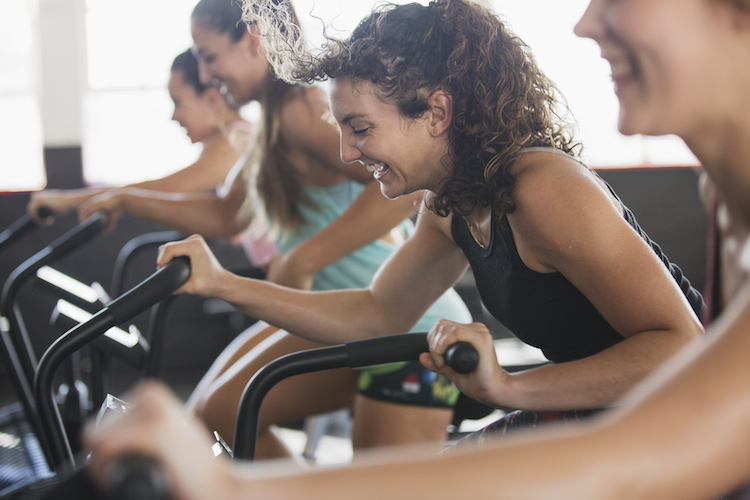 If you don't do gyms, just walk! 
Many cruise ships help you get some exercise while you're at sea and come equipped with a walking track. If going to the gym isn't your cup of tea, head up on deck and get the blood pumping while enjoying the beautiful views. It's a great way to boost your physical and mental wellbeing – supporting your digestive system and circulation as well as giving you a dose of glorious sun and that salty air.
Do the shore excursions on foot
Instead of saying yes to the excursions that see you hopping on a bus to and from the sights, why not make sure you stay active when you hit dry land? You can often book active tours that involve bicycling, kayaking, or hiking – some Royal Caribbean cruises even have their own outdoor challenges to take part in.  On river cruises especially, bikes can be a great option, and passengers can even make their own way between stops. Another tip? Ditch the excursion altogether, and simply sightsee around the port town on foot – carry a pedometer to help you track your progress and keep you motivated, you'll soon rack up some serious numbers!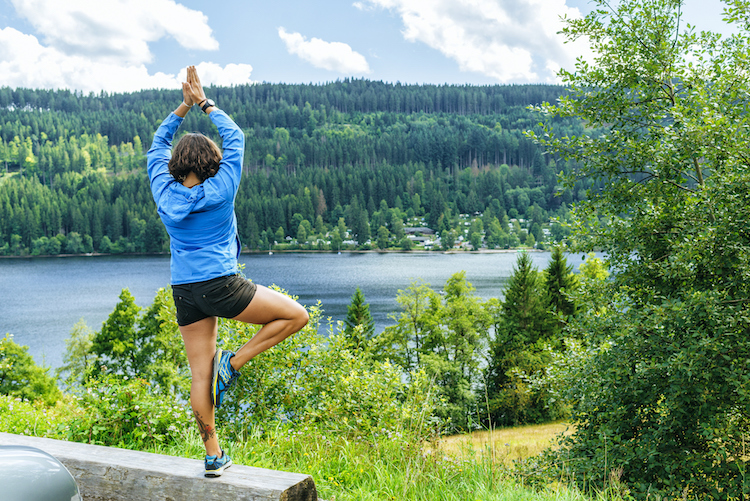 Take the stairs
Sailing on a large ship? Forget the lifts and walk instead. You can easily clock 30 minutes of incidental exercise a day. It's a good way to get that time back, too – with everyone using the lifts you're often just waiting around! 
Don't overuse the buffet (and steer clear of cocktail hour!)
Planning your food to include healthy choices is actually not that hard – today's buffets do have a huge range of fresh and healthy food you can dine on. Our tip? Each a good meal three times a day, let yourself have dessert once a day, but avoid snacking – cruise companies love to offer freshly baked cakes and cookies for morning and afternoon tea! Ditch the sugary cocktails too; if you're going to drink make sure you choose a couple of glasses of wine or spirits, and always have water in between.
Use the wellness facilities 
Most cruise ships have spas and wellness centres these days, and while they're not particularly useful for working off the cakes (which you're not eating anyway, right?), they're excellent for relaxing both your mind and spirit – and wellness is all about that. Lotus Spas on board Princess Cruises offer aroma stone therapy massages and detoxifying ocean wraps, for example, both of which could be all you need to de-stress, and with stress known to cause weight gain, ill health and bad eating – you're actually doing yourself a favour. Now, lie back…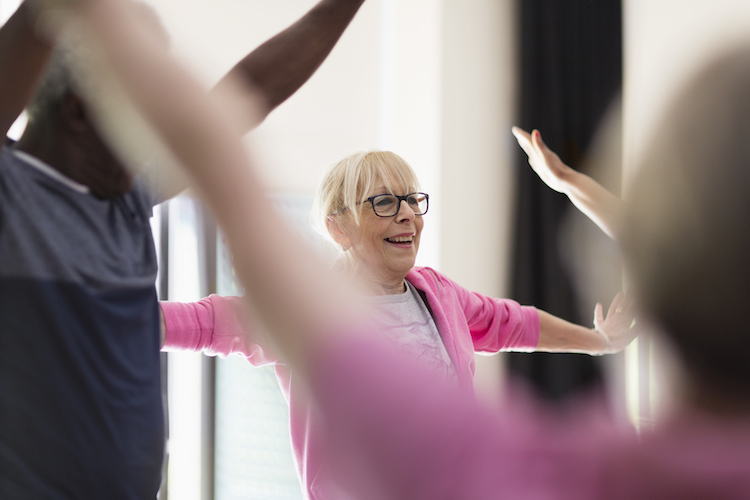 Other Travel Articles You Might Like...