3 January 2017
Forget a brainstorming activity in a fluorescent-lit boardroom or ending up with welts after an intense session of paintballing with your colleagues, team building should be creative, inspiring, fun and inclusive for all personality types. Here are five interesting activities that will get your team out of the office, working together and hopefully having a lot of fun.
Escape Rooms
Escape rooms are popping up everywhere and they're not just for weekend fun. The concept, being locked in a themed room with clues and a time limit to escape, is perfect for encouraging collaborative working and problem solving. Most major cities have Escape Room facilities, so travel should be minimal, but it gets the team out of the office and into a new environment.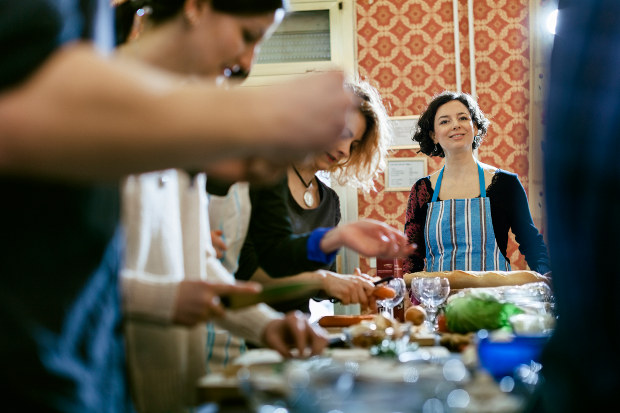 Cooking Classes
This is the ultimate in reward for your work. Learn to make risotto and ravioli before feasting together as a team. Cuisines that aren't too difficult, but interesting are good choices, like Thai, Italian, Vietnamese and Japanese.
Office Trivia
This is a very simple idea, though you can make it as interesting as you please. Why not head out of the office for a picnic, to a restaurant or somewhere else interesting and play this game there. Allow your team members to get to know one another better by getting each to fill out a simple questionnaire with information about themselves they are happy to share for you to use in the trivia quiz. Learn hidden skills your colleagues may have, previous cities they have worked in or jobs they have held. Mix up the trivia with questions about your company, office environment or local area. Split your team into smaller trivia teams to encourage teamwork and communication.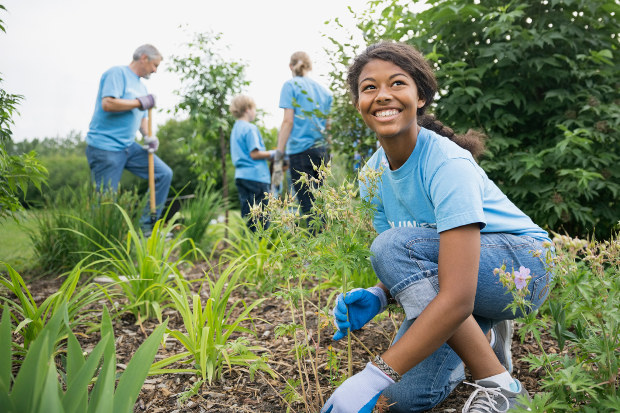 Community Service
While team members can be less than enthusiastic about team building activities, organisations have found community service and charity activities more engaging and rewarding for their teams. Gardening in public parks, cleaning public spaces, assisting an animal rescue group, sorting food donations for a local community group, assembling disaster relief kits or gift wrapping before Christmas, you're sure to find an activity to suit your team size and style.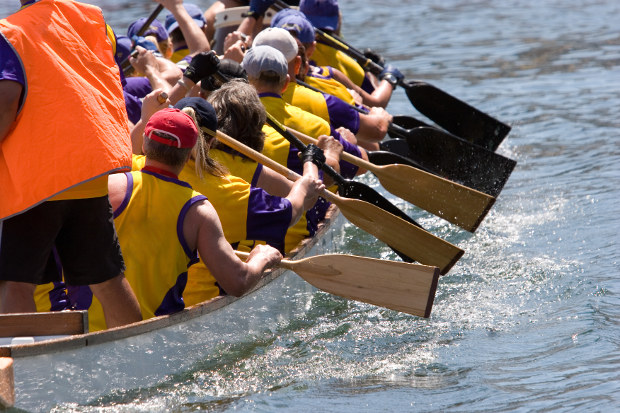 Dragon Boating
Unless you work together the boat won't go anywhere. Dragon boating gets your team outside, doing physical exercise and in the sunshine, which together encourage creativity, teamwork and boosts team morale in a fun environment. 
All images courtesy of Getty.
Other Travel Articles You Might Like...