9 November 2017
There's no denying it: beautiful holiday snaps of exotic, far-flung destinations are hard to resist. But sometimes, you just want to stay close to home. Enter, the homegrown holiday. Thankfully, Australia is HUGE. There's just so much on offer. Here are nine reasons why a local escape is always a good idea. 
It's So Easy
It's a straight-forward holiday that doesn't require currency conversions, customs clearances, long-haul flights, complex itineraries or international sim cards. That's how easy it is when you stay in Australia.
Minimal Time In Transit
Less time on the road or in the air means more time on holidays!
It's Easy To Drive
You may like to drive your own car – or, if you're travelling further from home, you could easily rent a hire car, no international driver permits required. Either way, driving on the same side of the road and being familiar with the road rules makes it a hassle-free way to get out and explore.    
Australia Has It All
No other place in the world boasts the sheer variety that Australia does. You can venture off into the desert, pristine rainforests and classic Australian bushland; you can discover world-class beaches, famous icons and UNESCO World Heritage-listed wonders. From the outback to the big cities and gorgeous seaside towns, Australia truly has it all.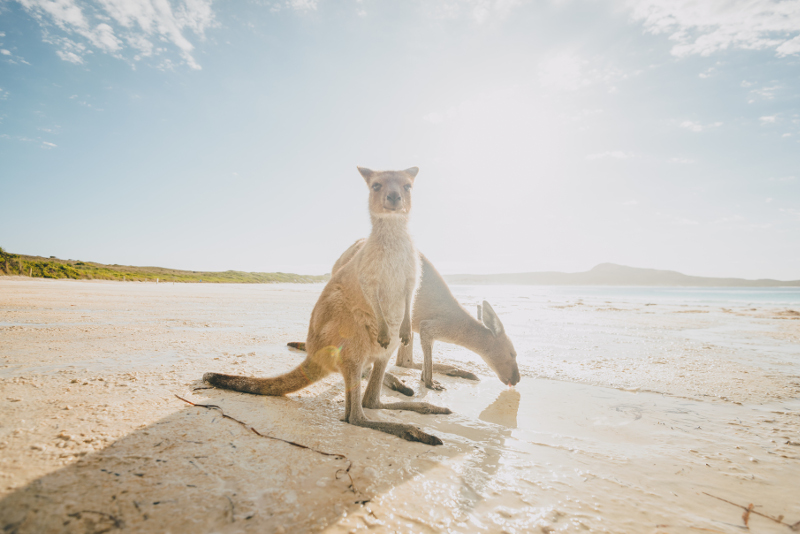 See More Of Your Own State
You don't have to "go big or go home" – there's so much to explore in your own state alone. Start doing a little research and you'll be amazed at what you find: unique wilderness encounters, hidden coves and camping spots, beautiful drives and no doubt a few Aussie icons you've put off for "one day". Now's the time to do it!
It's A Rite Of Passage
Travelling Australia is a rite of passage every Aussie dreams of doing 'one day'. But you don't have to wait until you're old and grey and do it the 'grey nomad' way. There's a wealth of experiences to be had and some are just plain better, easier or more accessible when you're young. Young or old, there's an home-grown holiday to suit.   
It Can Be Cheaper
A close-to-home holiday is usually cheaper than an overseas destination. Of course this depends on how you do it – where you stay, what you buy, where you go and how long for – but it's also much easier to budget for a homegrown holiday because you're already familiar with the costs and 'how tos' to make it happen.
You Speak The Language
And we don't just mean English. You are familiar with the currency – no fumbling through coins or trying to convert currencies in your head. You know the road signs and local colloquialisms and understand the Aussie sense of humour.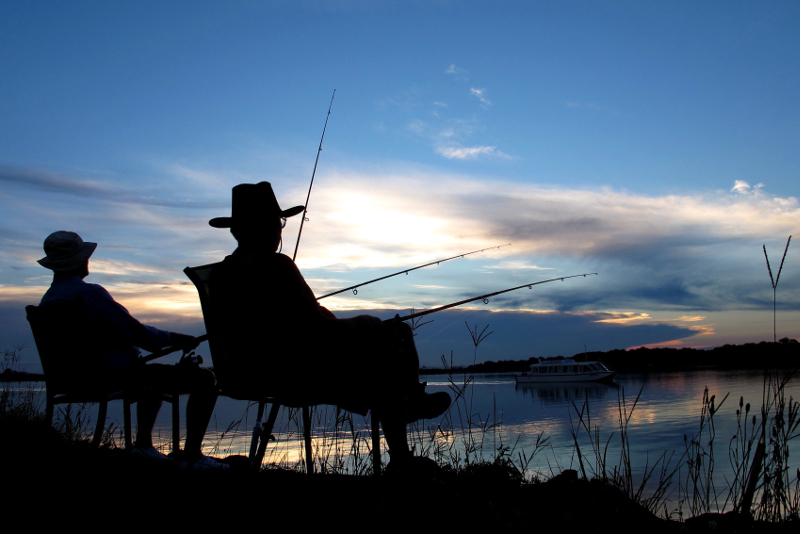 You Might Make New Friends
You never know. You could meet some wonderful new friends that you get to catch up with every year at your new favourite holiday spot!
---
For the latest deals on travel, visit your local Flight Centre store, call 131 600 or book now on the Flight Centre App.
---
Other Travel Articles You Might Like...