16 August 2013
Australia features an incredibly diverse landscape. From the spectacular red centre to the rugged scenery in the Kimberleys and from the picturesque Tasmanian wilderness to the scenic Mornington Peninsula; there are certainly no shortage of wonderful destinations to escape the metropolitan capitals. To make your appreciation all the more comfortable, many of these destinations feature beautiful accommodation options. Here is a selection of great rural retreats around Australia.
El Questro Homestead, Western Australia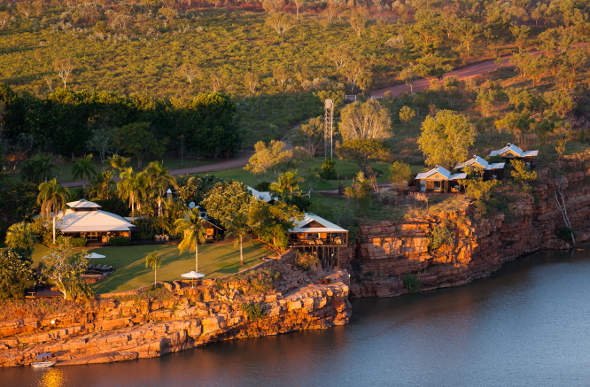 Located in the famed Kimberley region, The El Questro Wilderness Park totals one million acres in size and offers visitors three types of accommodation: the Homestead, which is a luxury five-star affairs, tented cabins and camping. Activities around the park include barramundi fishing, horse riding, hiking through gorges to waterfalls and taking a helicopter flight to appreciate the beauty from the air.
Peppers Cradle Mountain, Tasmania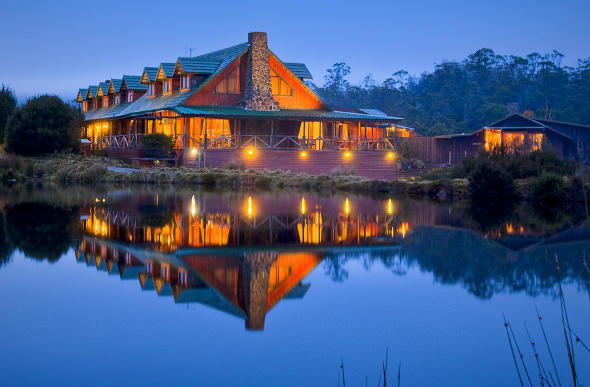 Peppers Cradle Mountain Lodge, which is ideally situated near the entrance to the World Heritage listed Cradle Mountain-Lake St Clair National Park, offers a variety of accommodation choices including the King Billy Suite, Spa Suites, Spa Cabins and Pencil Pine Cabins. Apart from the hiking opportunities, visitors may also wish to consider mountain biking, fly fishing or canoeing.
Lilianfels, New South Wales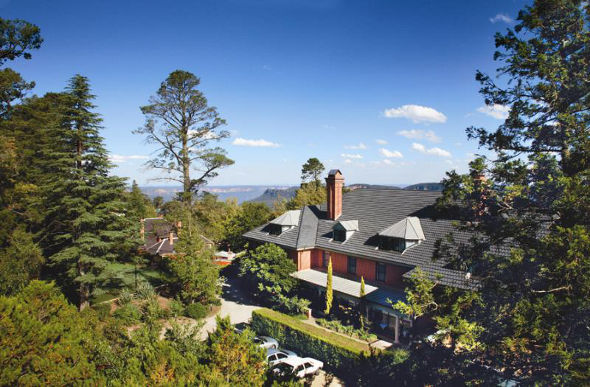 Set within two acres of manicured gardens and overlooking the Blue Mountains National Park, Lilianfels Resort and Spa is a multi-award winning resort that offers 85 rooms and suites to choose from. After you've explored the nearby cliff tops and ventured into the valley, return to the resort for the heated indoor pool, tennis court, library and gym.
Spicers Clovelly Estate, Queensland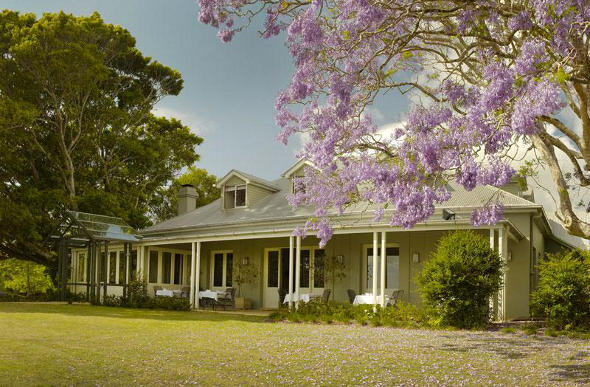 The grounds of the Spicers Clovelly Estate feature grand figs, impressive jacarandas and groves of magnolias and gardenias. This is a beautiful property that's located inland from Queensland's famed Sunshine Coast in Montville. The room options include a luxury spa suite, a spa suite and an estate suite - each feature modern French furnishings and contemporary conveniences.
Abbotsford Country House, South Australia
When exploring South Australia's Barossa Valley, consider staying at the Abbotsford Country House, which is set on 50 acres of farmland. On offer are eight immaculately presented guest suites that have been furnished with antiques.
Sails In The Desert, Northern Territory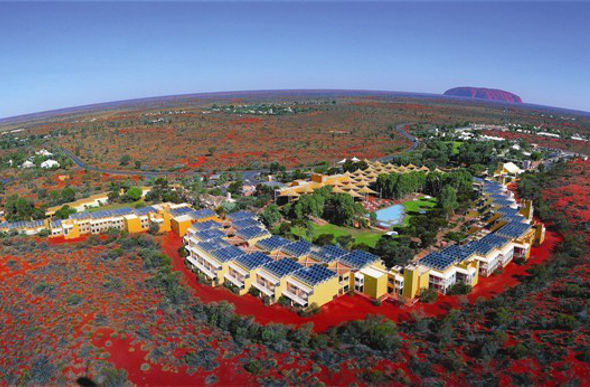 Located at Yularu, the service town for Uluṟu/Ayers Rock, the Sails in the Desert Hotel is a wonderful accommodation option for travellers to Australia's red centre. With distinctive white sails as a design feature, the hotel offers 228 luxury five-star rooms and suites, a gumtree lined swimming pool and various restaurants that are sure to tempt your taste buds.
Cape Lodge, Western Australia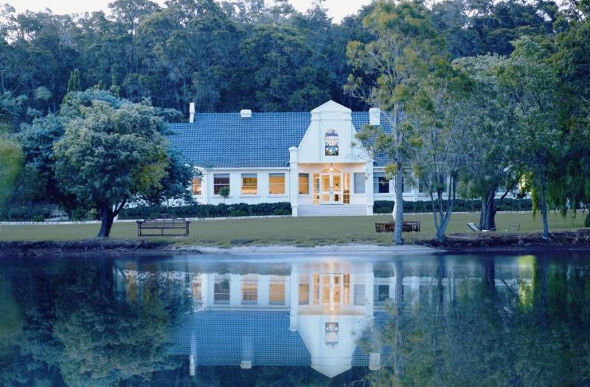 Billed as a private and sophisticated retreat, Cape Lodge is situated at Yallingup, a town within the Margaret River region of Western Australia. The property sits on its own private vineyard and is widely regarded as of Australia's finest boutique vineyard lodges. This is a great destination to appreciate gorgeous parklands, pristine beaches and spectacular coastlines.
Lindenderry, Victoria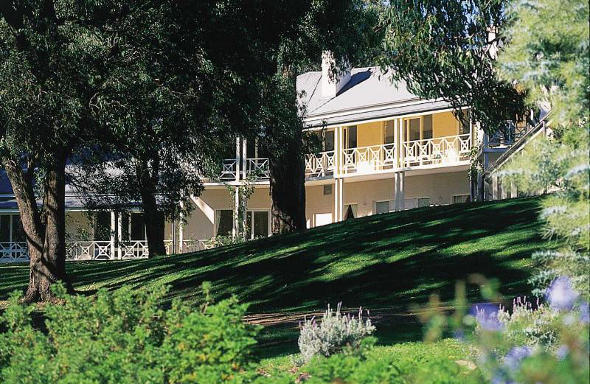 The Lindenderry at Red Hill on Victoria's Mornington Peninsula is set on 30 acres of English inspired gardens that are perfectly framed by gumtrees. After checking in to one of the 40 guest rooms available, be sure to wander through the property admiring the world-class collection of artworks, antiques and sculptures.
Other Travel Articles You Might Like...