6 August 2015
"I've never visited South Australia, so I was super excited when I first arrived in Adelaide," says Emilie Ristevski, better known on the Instagram scene as @helloemilie.
Through Emilie's lens, her 295,000+ followers were treated to a visual journey through the whimsical and autumnal plains of South Australia, where the little details are as special as the big, bold, beautiful landscapes. We caught up with Emilie to talk all things South Australia.
First impressions...
"One of the first places we stopped was the Adelaide Central Market and I was immediately impressed by how incredible the food is. I don't think I have ever experienced such an amazing array of food within one trip!" says Emilie.
"The blend of historic buildings all over Adelaide and South Australia are beautiful and I discovered so many houses I fell in love with while exploring quaint country towns filled with so much history."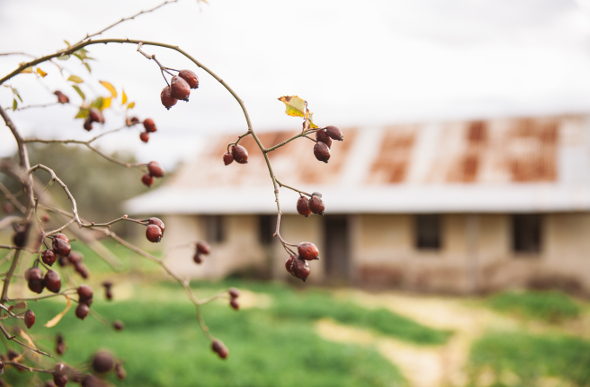 That must-have shot...
"When I found out we would be visiting so many beautiful wineries, I knew I needed to photograph at least one vineyard and the surrounding landscape," says Emilie.
"This photograph [below] was captured while wandering through one of many vineyards we visited. It was so lovely to see the vines at this time of year as many of them still had a few last orange autumn leaves. I loved looking through to the endless rows of vines disappearing into the misty hills."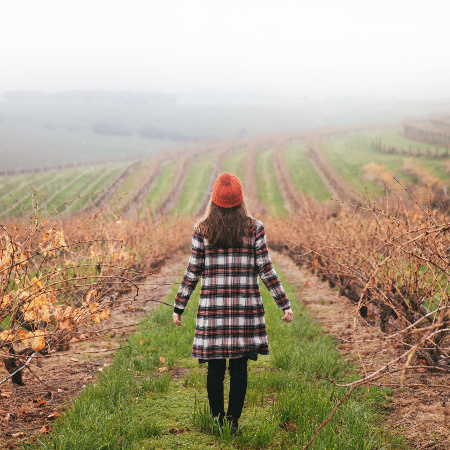 Favourite moment...
"One of my favourite shots would have to be this one [below] taken while exploring Adelaide Hills one very early morning.
"Even though the weather wasn't the best – it was quite cold and it had started to rain – I decided to put my yellow raincoat on and make the most of the beautiful roads throughout Adelaide Hills," says Emilie.
"I found there was such a magical atmosphere with the combination of subtle mist surrounding the gum trees and winding roads through the hills."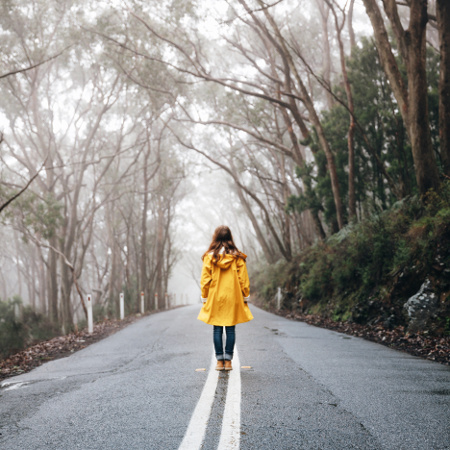 "Another of my favourite shots was taken while discovering some of the most beautiful old stone buildings I have ever seen.
"This shot [below] was captured while exploring Waitpinga Farm – 400 acres of farming country with views of the ocean. We were lucky enough to have an amazing guided quad bike tour through the property."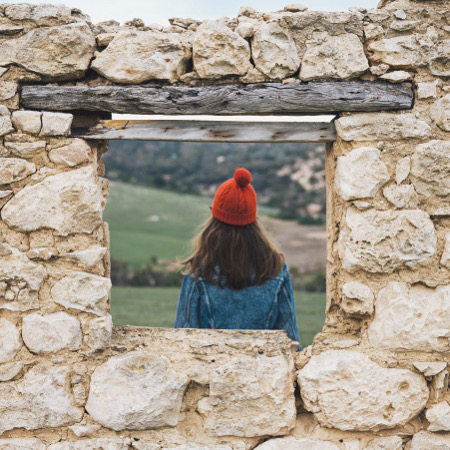 Tips for first-timers...
"Winter, surprisingly, is a perfect time of year to visit!" says Emilie. "It has such a beautiful mood – you can wrap yourself up from the the cold and enjoy the endless amount of incredible food and wine throughout the region."
"This time of year is also a little romantic, so it would be a perfect trip for two with so many wonderful things to experience together as a couple."
"This was one of our last sunsets we experience in Adelaide, watching the dreamy light slowly go down over Glenelg Beach."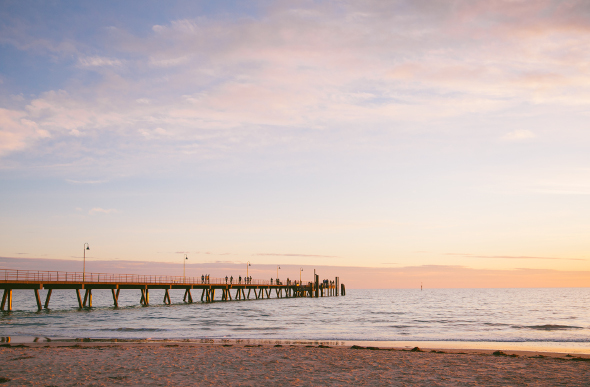 Favourite moments...
"I fell in love with one particular spot in Adelaide Hills and enjoyed a beautiful stay at Mount Lofty House. There were so many little details to get lost in and an endless amount of incredible old buildings all over this particular region," says Emilie.
"Some of my favourite little details of our trip also included the winter mornings captured while exploring Adelaide Hills, overlooking the mountains and this magical region."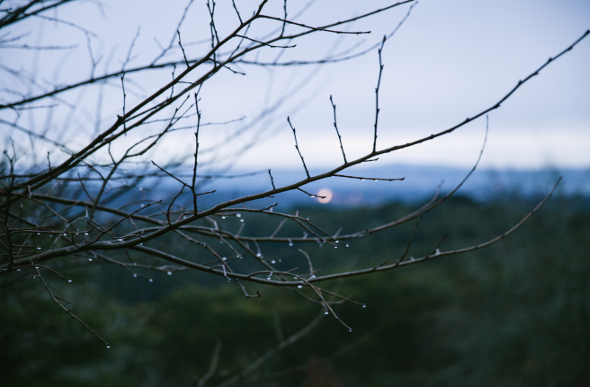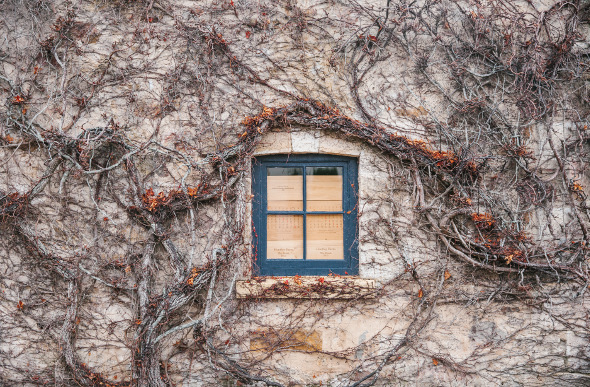 "I also loved our bicycle rides while exploring so many beautiful vineyards throughout the Barossa. This particular photograph was taken while having fun at Jacobs Creek Winery."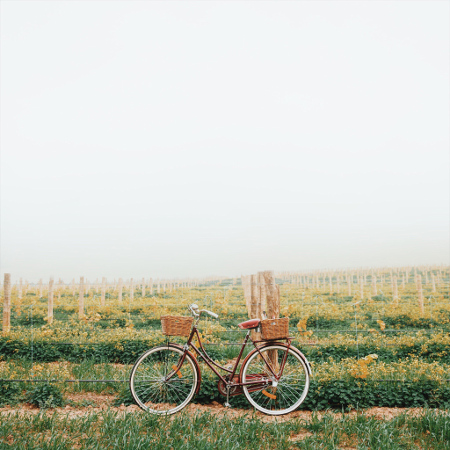 Next time around...
"I would love to come back in a different season, as I think each time of year exploring South Australia would be completely unique and beautiful in so many ways," says Emilie.
"I can imagine how much the landscapes and all the natural surroundings change with each season, and not just the weather. Each experience would be completely different and definitely something worth coming back for."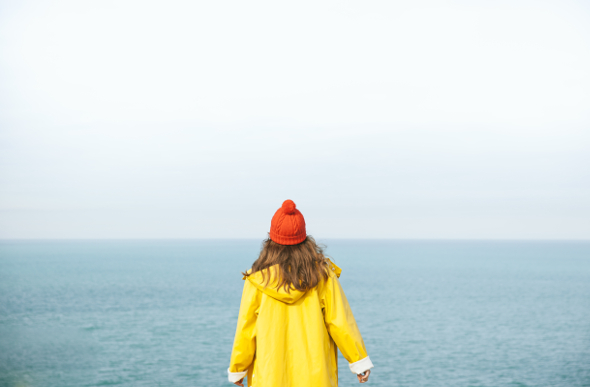 In three words...
Quaint, romantic, enchanting.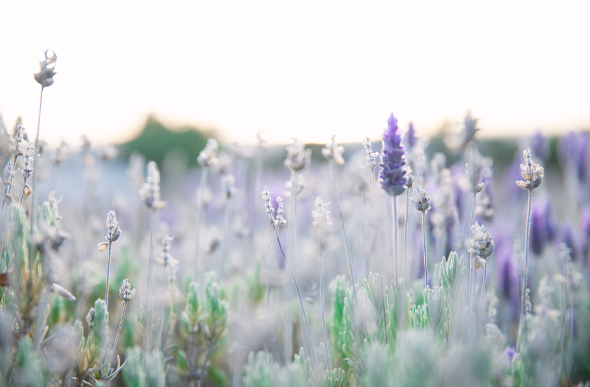 ---
Visit your local Flight Centre store or call 131 600 for more advice and the latest deals on travelling to South Australia.
---
Other Travel Articles You Might Like...