5 June 2017
Flight Centre Travel Group has established the Worldwise initiative borne from the deep-seated passion, integrity and social activism of our people and our customers. We have by signing the United Nations Global Compact, demonstrated our commitment to being caring and responsible global citizens.
For us, Responsible Travel means operating our business in a manner that respects the environment and wildlife, and benefits local people, their cultures and economies.
As part of this initiative we have partnered with key global organisations such as ReThink Orphanages who share our vision and have joined us on our journey to responsibly deliver our purpose, to open the world for those want to see.
One focus area for Worldwise is in the area of social responsibility. Here our goal is to build a brighter future in the communities where we work, live and travel, and the recent partnership with ReThink Orphanages provides the opportunity to work together to prevent the unnecessary institutionalisation of children. 
More than eight million children live in institutions globally, despite the fact that over 80 per cent of these children have parents or family. ReThink Orphanages provides advice and information for businesses and governments to keep children in families, and to ensure that vulnerable children all over the world, have what all children need and deserve – a family.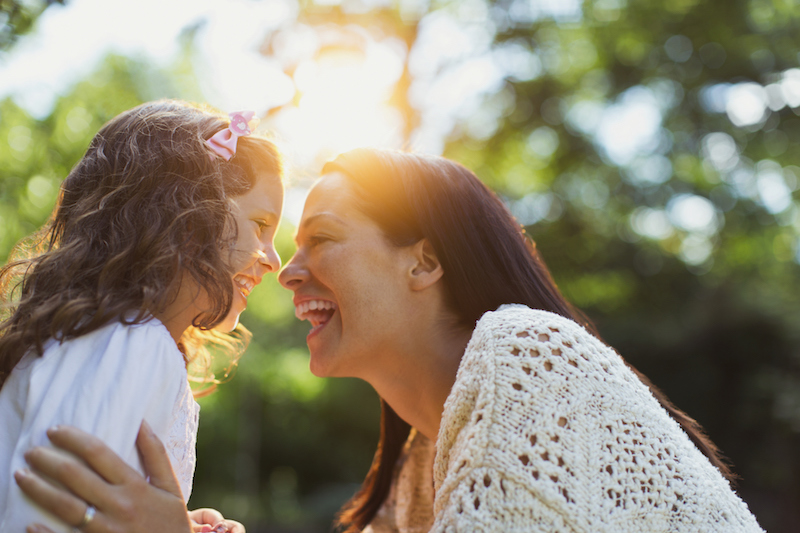 This partnership offers us the opportunity to be a part of the movement to help those 8 million children, and to also assist us as part of the audit of our suppliers and partners to identify organisations where there may be potential issues in social, environmental and wildlife protection areas.
We are well underway on the audit of our 15,000 worldwide suppliers and partners in assessing how they are meeting responsible tourism standards as part of the Worldwise journey. One of the key Worldwise goals is to encourage our customers to make informed travel decisions, so that they can have a positive impact on the social, economic, environmental and wildlife welfare of the destinations to which they travel.
As part of the Flight Centre Travel Group, we are proud of this initiative that has the power to make positive impacts on communities across the globe.
We believe that all of us have an important role to be part of the responsible delivery of our purpose - to open the world for those want to see - by making informed travel choices that demonstrate respect for the journey and the destination, so that we ALL tread lightly upon the earth, and travel the world in peace.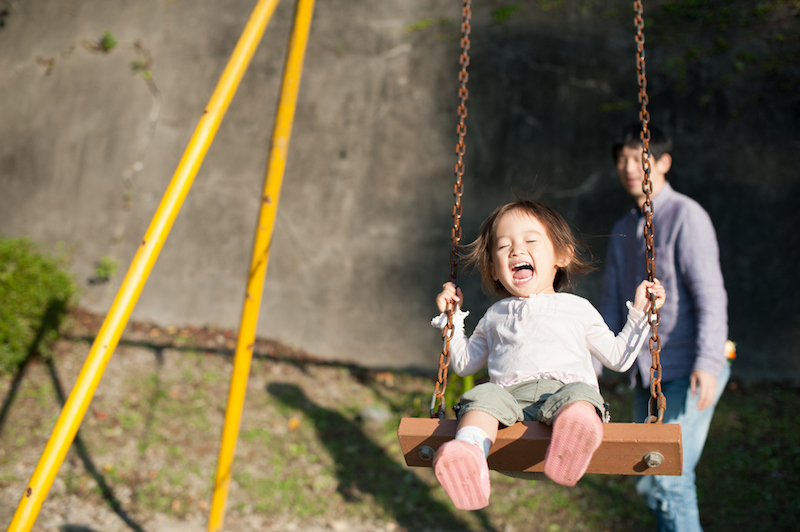 For more information on Worldwise's progress, or how you can make informed and responsible travel choices please go to fctgl.com
Other Travel Articles You Might Like...