18 January 2017
Thrill-a-minute storylines and captivating landscapes have had us all glued to Westworld like a corset on a saloon girl. It's disappointing to hear that season two won't hit screens until 2018 – life just isn't as exciting without a weekly dose of twisted cliffhangers. In the meantime, we can seek to discover own sense of heady adventure with these Westworld-inspired travel experiences.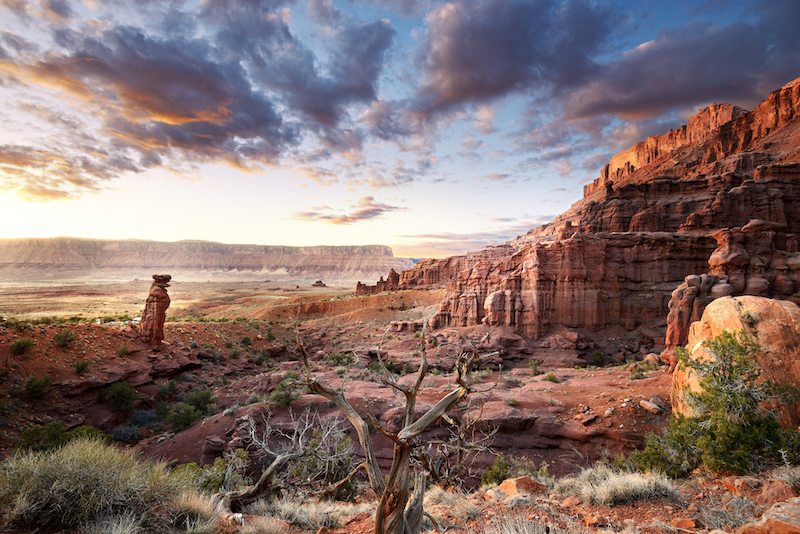 Road trip Utah
The easiest way to feel like you are part of the Westworld scenery is to actually visit it. The towering red rock formations are easily recognisable as Utah, but not all shots were filmed in Monument Valley; Dead Horse Point, Castle Valley and regions of Moab all contribute to the backdrop. A road trip through this vivid countryside is a bucket list journey that will make it easy to believe the adventures of Dolores, Teddy and William are happening just around the corner.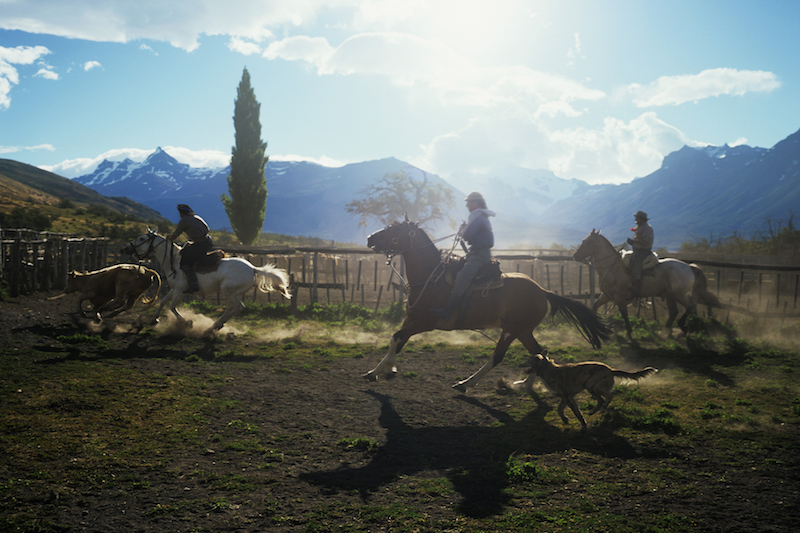 Saddle Up With Gauchos, South America
South American cowboys are known as gauchos, and throughout Bolivia, Chile and Argentina there are working ranches that invite visitors to immerse themselves in the authentic gaucho lifestyle. Accommodation ranges from homestays through to luxury lodgings, and activities are just as diverse. You can work alongside the cowboys as they go about their daily chores or ride out through scenery that is as rugged and romantic as the place where Teddy and Dolores share their daily kiss.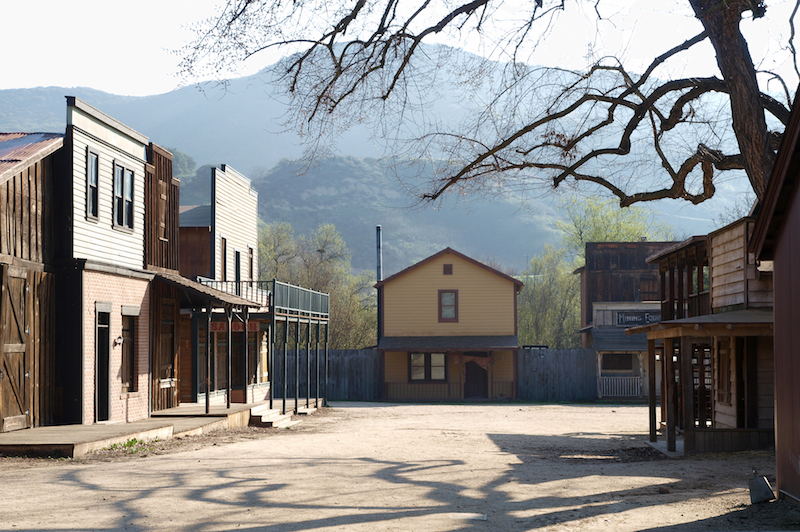 During the ten episodes of Westworld season one, the audience is lured back to the dusty streets of a particular pioneer town time and time again. It is the site of Teddy's dark deeds, the place that Dolores can't leave behind, and the original site of training for the hosts. The permanent facades of this western town are yours to explore at Paramount Ranch, which is set on National Park Service land just an hour away from Los Angeles.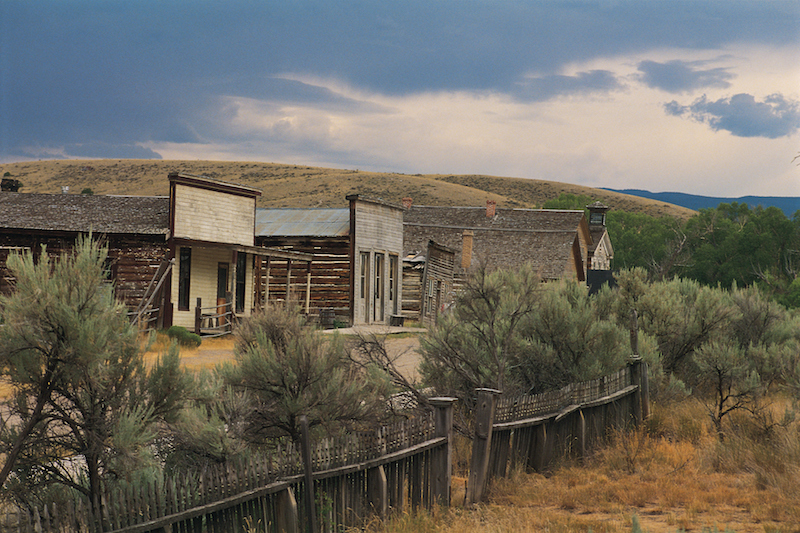 Ghost Towns of Montana
If you'd rather the real thing, then head north to explore the spooky streets of Montana's gold rush ghost towns. Many of these towns are so well preserved that the silence of their streets feels instinctively wrong. Calamity Jane briefly called Virginia City home, and although it is now an eerie shell, tourism efforts ensure you can pan for gold or take a scenic train ride through Alder Gulch. Nevada City is just down the road, and Bannack is an hour or so to the west, all untouched since the time when gunslingers and saloon girls roamed the streets. 
If the idea of Westworld's robots tickled your fancy without creeping you out, then book yourself in for a stay at Henn na Hotel Nagasaki. Translated from Japanese as 'strange hotel', Henn na is run almost entirely by robots. Check in with an astonishingly lifelike female droid or an English-speaking velociraptor, then let the robotic bellboy take your bags to your room, which is unlocked with a facial recognition program. Robert Ford would approve.
---
More for TV-lovin' travellers: If You Like Brooklyn 99, You'll Love These Travel Experiences
Utah's Hollywood resume: Touring Utah's Filming Locations
---
The Ghan, Australia's Great Southern Rail
Who could forget the sweeping views and antiquated romance of the Westworld train? While you can't be assured of seeing Teddy dreaming in a carriage corner, a journey on The Ghan railway can deliver on vistas of the same epic proportions. The train runs between Darwin and Adelaide, and while there are no arches of red rock, the desolate beauty of the Australian Outback will still render you speechless.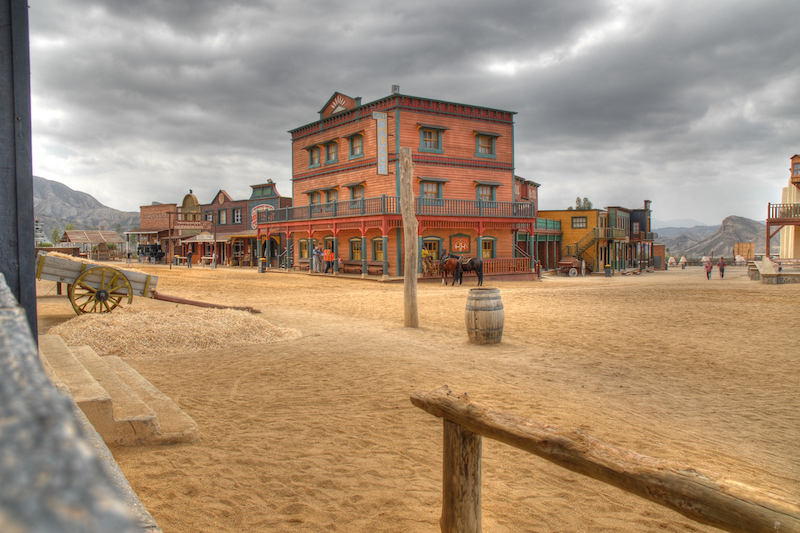 Tabernas Desert Frontier Town, Almeria, Spain
The Americas aren't the only place that boast a good backdrop for a Western – the desert of Almeria was the filming location for classics such as The Good, The Bad and The Ugly, Indiana Jones and the Last Crusade, and A Fistful of Dollars. Oasys Theme Park incorporates an erstwhile spaghetti Western set with a zoological reserve and an aquatic park. Costumed characters stage regular performances, including boisterous can can dances and a shoot-em-up Western Show. 
Everest Virtual Reality Experience
If it was the behind-the-scenes technology that was blowing your hair back in Westworld, then no doubt you've already heard of the Mount Everest VR experience. Adjust your VR goggles and prepare for an alarmingly realistic vision of the world's tallest mountain, amalgamated from hundreds of photos and videos. Your feet may be on solid ground, but your heart will be in your mouth as you navigate narrow, icy precipices and hear the wind whipping around your legs. 
---
Visit your local Flight Centre store or call 131 600 for more advice and the latest deals.
---
Other Travel Articles You Might Like...