19 September 2012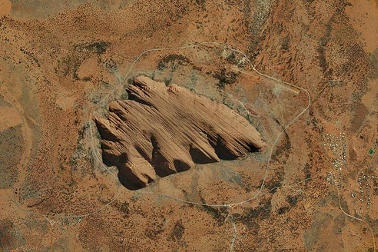 Planet earth boasts some spectacular natural attractions - that all deserve special exploration, respect and admiration. To whet your appetite, here at Flight Centre we thought we'd employ the services of Google to admire these astonishing sights from above. Here are our favourite natural attractions as seen from the air.
Uluru, Australia
Iguazu Waterfall, Argentina and Brazil
Grand Canyon, United States of America
Mt Vesuvius, Italy
Mount Fuji, Japan
Other Travel Articles You Might Like...