15 February 2017
For decades, singer-songwriter Tim Finn has been a mainstay in the charts - both as frontman of Split Enz, and alongside her brother, Neil, in iconic band Crowded House. A stellar career that has seen the native New Zealander notch up a raft of chart-topping hits, an OBE and a firm place in the Aussie music hall of fame.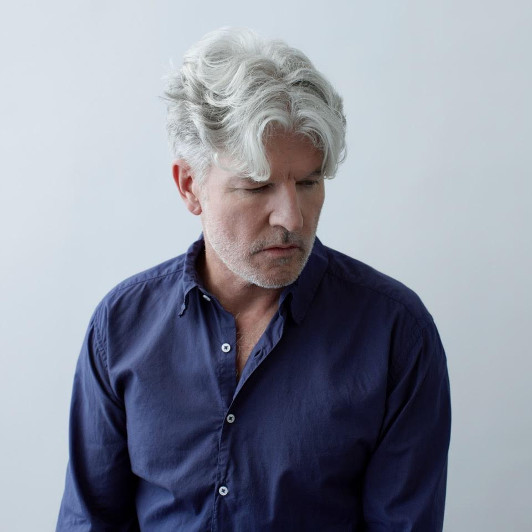 What's Your Favourite Holiday?
Take a sun-drenched beach, add my lovely family, a few books and then mix in some great, local cuisine and I'm there! I did so much travelling in between Split Enz and Crowded House that it has lost a lot of its allure, to be honest. Mind you, I do enjoy that existential, daydreaming quality that comes when you're somewhere completely different. That special limbo-feeling of being between two different worlds. For example, I remember being in transit in Abu Dhabi and noticing the henna on the wrists and the burka-enveloped women…it was like being in some strange dream.
What's Your Carry-on Essential?
A good book, a pen and paper and as little else as possible. Simplicity when travelling is key.
How Do You Beat Jetlag?
I do happen to have a recent success story! It basically involved stopping mid-way during an epic trip and sleeping for six hours in the airport hotel. I then caught an afternoon flight to London, which arrived at 6pm. A few glasses of wine later, I slept like a baby and then the following day I swam a few laps in a nearby pool and felt totally normal. There's obviously something magical in this combination.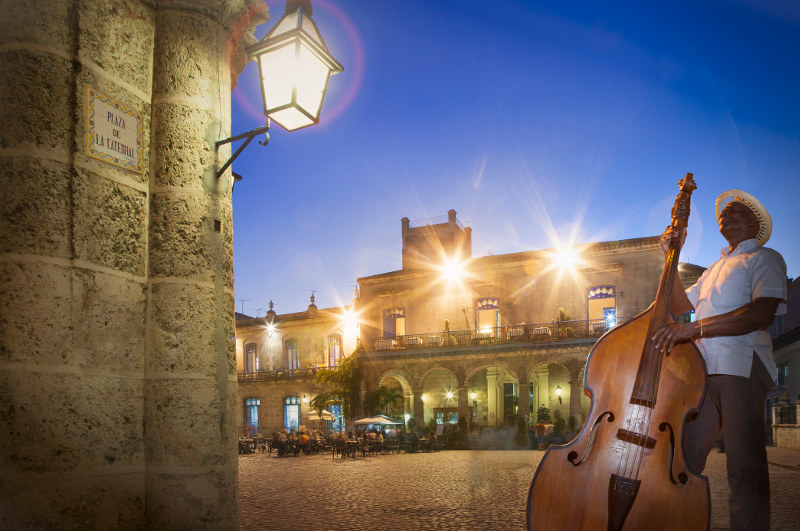 What's Your Favourite City For Live Music?
I remember having a great time in Havana during the 80s. The street music - complete with exception dance moves - that popped up everywhere was amazing. One time, I was wandering into Old Havana thinking: 'This is it. This is where I'm going to find the real Cuban sound.' And I heard some music coming from an old building nearby. I found a staircase to get inside and then found the source of it - it was three young locals practicing their version of "Proud Mary." What a moment!
Where Was Your Favourite Meal?
In Rome in the Hotel De Russe. Their lunchtime buffet is beyond compare! More recently, I'd have to saying eating Poisson Cru - which is raw tuna fish marinated in lime - in Tahiti.  Delectable.
Adventure or Luxury?
The closest to an adventure I've had was doing a 10-day Buddhist silent retreat (called Vipassana) in the Blue Mountains. 10-hours of meditating each day and no talking whatsoever. It was truly the hardest thing I've ever done, but I felt so good afterwards - amazing. I had to share a room with two other guys and apparently I ended up talking in my sleep every night! I remember that there was  guy standing behind me during the meditation sessions and he always seemed to be sniffling and grunting. I discovered afterwards that he was in fact going cold turkey from a nasty heroin habit. Vipassana is strictly for the hardcore!
Having said that, I admit that I do, of course, enjoy a bit of luxury, but it has lost its appeal for me as the years wind on.
What's the Essential Ingredient For a Good Trip?
Just surrendering completely to being on holiday. Relax, unwind and leave your daily life behind you.
What's Your Top Travel Tip?
If your travel time is in excess of 12-hours, then try to break it down into stages. If you're stopping over at somewhere like Dubai, Hong Kong or Singapore, then have an actual stopover and pend a few days exploring. Why not? It's like having an extra mini holiday.
What's Your Biggest Packaging Mistake?
Forgetting my swim goggles. I love to swim, so it was pretty devastating!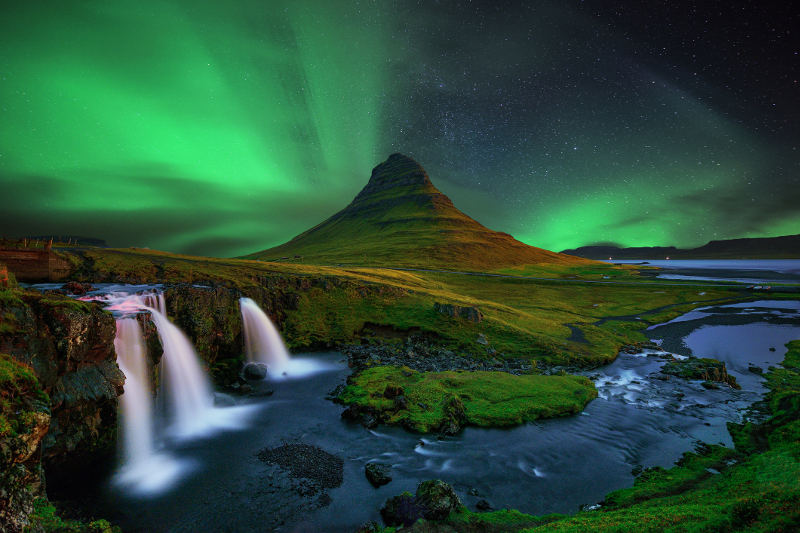 Where do You Want to go Next?
Iceland - it's a place I've heard so much about and the scenery looks truly spectacular. I can't wait to go. 
---
Visit your local Flight Centre store or call 131 600 for more advice and the latest deals.
---
Other Travel Articles You Might Like...