20 January 2017
California does food and wine like Willy Wonka does candy. At every turn, you're bound to be tempted by a gourmet offering of delicious flavours and gourmet foodie experiences. Here's just a taste of the best foodie experiences in California.
Dine in The Cave at Oak Mountain Winery
It's Southern California's first wine cave, perched in the Temecula Valley. But it's not just a convenient spot to age barrels of vino beneath the rows vineyards up top – it also serves as a dark and cosy restaurant. Dine on small plates of fresh locally sourced ingredients, perfectly matched with over 35 varietals produced in house. You find ambiance like it anywhere else.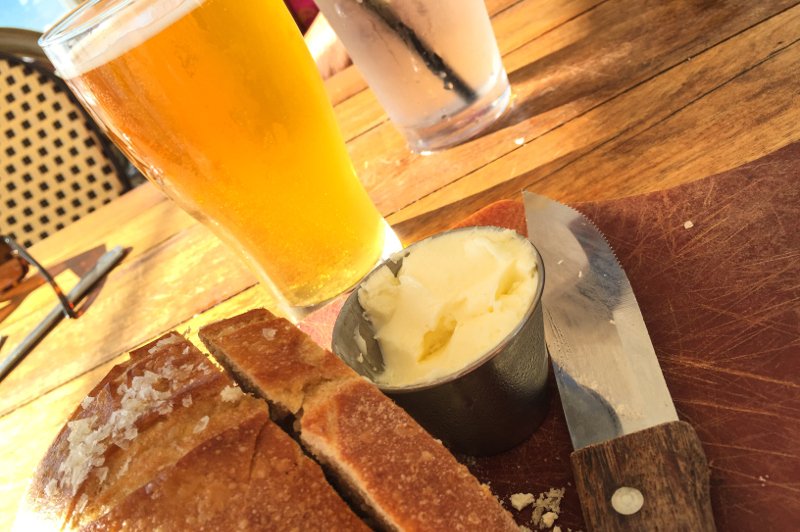 San Francisco Craft Beer, Bites and Brewery Tour
Taste San Francisco the right way on a five hour beer and food pairing foodie adventure. With a local guide on hand who knows their ales from their lagers and their savouries from their sweets, you'll get to try delicious dishes San Fran is famous for as well as a few new culinary surprises. From a delish beer and chocolate pairing to bourbon-and-cornflake ice cream, this is the only way to find city's hottest foodie spots.
Wine Train Culinary Sojourn
For a unique culinary experience taking in California's Wine Country, embark on this Wine Train Culinary Sojourn tour. Step on board the Napa Valley Wine Train for a ride to a local winery, take part in a hands-on cooking class with a renowned local chef and a sit down to farm-to-table dinner at one of the region's top restaurants. The tour includes overnight accommodation at a boutique hotel in downtown Napa, with all the sights on your doorstep.
Art of Food Cooking Classes
Don't just eat in California – pick up some new skills so you can continue the gourmet dining once you get home. The Art of Food Cooking Classes in Carmel, Monterey County, are run by celebrity chef Wendy Brodie and cater to all levels, from curious beginners to self-proclaimed experts. Learn how to cook dishes ranging from easy to formal in a beautiful setting with spectacular 180-degree Pacific Ocean views out the window.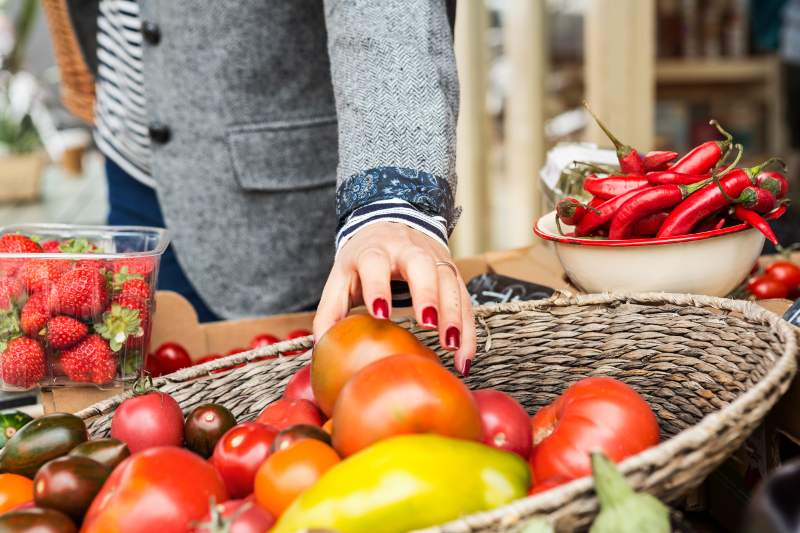 Davis Farmers' Market
It's about as close to the source as you can get. A wander through Davis Farmers' Market is a must in California's fertile heartland – the Central Valley – where eco-conscious, family-run and big farms all churn out the state's freshest produce. Friendly local producers descend on leafy Central Park for hte market on Wednesday afternoons and Saturday mornings. From mid-March to October, the Wednesday market is sidelined by a Picnic in the Park event complete with wine and beer tastings, ethnic food booths, local bands and rides.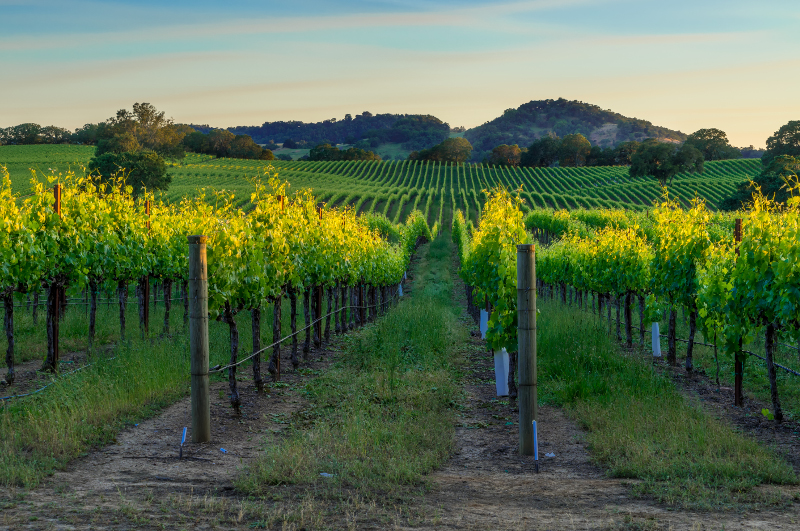 Self-drive through Sonoma Valley
Alongside the Napa Valley, Sonoma Valley is one of California's most famous wine regions. It's also the oldest – where the state's very first winery was established. Driving through the region gives you the freedom to truly explore – and taste – at your own pace, as well as take in the stunning scenery. Towering redwood forests, rolling hills and rugged coastal cliffs make it as easy on the eye as it is on the palate, while the local feel injects a welcoming ambiance that'll make you feel right at home.
Sample organic wines in Sanel Valley
Prefer organic wine? Or would you simply prefer to get off the beaten wine trail? The Sanel Valley is a small speck of a wine region, but one that packs a punch when it comes to organic and biodynamic drops. Being small and emerging wine region, it offers the chance to meet the makers. The beautiful mountainside vineyards also make it wonderfully picturesque.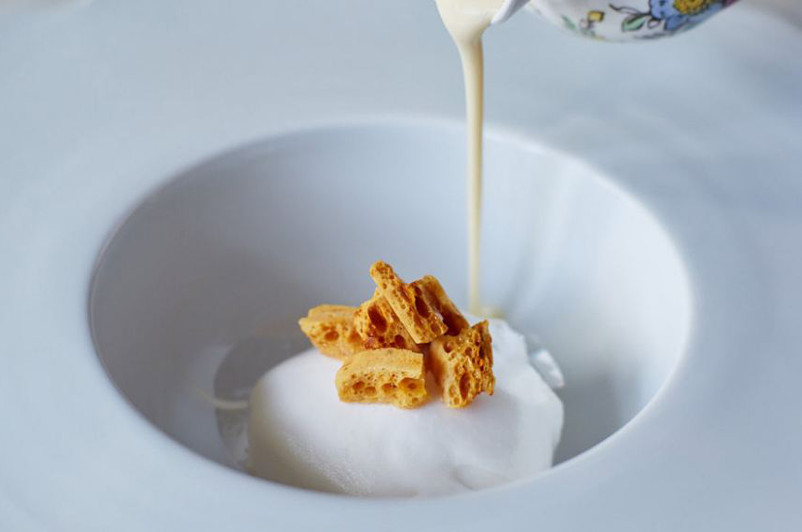 Get the celebrity treatment in LA
Nowhere does celebrity-endorsed restaurants quite like Los Angeles. It'd be a crime to leave town without trying at least one. Head to Maude by celebrity chef Curtis Stone for food the way it comes, with the menu changing every month to highlight a specific ingredient. Embrace the organic, living food ways of Matthew Kenny at M.A.K.E for a unique raw food experience. Or else book a table at Robert De Niro's restaurant Ago, Eva Longoria's Spanish edition Beso or that of Ryan Gosling, at Tagine. And still, that's just a taste.
---
Visit your local Flight Centre store or call 131 600 for more advice and the latest deals on travelling to California.
---
Other Travel Articles You Might Like...