Why Run When You Can Walk? Marathons That Make Better Wine and Food Tours
4 March 2020
We all travel for different reasons. Just as one person's trash is another's treasure, one traveller's dream holiday, is the other's idea of punishment.  
Case in point: some travellers consider slogging it out over 42 km (aka running a marathon) in a foreign country to be the epitome of #travelgoals. 
If the the idea of running-related travel sends shivers down your spine, then perhaps you're more interested in a marathon of a different kind? A slow journey down the food-filled road of epicurean enjoyment, otherwise known as food and wine tours.        
Because we're mostly led by our stomachs (and we do have a few odd fitness fanatics among us), we've discovered an interesting intersection between noted world marathon locations and opportunities for sipping and supping on the best food and drink. 
From sipping vino in the sun-soused French countryside to hunting down Belgium's best bier and frites, here are the marathon locations we think make better epicurean adventures – with an optional side of exercise if you're so inclined. 
Marathon du Medoc
More party than marathon, the vineyards of Medoc (in the French region of Gironde) come alive with runners and revellers over one cheese, Champagne and oyster-filled weekend in September, every year. Now in its 35th year, fun and fine-food appreciation are encouraged but the race is still a serious marathon; the race finish is officially closed at 6.5 hours and "runners brooms" run the course disqualifying anyone running behind them. If walking – and eating – is more your speed, then Sunday's 9-10km "recovery ballad" should sate your appetite nicely.    
Marathon de Paris
No one really needs a reason to visit the City of Light. But if the opportunity for devouring endless croissants, baguettes and crepes while wending from rue to avenue appeals, then the Paris de Marathon is one of the world's best. Join more than 60,000 runners from 145 countries as they pound the pavement, passing iconic attractions like the Arc de Triomphe, Champs Elysées, the Bois de Vincennes and Boulogne. Uninitiated in the world of marathons? The Salon du Running fair at Porte de Versailles is a three-day festival of running with exhibitors and displays providing professional advice and equipment to suit all levels. 
Hunter Valley Marathon
Is there a better location for a marathon than a wine region? The temperate climes, picturesque countryside and opportunity for recovering with an excellent drop in hand provide the ideal setting for sporting slash foodie holiday dreams. The Winery Running Festival  – complete with a half marathon, 10km and six kilometre runs, a kids' run and even a nighttime 'moon marathon' – is held in July every year, over two days.    
---
---
Hawkes Bay International Marathon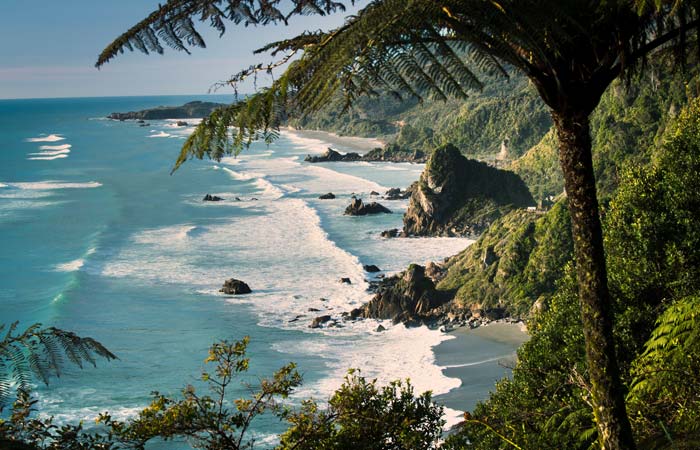 Another award-winning food and wine region sets the scene for Hawkes Bay International Marathon. Renowned for its beautiful landscapes, art deco architecture and delicious foodie experiences, the Hawkes Bay region attracts marathoners and spectators alike for the running festival in May each year. Why limit yourself; Hawkes Bay and surrounds is a gastronomic delight whenever you go.  
Rome Marathon
This is carb-loading, marathon prep, Italian style. Rome's long-distance feat of athleticism is one way to see the city differently, running past the city's most ancient and famous relics from the Colosseum to the Vatican. Or you could just succumb to your basest pizza-pasta-gelato scoffing desires and watch the marathon before hitting aperitivo hour at some of Rome's best bars.  
London Marathon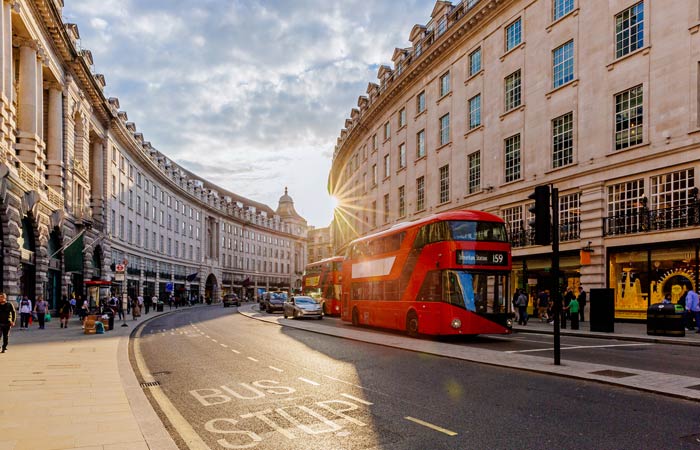 The historic streets of the UK's most famous city swarm with runners and enthusiasts during the London Marathon, which twist its way from Greenwich to Buckingham Palace, through the heart of the city and along the Thames. If you're more sideliner than direct participant, why not create your own course map taking in all the best pints and pub meals your stomach can handle?         
Loch Ness Marathon
Stretching along almost the full length of the most famous loch in Scotland – arguably the world – on the first weekend in October, the Monster Marathon is an excellent excuse to explore the Highlands. Aside from potential Nessy spotting, there are countless whisky distilleries to taste at, haggis to sample and quaint villages to explore from Port Augustus to Inverness.     
Tokyo Marathon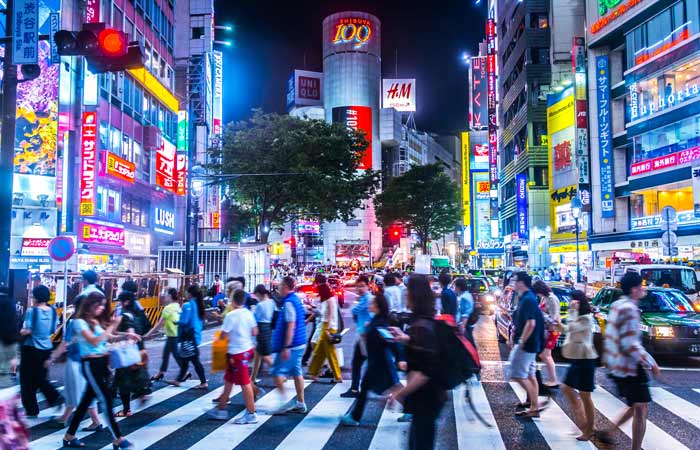 Bring your sumo-sized appetite to Tokyo for sake, sashimi and a side of serious marathoning all rolled into one trip. Slurp ramen and plum wine in the steeped-in-history yokocho (traditional back alleys) of Golden Gai or get a futuristic meal served by robots in the neon-lit heart of Shinjuku. If you go for the running, why not tack on a few days before or after to explore the enigmatic city?      
Beer Lovers' Marathon
Similar to Marathon du Medoc in theme and level of seriousness, the Beer Lovers' Marathon is for beer lovers everywhere. With a maximum time limit of 6.5 hours, you can somewhat take your time along the course, stopping to sample the 15 optional beer stations along the way. With a changing theme every year, don a costume, fill yourself up with frites and make your way to the Gare des Guillemins in Liege, Belgium for a frothing good time.
---
Sign up to our newsletter for more travel inspiration, tips and exclusive deals sent straight to your inbox. 
---
Other Travel Articles You Might Like...