16 December 2015
Words by Carlie Tucker
2015 is quickly approaching an end. It's a time to reflect on goals achieved, places gone, things seen and memories created. It's also a time to start looking to the future. 2016 is a new year, a clean slate waiting to be filled with even more unforgettable travel memories.
So, where will you go in the new year? We're counting down a few destinations that not only promise to make 2016 unforgettable, but offer the luxury of once-in-a-lifetime experiences sure to please those that seek excitement with a touch of the finer things.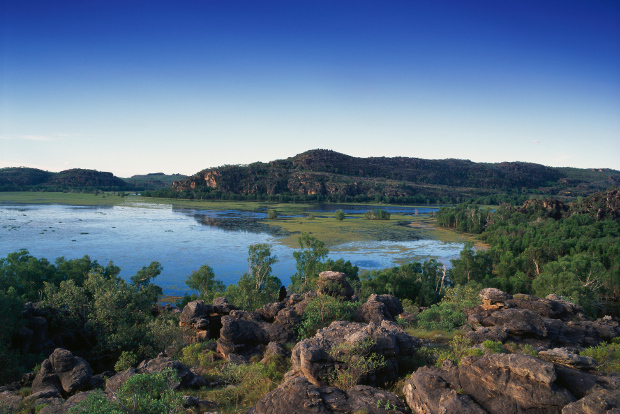 Top End
Australia's Top End proves that amazing travel can happen right here in our own backyard. This expansive and diverse stretch of Aussie soil is brimming with things to see and do. From the mysterious rippled red surface of Uluru and the deep blue billabongs of Kakadu to the rich Aboriginal heritage and unspoilt seclusion of Arnhem Land, this sunburnt land is a veritable playground with plenty to keep even the most adventurous traveller enthralled.
Must Try: A private sunrise tour of Uluru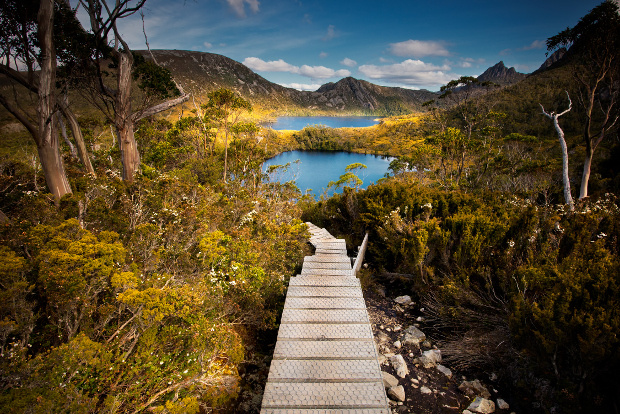 Tasmania
Another local hotspot, Tasmania's allure captured our attention in 2015 and continues to inspire right into 2016! The Apple Isle appeals to all types of traveller thanks to experiences that span the entire travel spectrum. Nature lovers will relish the rugged beauty of Cradle Mountain National Park. Foodies can swirl and sip their way through the Tamar Valley wine region. Culture cats can peruse the collections of MONA, and luxury seekers can relax at the world's finest boutique hotel, Saffire Freycinet.
Must Try: Eat a fresh oyster straight out of the water at Coles Bay.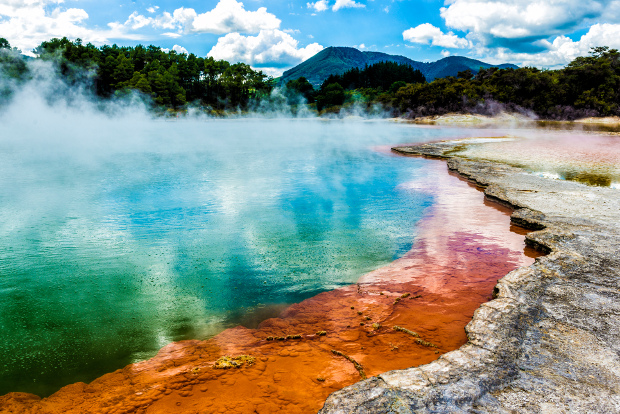 New Zealand
New Zealand is a land of considerable beauty, spilling over two main islands  that offer up the perfect mix of big city sophistication and mother nature's best assets. What's better is you don't have to sacrifice one for the other when it comes time to choose how to best spend your time. On the North Island, spend day one exploring the museums and galleries of Auckland, while day two can be kayaking to volcanic islands in the Hauraki Gulf. On the South Island, soak up the historic architecture of Christchurch in the morning and spend your afternoon swimming with dolphins in Akaroa. 
Must Try: Soak up the rich Maori culture and geothermal activity of Rotorua.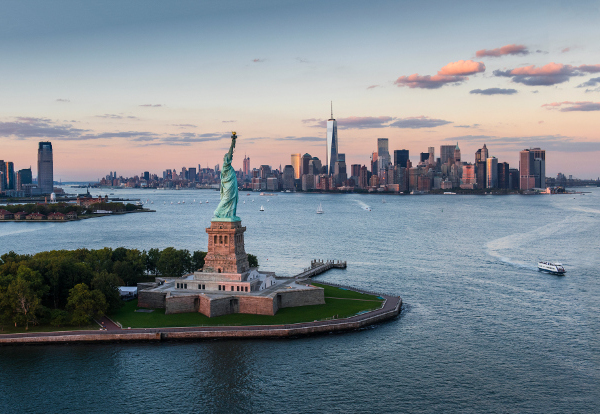 USA
If you're the type of traveller that appreciates a heavy dose of variety on your holiday, the USA has what you need. Customise your time as you see fit with a selection of 50 different states offering up big cities, world class restaurants, musical history, celebrity glam, national parks and wide open roads. And that's only the beginning. Whether you're sticking to a single city or venturing across state lines on an epic journey, you're sure to find the stuff that travel memories are made of and then some!     
Must Try: A Route 66 road trip to see the heartland of this great nation.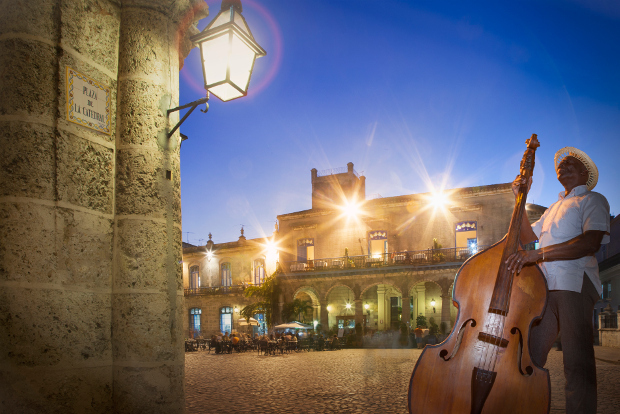 Cuba
Those in the know have been flocking to Cuba's quieter shores for quite some time, but due to recent events this Caribbean island has been shoved into the travel spotlight. Touted by many as the place to go in 2016, it's sure to have you falling for its yesteryear charms. Little has changed since the 1950s, leaving a treasure trove of historic colonials and cobbled streets alive with an infectious samba beat, exceedingly friendly locals and rich cultural heritage.
Must Try: Stroll Havana's Malecon at night for music, clubs, street vendors and beautiful ocean views.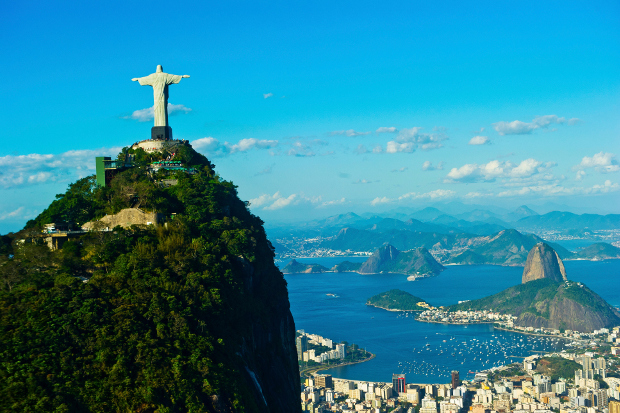 Brazil
The 2016 Olympic Games have turned travel attentions to this South American country and Brazil is ready for her close-up. Most people will flock to Rio for the games, but Brazil is about much more than its capital city. By all means take the time to explore the  joie de vivre of these rhythm-filled streets under the watchful gaze of Christ The Redeemer, but don't forget to venture beyond for rainforest landscapes, gushing waterfalls, white-sand beaches, colonial towns and tropical islands.
Must Try: Enjoy the views from atop Corcovado Mountain or across the widest waterfalls in the world at Iguazu Falls.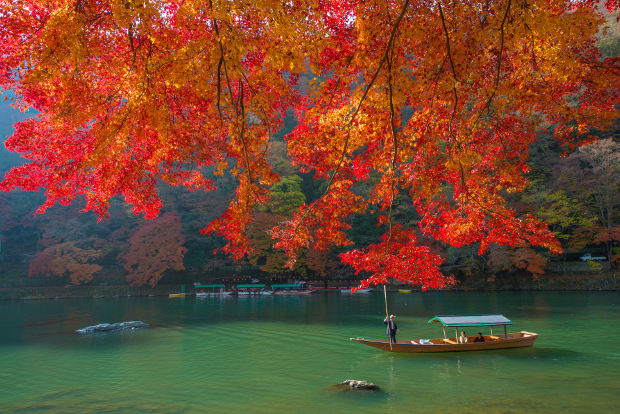 Japan
A land steeped in tradition yet continuing to pave the way in innovation, Japan's duality rewards tenacious travellers with a wealth of once-in-a-lifetime experiences. From the simple pleasures that come with a bite of expertly created sushi to the complexities of a refined and refreshingly friendly culture, Japan does not disappoint. Natural wonders, gourmet pursuits, ancient sites, modern galleries, royal heritage and sporting activities – there is no end to the fun on offer here.
Must Try: An afternoon walking through Hiroshima's Peace Memorial Park.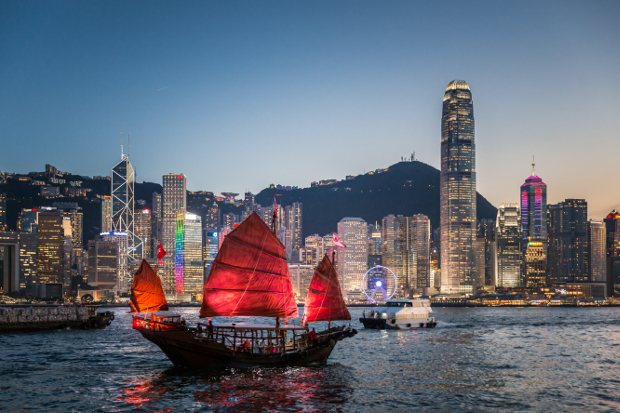 Hong Kong
There's something about Hong Kong that keeps travellers coming back. Maybe it's the cityscape where nature quite literally gives way to the manmade sprawl of impressive skyscrapers. Maybe it's the history and culture or bustling night markets  of Kowloon. Or maybe it's the food, be it street vendor or 5-star restaurant, luring hungry travellers with a mix of intoxicating smells. Whatever it is, Hong Kong beckons in 2016.
Must Try: Charter a junk boat through the surrounding islands.
Other Travel Articles You Might Like...
Talk to a First & Business Class Expert