8 January 2016
Words by Carlie Tucker
2016 is underway, and as we all relish in the excitement of a new year, it's time to start setting a few new resolutions. We're not talking the dusty old standards like losing Christmas kilos and staying more organised. We're talking travel!
Why not resolve to try a few new things on the travel front to maintain that excited feeling that comes with new possibilities? So, in the spirit of the season and travelling, here are some travel-related resolutions that we can definitely get behind.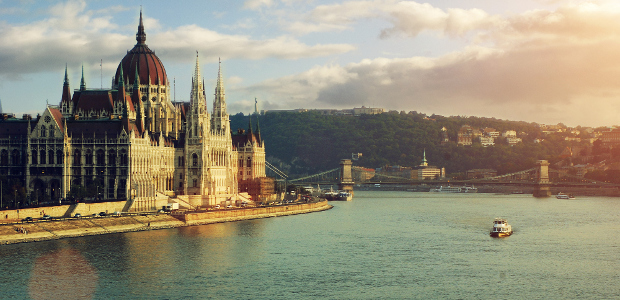 Take That Bucket-List Holiday
We all have that one place that we'd just love to go. That one destination that travel dreams are made of. Make 2016 the year that you turn that dream into reality by booking your bucket-list holiday. Be it a few weeks in Paris staying in a 5-star luxury hotel with views of the Eiffel Tower, or an African Safari complete with luxury safari tent accommodation, now is the time to start planning.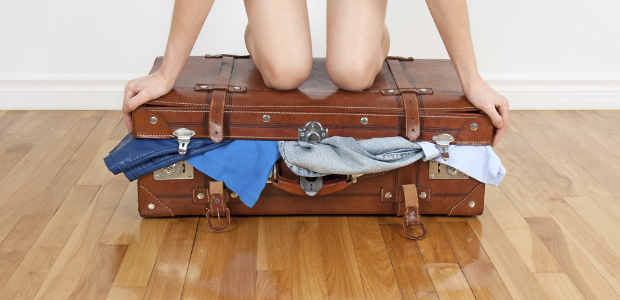 Master The Art Of Packing
Whether a luxury lover or an adventure junkie, we all have one thing in common: packing. It's definitely an exercise in restriction that never really seems to work out quite as planned. Why not dedicate this year to mastering the art of packing your suitcase? Start off with the right luggage, throw in the right folding technique and you'll be hitting the road in style in no time! What's better is this resolution requires as many trips as possible to get it exactly right.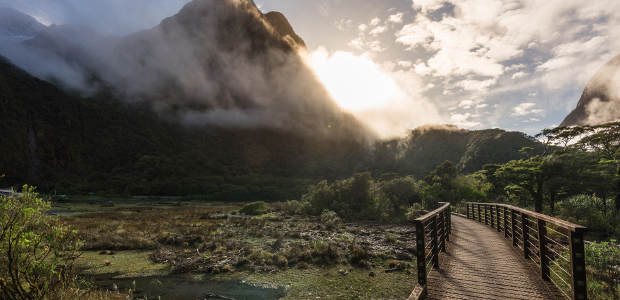 Get Off The Beaten Path
Looking to the world's biggest destinations is certainly a worthy travel strategy, but why not think outside box? Get off the well-worn travel path with a holiday in that uncovers a few hidden gems. Imagine catching a really great sunset from some far flung island, or learning about a new culture by immersing yourself in a small secluded village. It's the chance to see something new and make lasting holiday memories.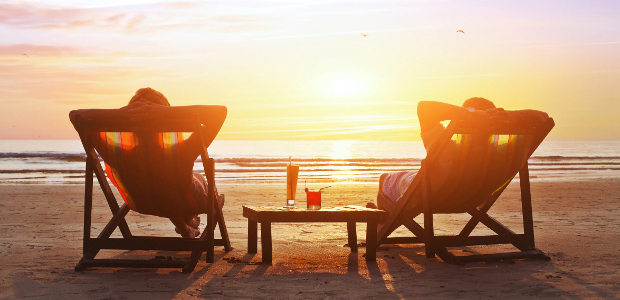 Do A Digital Detox Holiday
We live in a tech-heavy world. Communication of all sorts (digital, spoken, written) is quite literally in the palm of our hands. It has opened the world up exponentially, but it can be a huge distraction even when we vow to rest and rebalance on a holiday. Resolve to truly get away from it all with a digital detox holiday. Many luxury resorts specialise in these types of holidays, where you completely unplug and focus on yourself. Relax, refresh and remember how nice it was when the digital world didn't rule our lives.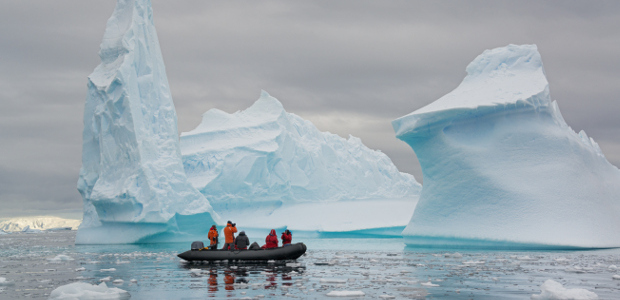 Try Something New
Travelling is great but it gets even better if you're willing to expand your horizons. Next time you're travelling, make a point of trying something new. It doesn't matter if it's big or small, just throw caution to the wind in search for your spirit of adventure. Whether it's taste testing an unusual local delicacy or getting out of your comfort zone with a high-octane outdoor adventure, make your 2016 holidays the most memorable yet! 
Other Travel Articles You Might Like...