27 April 2016
Words by Carlie Tucker
Embarking on a European river cruise encompasses a holiday brimming with pastoral beauty peppered by historic cities and scenic villages. Each day offers something new to see and explore with handcrafted journeys created to showcase all the unique aspects of a rich and varied landscape.
With iconic waterways drifting past a sweep of incredible locations, there are a number of memorable destinations to discover. While it would be impossible to count them all, here are four especially arresting cities to see on your next river cruise. What's better, if you book select Uniworld European cruises before the 31st of May, you can fly for free. Call our luxury Travel Experts on 1300 083 785 for more information or to book.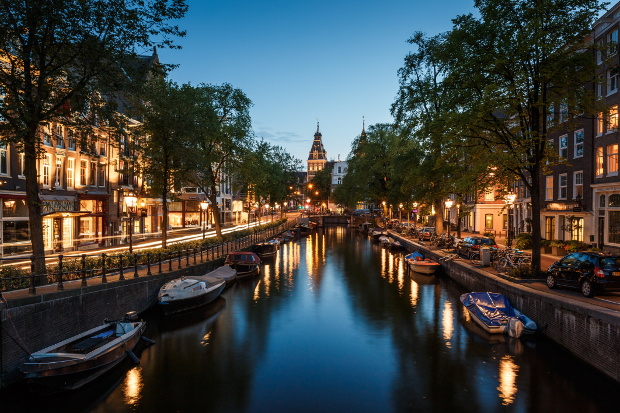 Amsterdam
There is a certain air about Amsterdam. The city's affable nature is palpable. So much so that the locals have a world for it: gezellig. Roughly translated it sits somewhere between friendly, cosy, relaxed and welcoming. No matter how you interpret it, you'll definitely feel it as you explore a city and surrounding area that dazzles with incredible history and stunning beauty. You need only walk down the streets to step into the past where flower sellers layout their wares and the gabled facades of Dutch Renaissance architecture lines cobbled lanes, but delve a little deeper to discover the likes of the Royal Palace of Amsterdam, Van Gogh Museum and Vondelpark to name a few.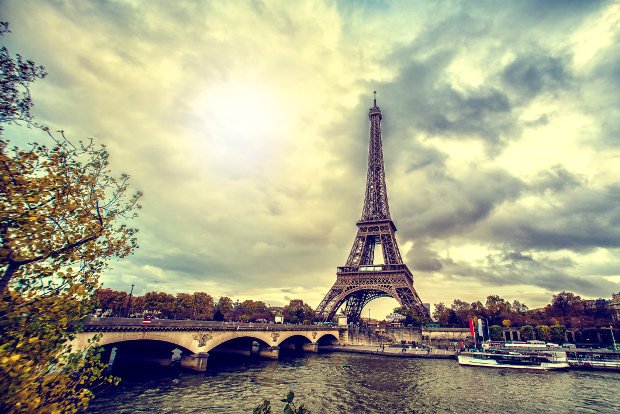 Paris
The Seine runs through the heart of Paris, making it a popular stop on many luxury European river cruises. The City of Love has the power to ignite any sense of romance with 20 arrondissements brimming with period architecture, decadent dining, charming cafes and iconic landmarks known the world over. Experience a luxury river cruise and you could be treated to exclusive excursions such as a culinary walking tour or a guided walk through Montmarte. Taking the view of the Eiffel Tower from the Arc de Triumph and seeing the artworks of the Louvre in person are something to remember, but it's the buzz and undeniable atmosphere of the city that will leave you wanting more. 
---
Discover more about river cruising. The 10 Benefits of River Cruising
Find out why tours are a great way to see Europe. 6 Reasons To Embrace European Tours
---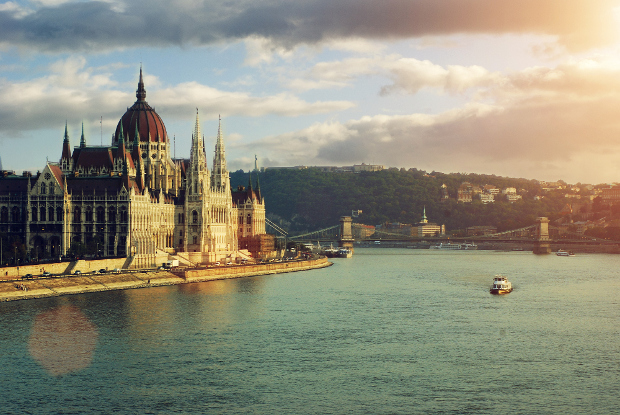 Budapest
Sailing down the Danube will reveal a swathe of picture perfect scenery in the form of charming country villages and distinguished cities but none so beautiful as Budapest. Travellers have been flocking to the city since the Romans to "take the waters" thanks to the abundance of natural hot springs. The tradition continues to this day with many establishments offering a replenishing soak. More than its healing waters, Budapest is an exquisite array of striking architectural styles paying homage to its diverse history. From ancient Roman to Byzantine and Baroque to Neoclassical, the city's past (both sombre and hopeful) plays a continual backdrop to the once-in-a-lifetime experiences to be had here.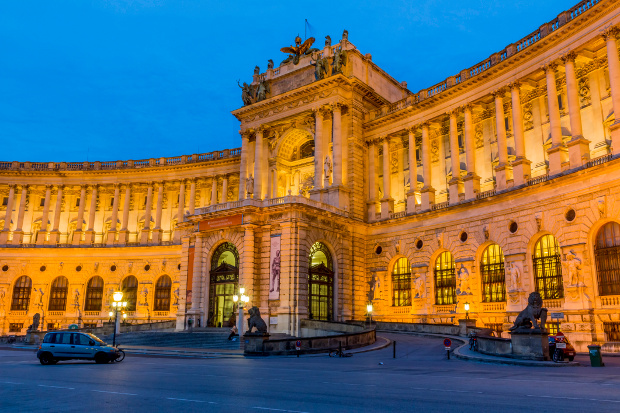 Vienna
Another stop along the iconic Danube, Vienna's charisma comes in the form of music. It is considered one of the most musical cities in the world as the home of many classical composers. Mozart, Strauss, Beethoven, Schubert and Brahms (to name a few) lived and worked in Vienna. This incredible history can, of course, be heard with the works of these notable composers still filling churches and historic musical halls such as the beautiful neo-Renaissance Staatsoper. Curious travellers can also see this history through the exhibits at the Haus der Musik museum. Beyond the music though, discover the city's imperial history at the Hofburg Palace, with highlights such as the famed Lipizzan ballet, Treasury and Imperial Crypt.
Images courtesy of Getty
Other Travel Articles You Might Like...