25 June 2015
Words by Carlie Tucker
Shorter days and cooler temperatures can only mean one thing. Winter has officially settled here in the southern hemisphere. For some of us, it's easy to cozy up with a warm drink and forget about winter, but for those that thrive in a warmer climate, the shimmering summer rays can't get here fast enough. That's why we've put together five locations that will have you swapping the winter blues for golden sands, tropical temperatures and plenty of fun in the sun.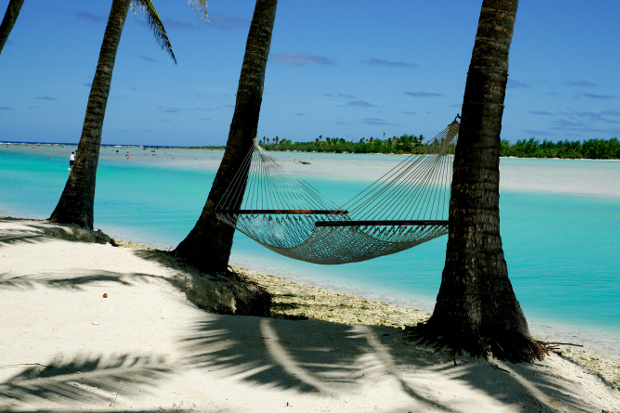 Get Cookin' In The Cook Islands
These secluded islands average 25 degrees Celsius through the winter, making them the perfect temperate escape. With white sand beaches aplenty, it's easy to kick back with cocktail in hand as you relish the incredible views across the South Pacific. You'd certainly be forgiven for being tempted to while the days away basking in the sun along the beach, but there are a host of other activities worth checking out in the Cook Islands.
Catering to everyone from families and couples to volunteer tourism and weddings, there's something to entertain every type of traveler. Cultural outings are readily available, and with more than 50 restaurants to choose from, you can indulge to your heart's content.  It doesn't matter if you want to surf or safari, pamper or paddleboard, you're sure to find something to fill your need for fun.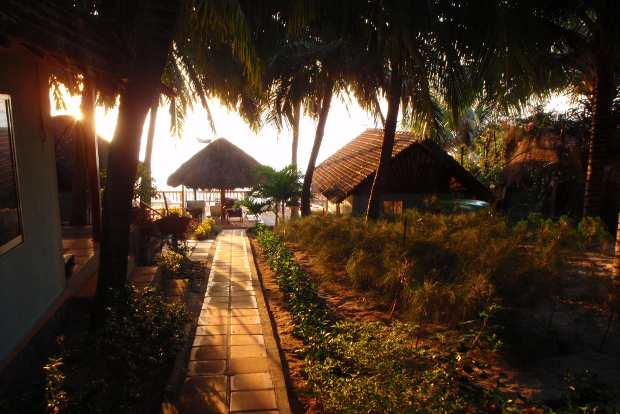 Find Your Happy Place In Vietnam
A sensory overload, Vietnam enchants with a heady mix of natural beauty, an exceptional food scene, rich heritage and exceedingly friendly locals with a strong sense of tradition. Oh, and the beaches are pretty great too!
Work on the perfect tan at Nah Trang beach by day, and sample the vibrant club scene through the night. Should you tire of sun and suds, take a break with a cultural outing to neighbouring Halong Bay or historic Hanoi. Of course, the flavours of the street markets will reward aspiring gourmands. There's even a chance to sate any appetite for thrills with activities like kite surfing and hiking providing exciting outdoor adventure.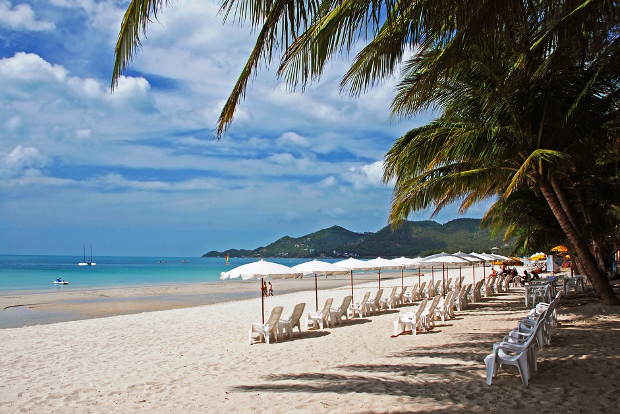 Take A Break In Thailand
Thailand is paradise for those seeking a beach break with its abundance of sunny spots, but Koh Samui definitely stands out.  A wealth of white sand beaches call to pockets of all sizes, including luxury seekers that want nothing more than 5-star beach resorts, spas and a glitzy nightlife.
Of course, the island isn't without its cultural pursuits with temples discreetly hidden down bustling streets, market stalls serving up local delicacies and national monuments such as Hin-Ta and Hin-Yai. But for those that want nothing more than a relaxing escape, you can't beat a lounger in the sun with spectacular ocean views.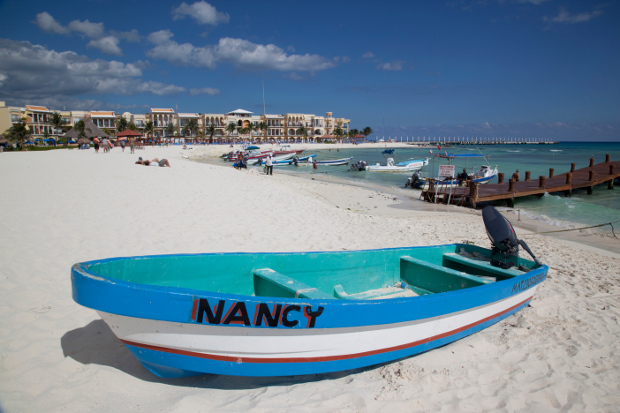 Eat, Drink And Be Merry In Mexico
When it comes to beach breaks, there are few places that can do it better than Mexico. From Canun to Quintana Roo, powdery white sands give way to the blue waters of the Caribbean and spectacular luxury resorts provide everything needed for a relaxing getaway.
While the beaches are glorious and it can be hard to peel yourself away, Mexico provides a bounty of other things to see and do. Days are well spent bird watching at Isla Contoy national park, or dance the night away at one of the many salsa clubs that line the streets of Cancun. Pampering is also another popular pastime with world-class spas stationed in nearly every luxury resort.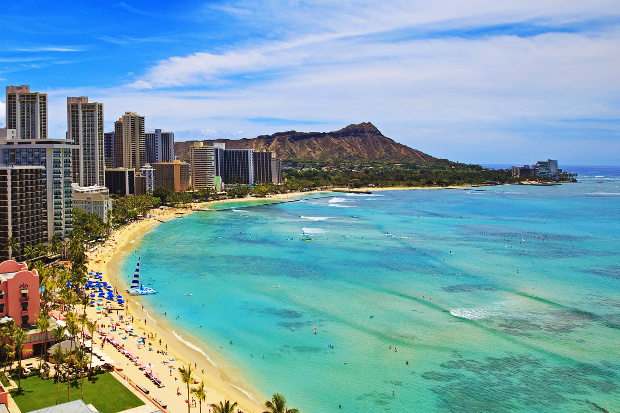 Hang Loose In Hawaii
Known for its vast beaches, big waves and stunning resorts, Hawaii has to be the quintessential beach getaway. While its temperate weather is welcoming throughout the year, this archipelago is just coming into the warming glow of summer. Head straight to Oahu for enough sun and sand to thaw you out and brighten your spirits.
White, black and even green sand beaches await, making it easy to step out of your luxury beach-front resort for a session of sun. Alternatively, escape the heat with a quick dip in the ocean where turtles and coral provide a visual feast under the water's surface. Or, delve into the island's cultural fun, culinary delights and off-island excursions.   
Other Travel Articles You Might Like...