12 October 2016
Words by Carlie Tucker
There are plenty of reasons to love river cruising – inspiring itineraries, incredible destinations, iconic waterways and the convenience of knowing everything has been taken care of for you – but river cruising with Uniworld takes it all to the next level. Known for going above and beyond, here are just five luxuries that come standard with your Uniworld cruise: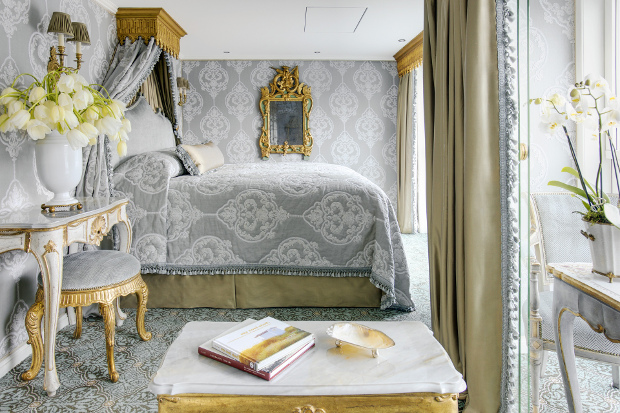 1. One-of-a-kind cruise ships
Uniworld's award winning ships aim to be as inspiring as the European destinations you visit. They're often described as floating boutique hotels – an apt portrayal considering the attention to detail that has gone into their design. Master craftsman and furniture designers are commissioned exclusively for these ships, which has resulted in exquisite private and communal spaces. From the lavish Savoir of England linens to the original artworks by famous painters adorning the halls, it's all about going above and beyond for guests in every aspect of their journey.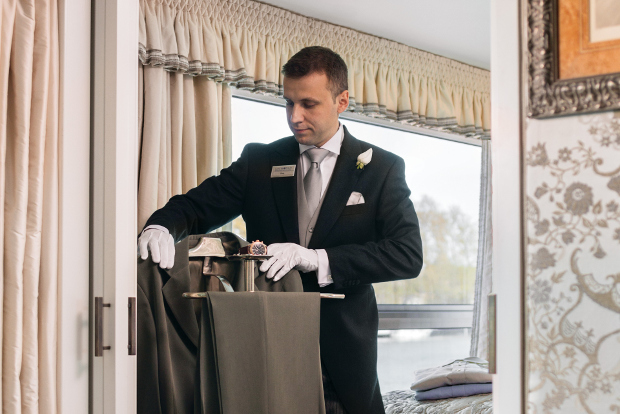 2. In-suite butlers
If you book a suite on your Uniworld cruise (excluding Russia and Portugal itineraries), you will receive the expert services of an in-room butler. It's one person dedicated to assisting with anything you could possibly need while  you travel. All Uniworld butlers receive extensive and ongoing training and are held to the same standards as that required by Buckingham Palace. More than being on-hand when required though, these in-suite butlers are there to anticipate your needs to ensure a highly personalised experience.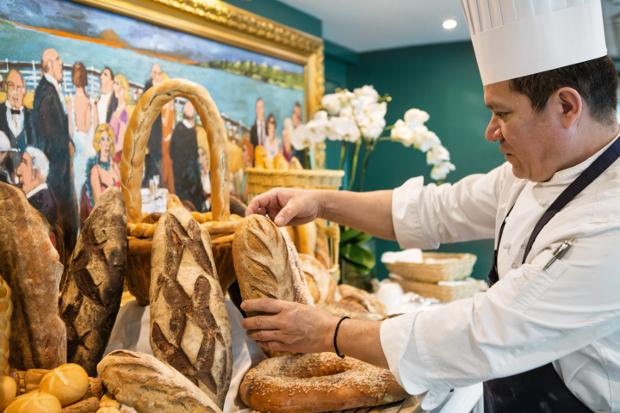 3. Fine dining
Another aspect of your Uniworld journey that aims to be as impressive as the locations you visit, all guests are treated to multi-course dining experiences. Dedicated to upholding the standards and traditions of Mrs Beatrice Tollman (founder of the Red Carnation Hotel Collection) and Culinary Director Gerard van Helvoort, (who has recently been inducted to the prestigious Chaine des Rotisseurs culinary guild), all meals feature a palette of fresh, high-quality local ingredients from every destination along your itinerary. This farm-to-table philosophy ensures ingredients sourced from regional farms, farmers' markets and artisanal producers.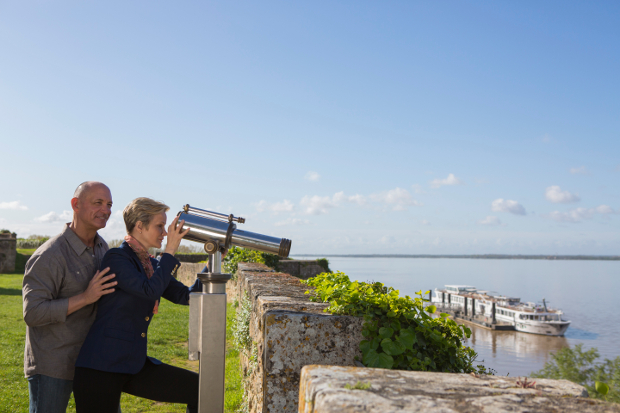 4. The Choice Is Yours
When it comes to getting the best out of every stop, Uniworld leaves you in charge. With their Choice Is Yours excursions, you can choose from a range of exclusive activities that will suit your own personal style and interests. From Go Active hiking and biking excursions led by local naturalists to the Do As The Locals Do excursions that allow guests to walk in the shoes of local citizens while participating in cultural experiences, you're assured a bespoke holiday that is sure to create lasting memories.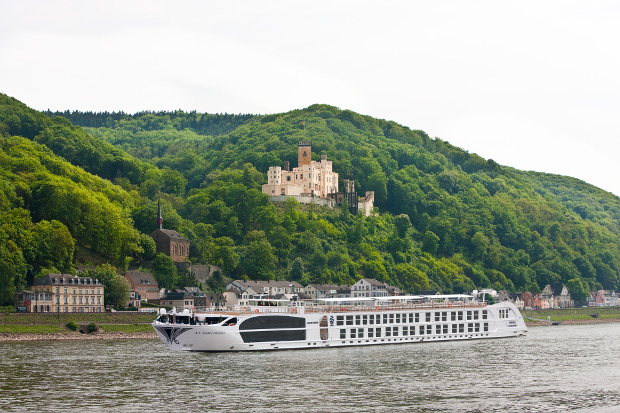 5. Experience and expertise
Together with sister company the Red Carnation Hotel Collection, there is more than 90 years of luxury experience behind each Uniworld cruise. With extensive expertise backing all aspects of your journey, you can be sure that everything is not only taken care of but done so with optimal care and consideration. From incredible itineraries that take in some of the world's most amazing destinations down to the L'Occitane + Hermes amenities in each stateroom and suite, every detail (large and small) has been thought of.    
For more information or to book your next Uniworld river cruise, contact our Luxury Travel Experts on 1300 038 785.
Other Travel Articles You Might Like...
Talk to a First & Business Class Expert