14 February 2018
La dolce vita. Italy is famed for its laid back approach and focus on the finer things in life. Technology isn't nearly as important here as good quality, handmade products, made the same way today as they have been for hundreds of years. Efficiency isn't as important as the ritual of making a good meal and the community that surrounds it. Products, rituals and habits are finessed here, things take time, are carefully considered. It's a culture of longevity in a world where so many things are thrown out and replaced on a whim.
Perhaps this is why Italy is a beacon of the luxury lifestyle we crave when travelling, to leave our modern habits behind for a time and indulge in everything la dolce vita. Insight Vacations have perfected the art of travelling through Italy in style, making the most of its fine food and wine, historic architecture, haute design and priceless art through authentic, intimate experiences that simply ooze luxury travel.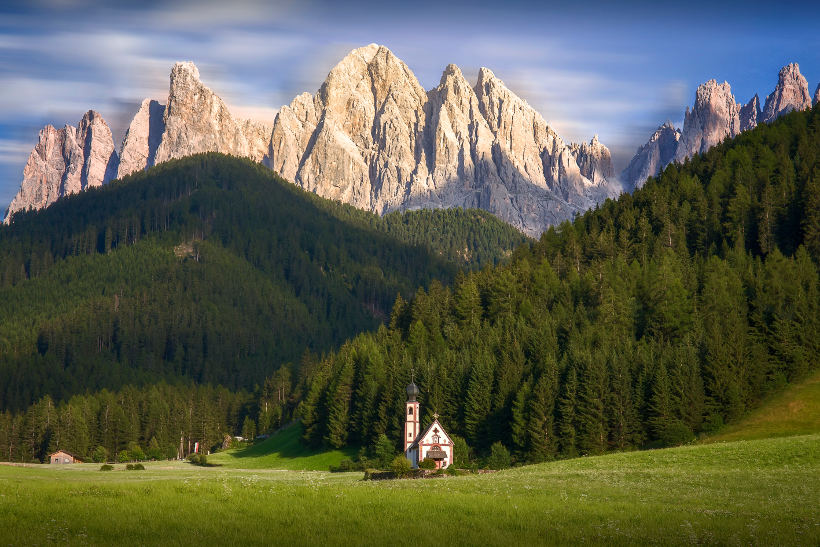 The Landscape
Nothing is more arresting than a first glimpse of the Italian landscape. Before you've even begun to stroll through the streets or smell the flavours wafting from kitchens, Italy delivers in its natural beauty. Regardless of where you begin your journey, whether in the stark Alpine peaks of the north, the olive groves and vineyards of Tuscany, the quintessential Amalfi Coast or the picture-perfect white cliff top villages of Puglia in the south, Italy is forever breathtaking. Insight Vacations use uniquely customised coaches that boast double the legroom of a standard coach, and have you seated higher to ensure you can enjoy the best possible views as you move through the Italian countryside.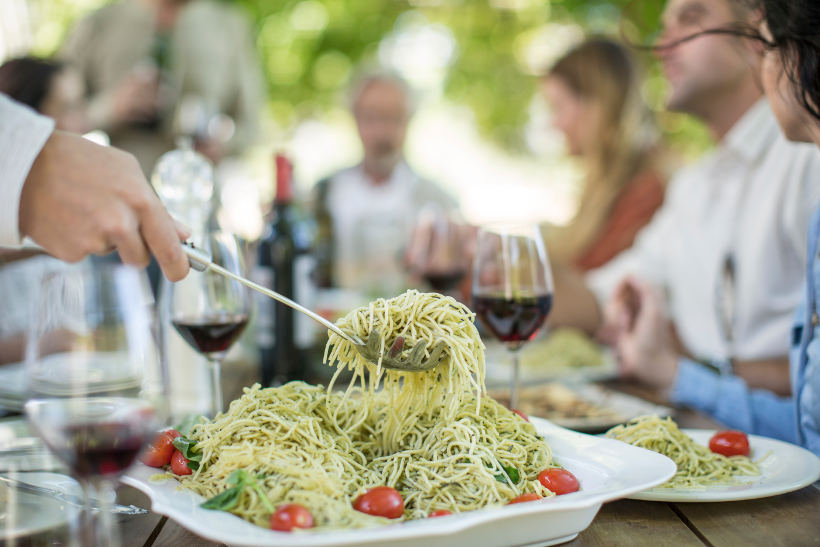 The Food
The landscape lends itself to hardy crops and bold flavours and the Italians certainly know how to use their fresh ingredients well. Italian food is dictated by simple, fresh flavours, with distinct regional specialties and variations. In Rome there are endless permutations of pastas, finished off with a tipple of smooth Vecchia Romagna brandy of course. In Florence indulge in simple natural dishes like fritto misto – deep fried meat and vegetables, or a juicy bistecca Fiorentino (T-bone steak with lemon). Venice is renowned for its wines (as are many regions up and down the boot), but here you pair them with seafood and rice over pasta and pork. Insight Vacations include multiple authentic dining experiences on their guided holidays. Discuss cooking methods with a local chef over lunch in Orvieto, follow the evolution of the olive from tree to table at a family-run olive mill in Mount Subasio, and feast on an exquisite farm-to-table meal at a vineyard in Tuscany, just to name a few.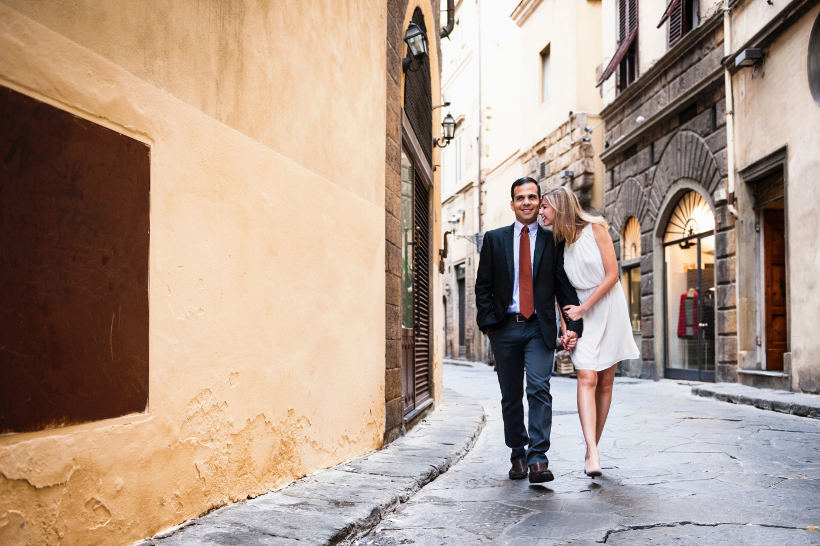 The Hotels
Where you rest your head at the end of the day can really make or break a vacation. Insight Vacations take it very seriously when choosing hotels that are exceptional in their style, location, service and history. From beautiful vineyard estates in Tuscany to elegant boutique hotels in the heart of historic cities, and breathtaking lodges high in the mountains, with Insight, accommodation is so much more than a bed to sleep in, it's an elegant space in which to recharge, and another layer of discovery in each new location.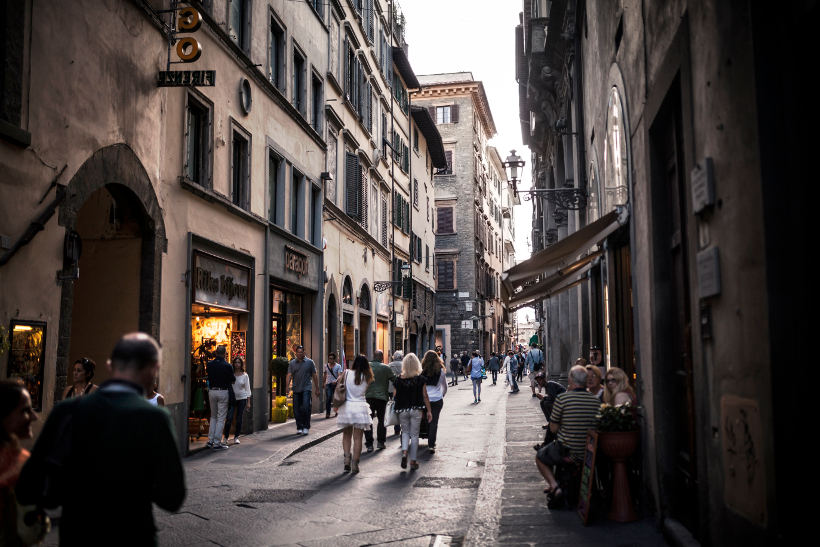 The Shopping
The Italians know how to do fine design. The fashion houses of Italy are less understated elegance as they are in Paris, and more vivacious, a product of the country's warm climate and loud, outdoor lifestyle no doubt. Italian design is where style and personality collide and one of the greatest pleasures of visiting Italy is the shopping. As with food, each region has its own specialty products. Rome is the place to seek out fashion houses, but also costume jewellery, silk blouses, scarves and ties, and fine knitwear. Venice is, of course, home to Murano glass and the porcelain carnival masks, while Florence is the place to look for gold jewellery and quality leather goods.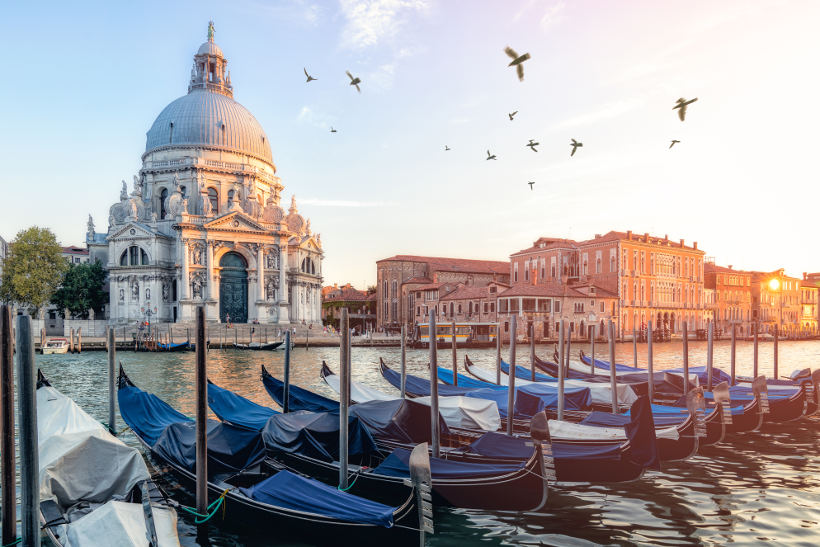 The Art and Architecture
If there is one more thing that sets Italy apart, even from its elegant, ancient European neighbours, it's the priceless art and architecture. Florence, the birthplace of the Renaissance, is home to an incredible number of masterpieces of both art and architecture. The terracotta tiled dome of the Duomo is its most famous site, but it's the masterpieces of a smaller scale that are perhaps the most arresting – Michaelangelo's 'David' sculpture is at the Galleria dell'Accademia, and the Uffizi Gallery is home to Botticelli's 'The Birth of Venus' and da Vinci's 'Annunciation'. In Rome a simple stroll through the centre of town will take you past not only the main historic sites of the Roman Forum and the Colosseum, but city squares and public buildings are home to countless famous sculptures and frescos. Venice, Milan, Bologna are all home to their fair share or priceless art too.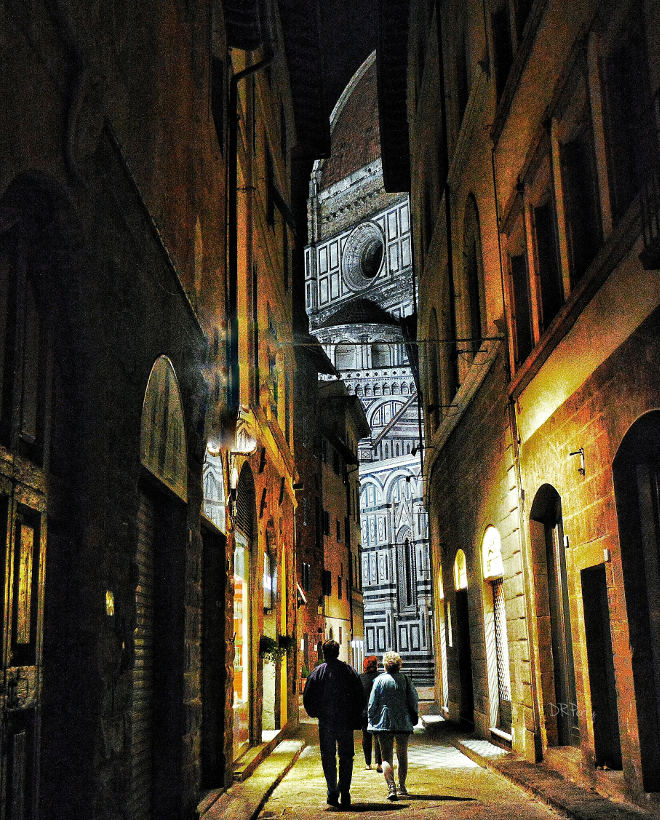 The Passeggiata (evening stroll)
For all of its luxuries, perhaps the most satisfying is the most simple. Italians love nothing more than a ritual evening stroll, and staying in the heart of Italy's historic city centres like Venice and Florence, there's nothing more magical than experiencing the city at night, when all of the day trippers have gone home. Join the locals on a bench and watch the city come to life as the sun sets in one of the iconic city squares, listen to a string ensemble busking down a side street, and let the street lights lead you down a new maze of streets you're yet to explore. 
Other Travel Articles You Might Like...