2 September 2015
Words by Carlie Tucker
Soft white sand slipping into the gentle lap of crystal blue waters ... this in itself is enough to lust after Queensland, but there's much more to the Sunshine State than beautiful beaches and warm waters. From the world's oldest rainforest to one of the natural wonders of the world, Queensland is teeming with once-in-a-lifetime fun and we're counting down the reasons why a holiday should be on the books. Here are just eight ...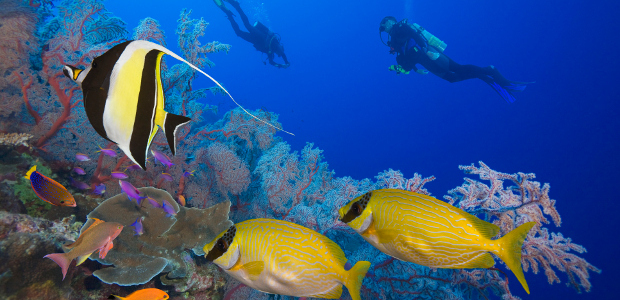 The Great Barrier Reef
One of the world's seven natural wonders and one of Australia's most beloved features, the Great Barrier Reef is something that everyone should see at least at once in their life. Luxury stays in the Whitsundays or Tropical North Queensland will put you in perfect position to enjoy everything about the reef. Scenic flights are great for marvelling at the sheer size, but nothing can compare to a snorkelling stint to view the technicolour creatures and coral that inhabit the world's largest reef.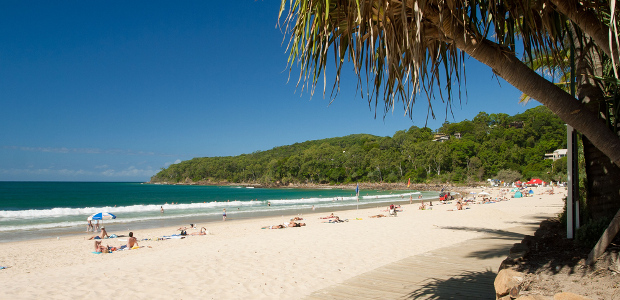 Noosa
A little bit swish but cool enough for boardies and thongs, Noosa is a beach resort town that intoxicates with it's easygoing elegance. Whether you like your holidays filled with designer shopping or sand between your toes, you'll find it here in abundance. Strut Hastings Street for galleries, restaurants and fashion, or answer the call of the wild with an eco tour through Laguna Bay or along the Noosa River.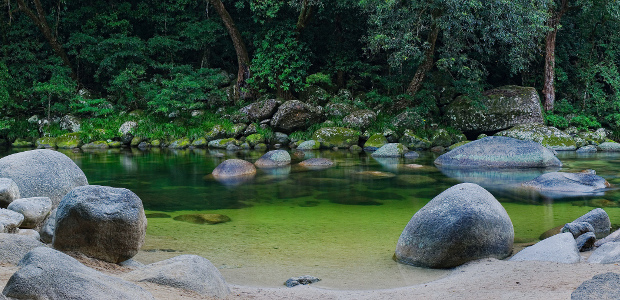 Mossman Gorge
When it comes to postcard perfect rainforest beauty, you'd be hard pressed to beat Mossman Gorge. It's located in the Daintree Rainforest, the oldest rainforest on the planet, and lets you step back to a time when nature ruled the world. Think cool, clear watering holes created by Mossman River surrounded by dense forests alive with native flora and fauna. It also happens to be one of the few places visitors can learn about indigenous culture its connection to the land.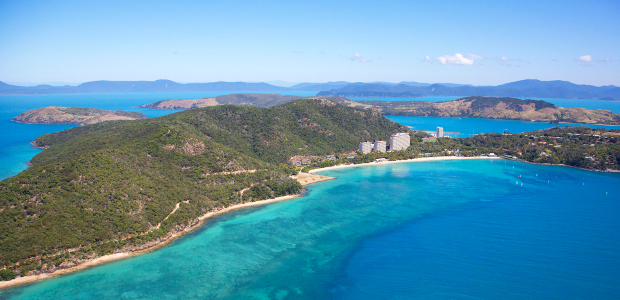 Hamilton Island
At the heart of the Whitsunday Islands, Hamilton Island calls to beach bums that want nothing more than a stretch of sugary white sand with endless ocean views. While you would be justified in spending all your time on the beach, it's well worth tearing yourself away for a little island fun. From the heights of a scenic flight to diving the depths of these blue waters, there is something to tempt all luxury travellers.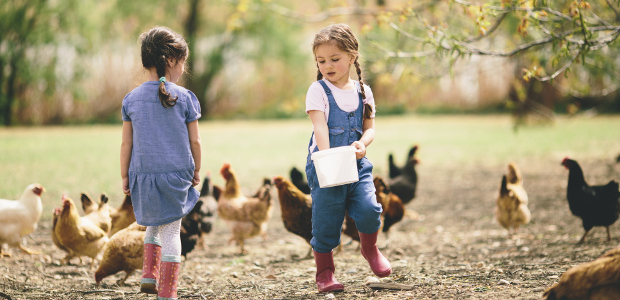 Farmstays
Sure Queensland is brimming with beautiful beaches but that doesn't mean you should overlook the hinterlands. A great opportunity for families, farmstays are a new way to experience the spoils of the land (literally) and get a taste for country living. Throughout the South East, travellers are invited to join hosts on working ranches. Days can be spent feeding farm animals or picking produce, while the nights are filled with relaxing in style at these grand country estates.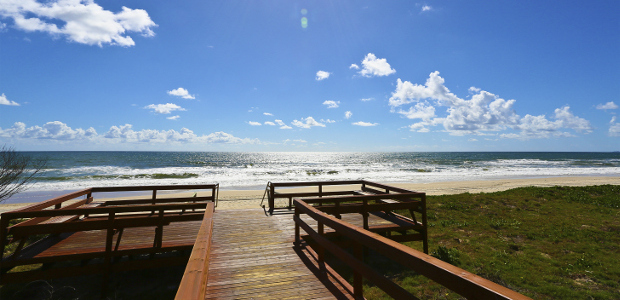 Gold Coast
Mention the Gold Coast and you probably picture bronzed bikini-clad bodies and night clubs, but there's more to this South East destination than meets the eye. Skip the bustle of Surfers Paradise and head for the laidback luxury of Broadbeach. 4 and 5-star hotels front a beautiful stretch of coast, providing ample opportunity for beach adventures. A top shopping scene, quality dining and dynamic nightlife provide a change of pace, or venture to one of four theme parks located nearby.
The Weather
If you're looking for a chance to shake off those winter blues, step into the Queensland sun. Averaging approximately 260 days of beautiful sunshine every year, an inviting golden glow calls throughout the year. Head north in the winter for a tropical paradise and enjoy the spoils of the south through the summer.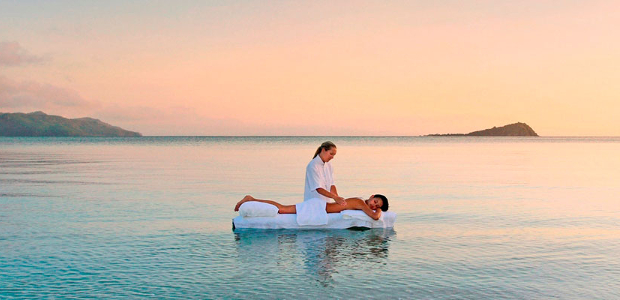 Hayman Island
Another highlight of the Whitsunday Islands, Hayman Island sits at the northern reaches of this island chain. Aside from its spectacular tropical landscapes, it is known for its luxury amenities. This includes the 5-star One&Only Hayman Island Resort. Spend your days sipping cocktails poolside, or go island hopping to experience everything this magical part of Queensland has to offer.
Other Travel Articles You Might Like...