3 July 2015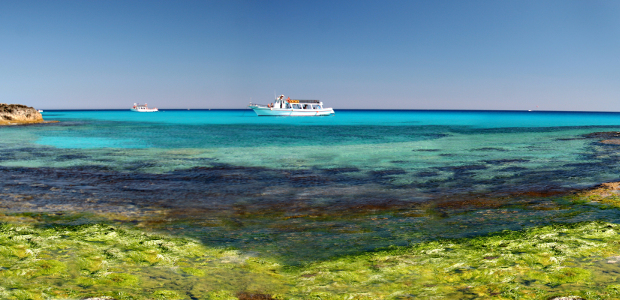 Words by Carlie Tucker
Often described as the secret gem of the South Pacific, the Cook Islands inspire images of paradise with untouched white sand beaches slipping into the depths of the bluest of oceans. Where the bustle of the modern world is a distant memory and only the rustle of the palms fluttering in the cooling ocean breezes can distract you from your relaxing seclusion. 
All right, all right. Maybe these islands aren't quite that secluded, but they do provide ample opportunity to kick back and relax. They also happen to offer first class diving, a surprisingly diverse food scene and a rich Polynesian culture that has maintained strong traditions over thousands of years. And it's all at your fingertips from the comfort of a handful of spectacular luxury villas and resorts.
At A Glance:
Official Language: English, Rarotongan
Currency: New Zealand dollar (NZD), Cook Islands dollar
Time Zone: Cook Island Time Zone (UTC -10:00)
Flight Time: Flight time from Australia via New Zealand is approximately seven hours
Required Visas: Tourists from Australia visiting for less than 31 days do not require a visa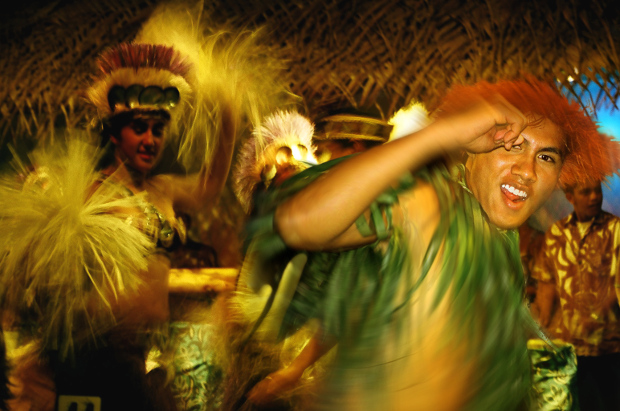 Rarotonga
As the most popular Cook Islands destination, Rarotonga is an escape that toes the line between relaxing getaway and buzzing tropical paradise. For those that want nothing more than a spot on the beach to soak up the sun, you'll be well catered for. Seemingly endless white sand beaches offer up stunning ocean views with towering palms offering a slice of shade from which to while the days away.
For those that like to break up the sun sessions with local fun, Rarotonga has you covered. The island is easy to get around with buses readily available. There are over 50 cafes and restaurants to tempt your tastebuds, and enough activities to fill your days with adventure. From kite surfing to hiking, this varied landscape invites ambitious travellers to make the most of their time on the island.
Rarotonga also happens to be home to a handful of beautifully appointed 5-star stays. This includes the Pacific Resort, which provides beachfront accommodation with traditional Polynesian style.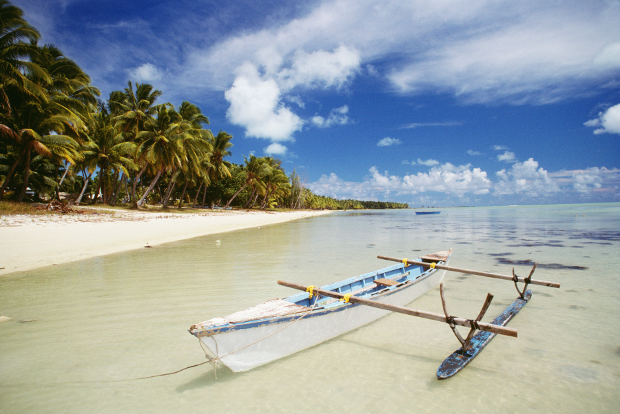 Aitutaki
Aitutaki may come in second to Rarotonga in terms of visitors, but that doesn't mean this island is any less spectacular. In fact, it just means there are fewer fellow visitors to distract you from the abounding natural beauty of this island. Slight more remote, Aitutaki is all about disconnecting and savouring the peace and tranquility of the warm sun overhead, powdery soft sand between your toes and a seemingly endless lagoon vistas.  
The Aitutaki Lagoon Resort and Spa is the perfect place to relish every drop of relaxation that this idyllic getaway has to offer. Beachfront bungalows hide beneath the towering palms, allowing guests to step directly onto the beach. Or, opt for the luxury of the overwater bungalow. And if reposing on the beach is becoming too much to handle, the SpaPolynesia awaits with a menu of treatments designed to melt your worries away.
Should the mood strike, day trips are readily available to whisk you away on a snorkelling safari – the perfect chance to discover the technicolour world that exists just below the water's surface.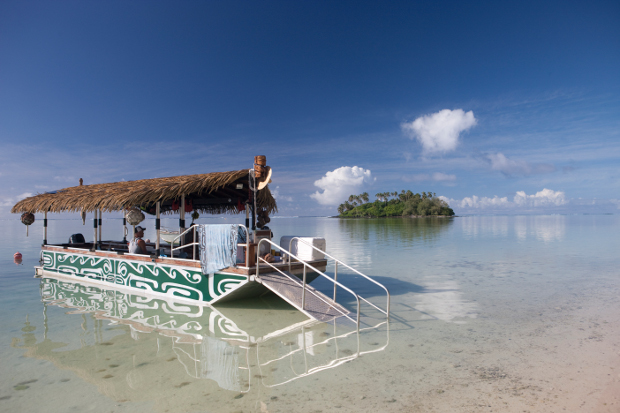 Atui
Speaking of day trips. You can't have a luxury holiday in the Cook Islands without a shot jaunt to Atui. It is over eight million years old and remains an unspoilt paradise with little more than 400 people and two cafes occupying its shores. It invites exploration and adventure with a verdant landscape of thick rainforest and native animals.
You won't find the sweeping beaches of Rarotonga and Aitutaki, but there are pockets of white sand to be enjoyed scattered along the coast like secret gems among the lush forests. Take a bird watching tour to catch glimpses of the Tavake, White Capped Noddy and Kura. Explore the subterranean beauty of the Anatakitaki Cave or take part in a traditional Tumunu drinking session. 
Other Travel Articles You Might Like...