20 November 2015
Words by Carlie Tucker
Australia's shores call to travellers around the globe thanks to the likes of its stunning beaches, Red Centre and beautiful Great Barrier Reef, but Oz is quickly gaining a reputation for inspiring food-related holidays. Global gourmands are increasingly tempted by a range of first class cuisine-inspired getaways with experiences that range from the paddock-to-plate philosophy of the Barrossa to the world-class restaurants peppering the capital cities.
Why not savour the spoils yourself with a gourmet holiday? Here are seven top options that are sure to inspire your inner foodie: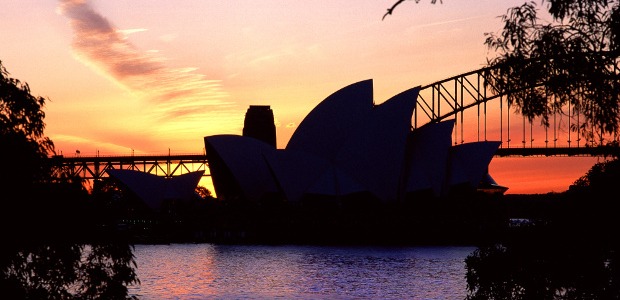 New South Wales: Sydney
This New South Wales capital city is a veritable playground for those that live for great food experiences. With nearly half of 2015's top 10 restaurants in Australia calling the Harbour City home, it's no wonder foodies flock to the city for holidays. Impeccably presented plates put together by celebrity chefs should definitely be on your to-do list, but don't overlook some of Sydney's other unique offerings. One of Pompei's ice cream cones at Bondi Beach or a suckling pig panino at The Kiosk at Freshwater can be every bit as rewarding.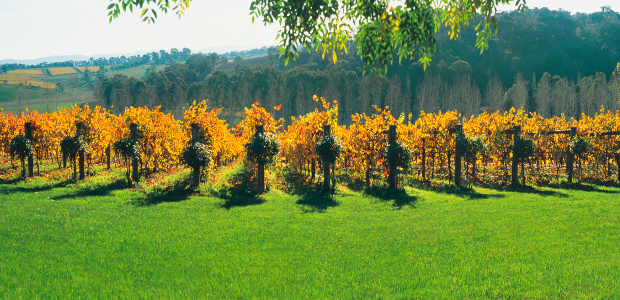 Victoria: Yarra Valley
It's hard to pass up a weekend delving into the dishes in Melbourne's top restaurants, but Yarra Valley will definitely give the city a run for its money. First and foremost, there's the wine. This sprawling region serves up more than 80 wineries, many of which boast award winning local tipples. Thy cup will runneth over with choice, from De Bortoli to Yeringberg. Along with all those cellar doors comes a sweep of equally beautiful restaurants to indulge in. Throw in a few local breweries, some art galleries, cute country towns and you've got yourself a fine weekend dedicated to food!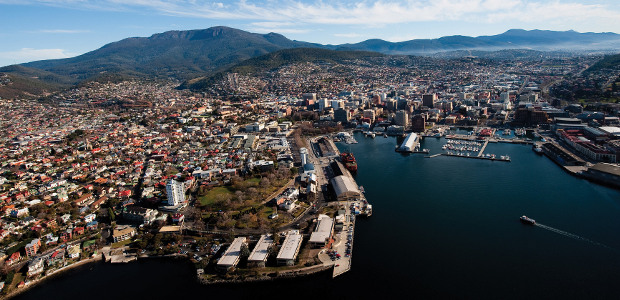 Tasmania: Hobart
There's a lot to love about the 'Apple Isle', especially when it comes to food. From King Island cheeses to fresh-from-the-sea fish, producers provide more than enough extra-fresh ingredients to fuel the Hobart dining scene. It doesn't matter what your tastes, there is a restaurant to satiate your appetite. Sample the city's spoils and then get out and about to explore the surrounding countryside. There are plenty of tours available that showcase everything from oyster farms to wineries.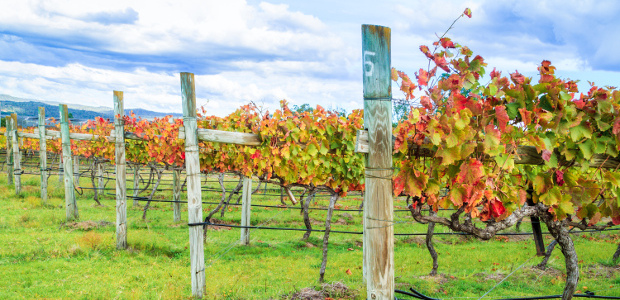 Queensland: Granite Belt
Brisbane's foodie scene is slowly but surely catching up with its capital city neighbours to the south, but outside the city, South East Queensland's Granite Belt has been surprising curious epicureans for years. Stanthrope sits at the heart of this food trail, providing travellers with plenty of tasty treats in the form of cooking classes, winery tours, orchards and first class restaurants. Sign up for a tour or two, or think outside the box with a farm stay.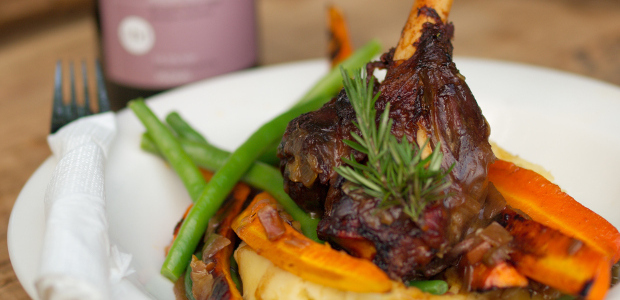 Western Australia: Margaret River Region
The Margaret River region is known for its ruggedly beautiful landscapes, secluded resort getaways and unspoilt tall-tree forests, but it also happens to be the centre of Western Australia's culinary scene. A weekend uncovering the many food and wine offerings here is a weekend well spent! Spend your days touring olive groves and ice creameries, or strolling local weekend markets. Then get to a different restaurant every night, where top chefs turn local, seasonal ingredients into culinary works of art.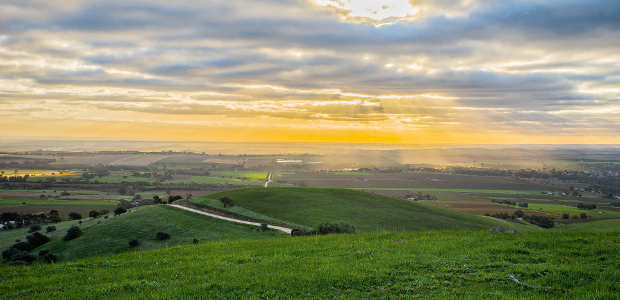 South Australia: The Barossa
When it comes to food holidays, there are few that are more well-known and sought after than the mighty Barossa. This famous South Australian region is known for its verdant hills that churn out some of Australia's finest produce. And maybe you've heard a whisper or two about local foodie goddess Maggie Beer. There are culinary experiences aplenty to keep you entertained (and full) while touring the Barossa. Take part in a self-drive tour, get to Maggie's Farm Shop, or simply relax with a bottle of local wine and enjoy the views from your room at a local gourmet luxury retreat.

Image courtesy of roybyrowenchocolates.com.au
ACT: The Poacher's Way Trail
You may be thinking the ACT is all about politics, but venture to the city fringes to be treated to a wealth of artisan goodies. Known as the Poacher's Way, this is a selection of hand-picked local businesses that showcase artists, chefs, winemakers and galleries. There are also a few rural retreats from which to plan your daily tours accordingly. Take part in a black truffle hunt or learn the artistry behind handcrafted gourmet chocolates. The experiences are varied, but each one as delicious as the last. 
Other Travel Articles You Might Like...
Talk to a First & Business Class Expert