9 October 2015
Words by Danny Venzin
Need an excuse to break up your European journey with a stopover? These popular flight stopover destinations offer so much more than a shower and a comfortable bed to rest your head between connecting flights. Take the time to explore another part of the world with an extra few days in one of these favourite locations.
Via Dubai on Qantas and Emirates
The futuristic and international city of Dubai offers myriad experiences and is less than 20 minutes from the airport. Fill up your baggage allowance at the epic Dubai Mall or find something more unique at the Wafi Mall.  Freshen up with a dip at the hip Nasimi Beach, or enjoy the skyline views from the pool at The Address Dubai Marina.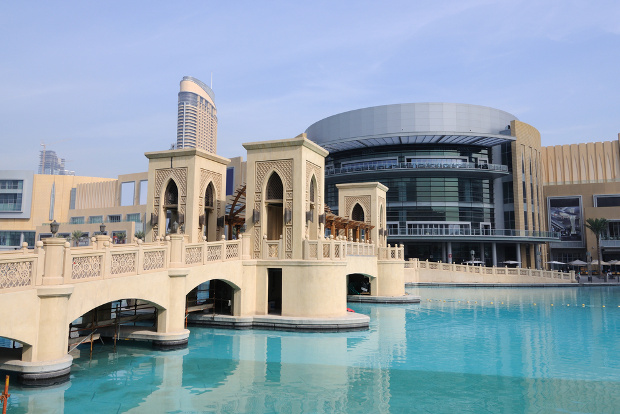 If you want an unforgettable dinner, it's hard to go past Al Muntaha. Located on the 27th floor of the iconic Burj Al Arab building, its food is just as good as the location. 
Via Abu Dhabi on Etihad Airways and Virgin Australia
The UAE's capital is much more laid back than its glitzy neighbour Dubai and here you can experience a more mystical and authentic Emirati flavour. Lay your eyes on the Sheikh Zayed Grand Mosque and Emirates Palace, then feast your taste buds on one of Abu Dhabi's highlights – its food. You'll find flavours from all over the world in Abu Dhabi and many say the Lebanese food at Li Beirut is even better than it is in Lebanon.
Abu Dhabi isn't renowned for its nightlife but for a dash of hedonism you can jump on a boat to Maya Island on Fridays, or for a more laidback drink, sample the extensive drinks list at the Rosewood Hotel's La Cava wine bar.
Via Singapore on Singapore Airlines
One of the most popular stopover destinations on the way to Europe, Singapore is home to hotels and restaurants that are well versed in soothing jet-lagged travellers. The city employs many of South-East Asia's best chefs and its streets are lined with Chinese, Malaysian and Indian spiced feasts to be had.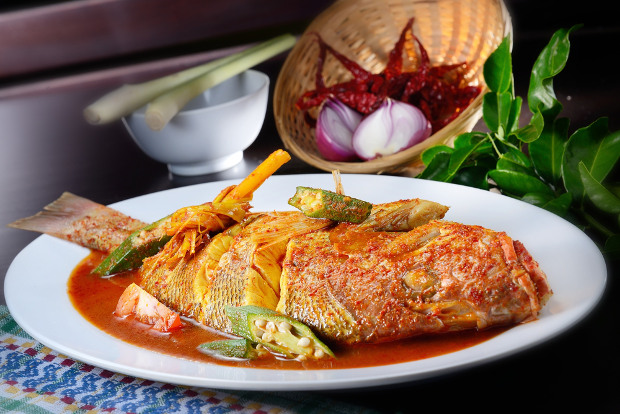 Wild Rocket and Ding Dong are some of the standout restaurants, or for something more low-key yet traditional, try the hawker stalls at Gluttons Bay or Maxwell Food Centre. For retail relaxation, Orchard Road will fill your bags and for resting, the views from the 150-metre infinity pool 57 floors up at Marina Bay Sands Hotel makes everyone consider booking an extra few nights' stay.
Via Hong Kong on Cathay Pacific
The picturesque view while on approach to Hong Kong airport is enough to regret not adding a stopover in this thriving metropolis. The city's impressive skyline may point towards the future but within you'll find a heavenly mix of old-fashioned charm and modern luxuries. Hong Kong is the world capital for Cantonese food and its various neighbourhoods are each home to dining highlights.
Shoppers can find everything from glitzy malls at the towers of Admiralty, Central and SoHo, to bargains (if you haggle hard) at the Temple Street Night Market. If you've got time for some sights, take the tram to Victoria Peak for a sweeping view of Hong Kong, or explore the atmospheric Man Mo Temple.
Via Kuala Lumpur on Malaysia Airlines
Asian stopover destinations are littered with foodie heavens and Kuala Lumpur is no different. The only variation is that in Kuala Lumpur you can have a first-class meal on an economy fare. Don't leave without trying nasi lemak (fragrant rice with coconut milk) and curry laksa (noodle soup).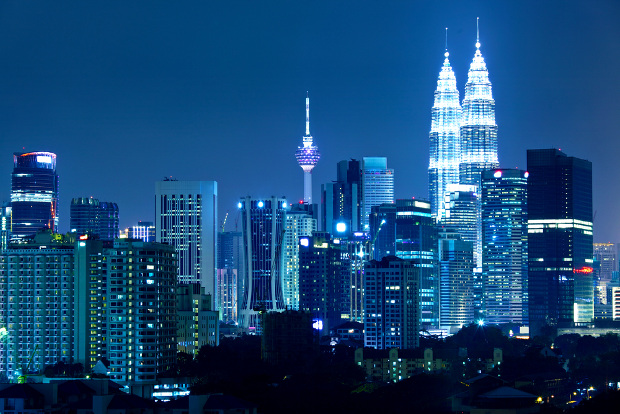 Getting to the city centre from the airport is care free, with the express train making the journey time less than 30 minutes. You'll quickly notice Kuala Lumpur's most iconic attraction, The Petronas Twin Towers, when you arrive. On the 41st floor you can walk between the buildings on a sky bridge (pre-book to avoid disappointment, closed on Mondays) for a postcard view and attached is the KLCC Mall that has six floors of shopping and, like almost everywhere else in Kuala Lumpur, countless food options.
Another popular attraction is the Batu Caves, just north of town in Selangor. The main attraction is a large Hindu statue but brave the steep stair climb while you are there to be rewarded with another unbeatable view.
* Images courtesy of Shutterstock
Other Travel Articles You Might Like...
Talk to a First & Business Class Expert