29 May 2015
Words by Carlie Tucker
Imagine an adventure across the high seas where white-gloved waiters attend to your needs and an extensive schedule of entertainment ensures that every night is something new. Fine dining, luxurious accommodation and a range of onboard facilities offer absolute comfort as you sail to some of the world's most exotic destinations where exciting excursions promise unforgettable holiday memories. 
Cunard is renowned for its luxury cruises around the globe, providing you with the chance to choose your own adventure: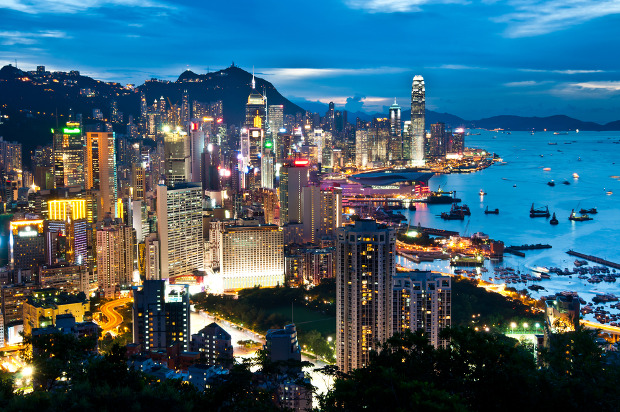 Australia to Hong Kong
Cunard is waiting to whisk you off to Hong Kong — a feast for the senses where old and new seamlessly blend to create a captivating mix of cuisine, culture, history and nature.
Before you can set out with eager anticipation for what lies ahead, you must make a decision. Three options lie before you, each path offering untold excitement aboard one of Cunard's three amazing ships. What will you choose?
Set sail from Perth aboard the regal Queen Elizabeth. Bask in the luxury aboard as you cruise Australian waters, disembarking at Adelaide, Melbourne, Sydney, Brisbane and Cairns en route to southeast Asia. The unspoilt beauty of Rabaul in Papua New Guinea and Cebu in the Philippines is next before reaching Hong Kong.
Departing Melbourne on board the Queen Victoria, this path leads through Sydney and Brisbane before soaking up the blue waters and white sand beaches of the Whitsundays. Then it's on to Bali where you will disembark to experience the vibrant mix of urban sophistication and rich culture. Exotic Banda Seri Begawan, historic Ho Chi Minh City and Nha Trang, Vietnam are up next before finally reaching the inviting shores of Hong Kong.
Commence your journey in Sydney aboard the renowned Queen Mary 2 to embark on a trail that leads through Brisbane and Cairns, continuing on to Kota Kinabalu in Malaysia. Known as the gateway to Kinabalu National Park, it's a chance to relish the staggering natural beauty of this region. Next up is Shanghai where modernity meets tradition to provide an impressive array of things to see and do. Hong Kong provides a fitting end to this amazing experience.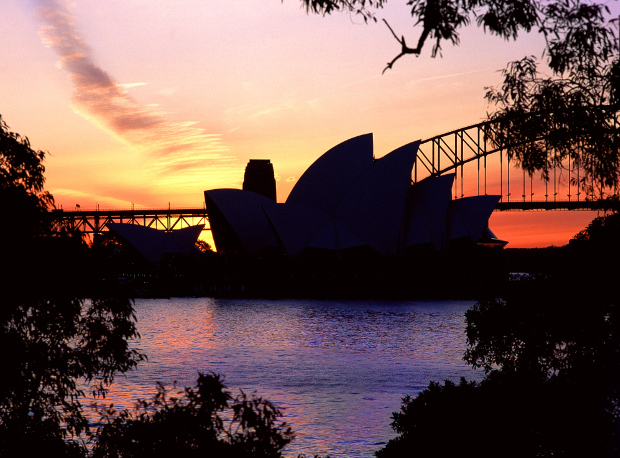 Australian Loop
Your adventure doesn't have to take you too far from home in order to reveal unexpected delights and the luxury that Cunard provides. Opt for the Australian Loop and board the Queen Victoria in Sydney to set sail across the turquoise waters of the Pacific.
On this adventure, you will commence a round trip from Sydney, cruising through Hobart's historic harbour peppered with colonial cottages. Then, it's on to the serene shores of Kangaroo Island where pristine beaches, native wildlife and culinary experiences await. Finish things off with the cosmopolitan chic of Melbourne before returning to Sydney.    
Liner Voyages
Spanning 79 days, this all-inclusive journey takes in half the world. Choose Cunard's famous Liner Voyage from Australia to Southampton  to cruise to the farthest reaches of the globe with ports of call in no less than 32 destinations.
Relish the flavours of Hong Kong; tour the architecture of Valencia; discover the mystery of Petra. An enticing selection of excursions provides the potential for a once-in-a-lifetime experience at every stop – all while enjoying the luxury of one of Cunard's award-winning liners.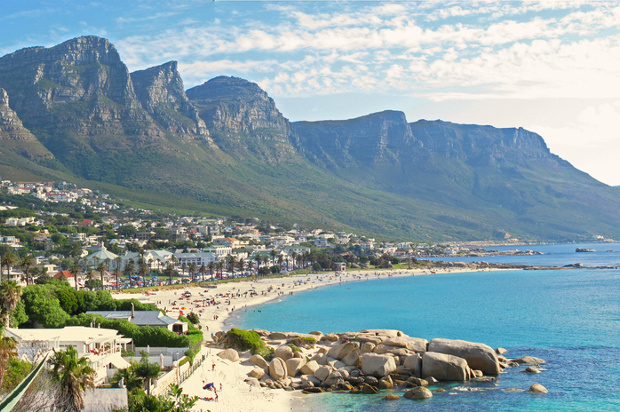 South Africa
 Set out on a journey that will lead you through the jewels of the Indian Ocean before looping around Australia's captivating capitals. Discover the spoils of Cape Town – widely regarded as one of the world's most beautiful cities – choosing from a selection of exciting excursion opportunities. From the wildlife of the Aquila Game Reserve to wineries of Kirstenbosch, you will see the best of this amazing destination.
Your adventure moves on to the shores of Australia where several key stops provide endless potential for fun and excitement en route to Brisbane. Savour the remote beauty of Perth, explore the history of Adelaide's churches and feel the urban sophistication of Melbourne and Sydney.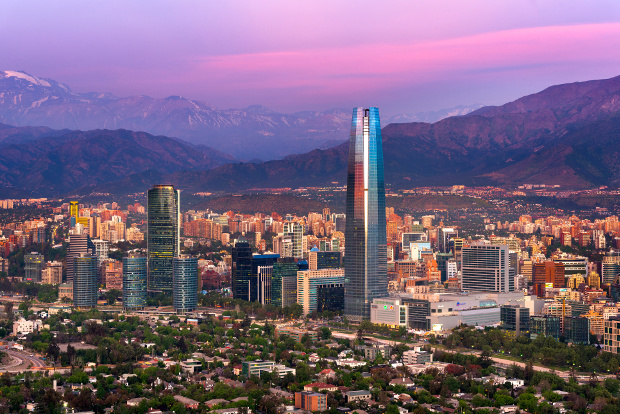 South America
One final option in your search for the perfect adventure, this journey will take you from the sultry shores of South America to the dramatic landscapes of New Zealand before returning to Australia to disembark in Sydney or Brisbane. Aboard the Queen Mary 2, you'll sail in the lap of luxury, enjoying the finest cruise experience as you make your way through eight different ports of call.
Rich heritage and scenery is front and centre in Santiago. Relax on the beaches of Papeete and Moorea, and fall in love with the astounding beauty of the Bay of Islands in New Zealand. It's just a taste of what lies ahead if you choose your Cunard adventure in South America. 
Other Travel Articles You Might Like...