2 December 2015
Words by Jason Dutton-Smith
Etihad Airways has been named Best First Class and Best Long Haul Airline for Middle-East and Africa at the 2016, airlineratings.com, Airline Excellence Awards.
Editor-in-Chief and Publisher, Geoffrey Thomas from Airline Ratings, said the judging panel had been impressed by Etihad Airways' industry-leading innovation.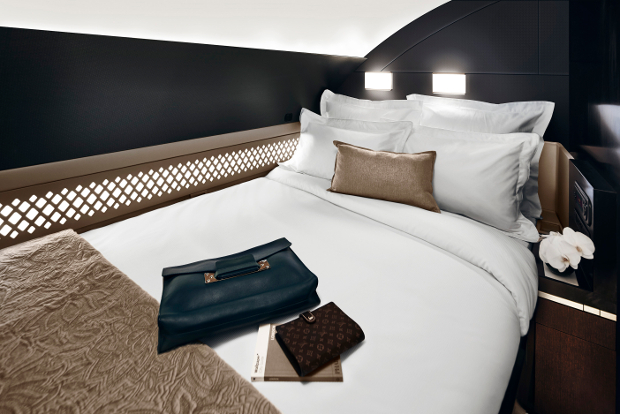 "Etihad's commitment to excellence appears to know no bounds. The airline's new First Class and Business Class offerings are breathtaking and have set a new benchmark in luxury travel.
 "In its first 12 years, Etihad Airways has stamped itself not only as a major force in the airline industry but a trendsetter – an incredible achievement.
 "Etihad Airways has an uncompromising attitude to excellence. For the airline, only the best will do."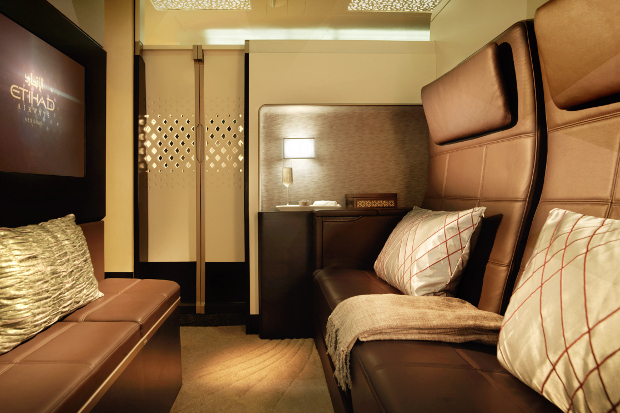 Etihad Airways' Chief Commercial Officer, Peter Baumgartner, said the prestigious awards were a vote of confidence in the UAE flag carrier's innovation strategy and guest experience design and delivery.
 "To be named Best First Class and Best Long Haul Airline Middle-East and Africa – two very competitive categories – is an honour.
 "Over the past 12 months, Etihad Airways has completely reimagined the flying experience with the launch of our next-generation cabins on board the Airbus A380 and Boeing 787-9 Dreamliner.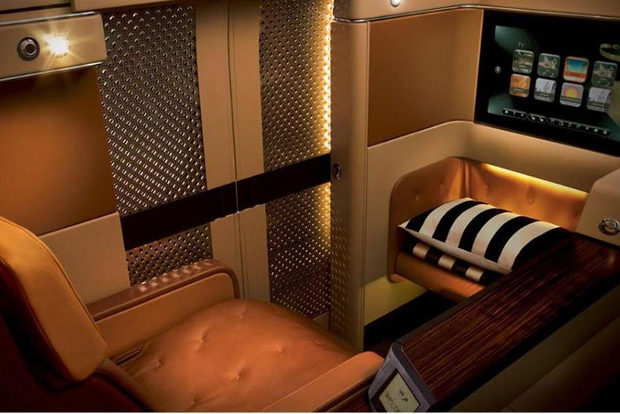 "These awards are further proof that the experience we offer in First Class, as well as in Business and Economy, has set a new global benchmark for air travel and that Etihad Airways is continuing to exceed travellers' expectations."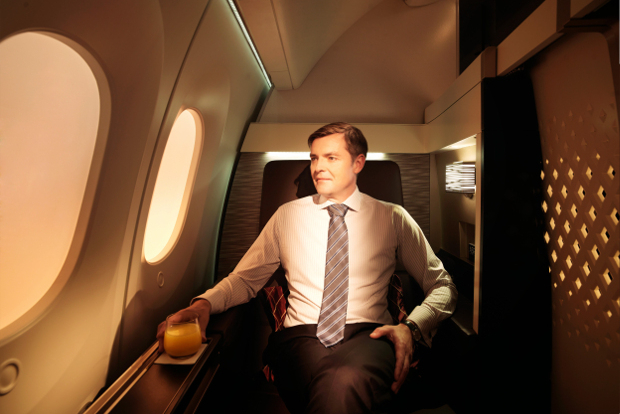 This latest award follows a succession of accolades for Etihad Airways' guest experience during 2015. These include the award for:
Best First Class at the annual Ultratravel Middle East Awards (ULTRAs) in November
Airline of the Year at the TTG awards in the UK in September
Best Airline, Best First Class and Best Arrivals Lounge at the Australian Business Traveller Awards in August
The World Travel Awards Middle East for Middle East's Leading Airline, Middle East's Leading Airline - First Class, and Middle East's Leading Cabin Crew in May
The Crystal Cabin Award for its innovative A380 upper deck cabins at the Aircraft Interiors Expo in Hamburg and
The PAX International awards for Best New IFE/Connectivity Launch by an Airline and Best Inflight Duty Free Program.
Speak to one of our Travel Experts on 1300 038 785 to experience first-hand Etihad's award winning First or Business Class cabin today.
Other Travel Articles You Might Like...
Talk to a First & Business Class Expert