6 August 2015
Words by Carlie Tucker
If you have the travel bug but are limited on time, never fear because there is plenty to see and do right here in Oz. With a flawless combination of natural beauty, sophisticated luxury and unique fun, there are plenty of destinations that offer up excitement no matter how long or short your  break may be. From sunny Queensland to beautiful Tassie, here are five perfect Australian holidays.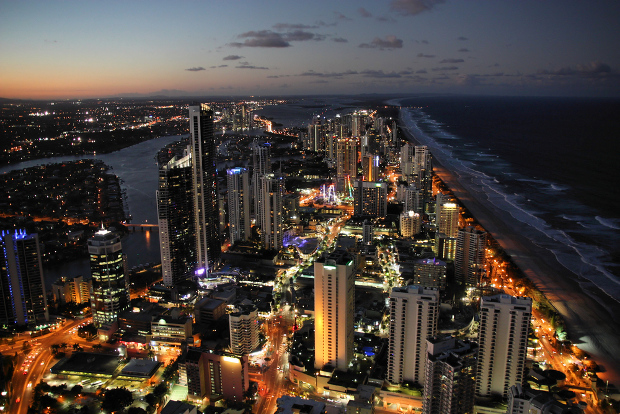 Find Fun at the Gold Coast
Families hoping to hit the road should look no further than the Gold Coast. This seaside boom town is abuzz throughout the year with activities that are guaranteed to keep all ages entertained. Surfers Paradise serves up a dose of fast paced fun. Or, head to Broadbeach for a more laid back approach that doesn't skimp on style.  Away from the sand, there are no less than three major theme parks, providing thrills and spills aplenty. Maybe you'd like to try your hand at racing cars or flying trapezes. Alternatively, slow things down as you set adrift in a hot air balloon. Zoos, parks, beaches, sun, sand and fun; the Gold Coast has you covered.  

Go Wild in Tasmania
Get back to nature with a trip to Tasmania. This compact island certainly packs a punch when it comes to wild beauty. Vast expanses of unspoilt wilderness stretch across the island in a staggering display of coastal heaths, mountain ranges and rainforests. Discover Tassie's unique flora and fauna through Cradle Mountain's Enchanted Forest Walk, or cozy up in front of a crackling fire as you appreciate the rugged beauty of Mount Wellington's snow-capped peak. Coastal bliss is also abundantly available in Bruny Island's seaside cliffs and Eucalypt forests.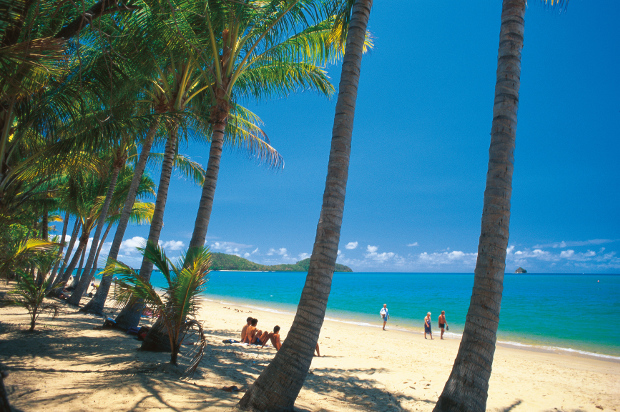 Chase the Sun to Palm Cove
While the rest of the country is cooling down, Tropical North Queensland is just getting comfortable. Palm Cove is perfect for couples hoping to bask in the rays as they spend a little quality time together. Luxury resorts and day spas ensure ultimate relaxation, while swish waterfront restaurants provide fine dining with pristine views. For those that aren't content to while the days away beachside, head out on the Great Barrier Reef, or hop aboard a fishing charter. Land-based fun is also easily found, with Port Douglas, the Daintree Rainforest and Cairns all within easy driving distance. 

Indulge in South Australia
Those that really covet the finer things should set their sights on South Australia. From the fine dining and sleek inner city style of Adelaide to the top wineries and historic homesteads of the Barossa, this is your chance to primp and pamper while you dabble in all the creature comforts. Luxury isn't limited to the mainland, though. Kangaroo Island is a hotspot for exclusive stays, where every need is met as you absorb the secluded tranquility of the Southern Ocean. Whether you're looking for urban chic or timeless sophistication with everything at your fingertips, South Australia offers it up in spades.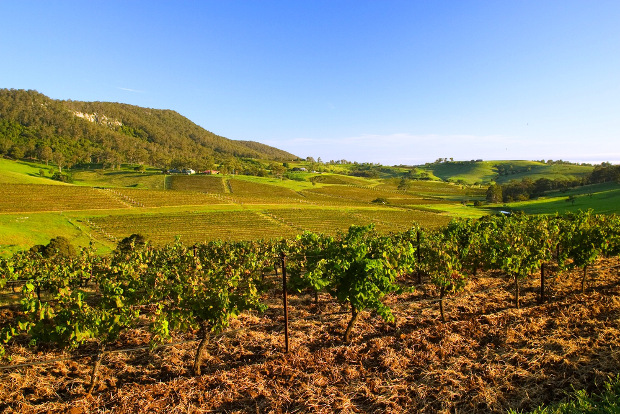 Relish the Spoils of the Hunter Valley
Tap into your inner foodie with a trip to the Hunter Valley. This famous region is only two hours outside of Sydney, but offers up a whole new experience. Often described as a feast for the senses, it puts the spoils of its rich, fertile lands at centre stage. Swirl, sniff and sip your way through some of the country's best vineyards and savour the subtleties of a fine vintage. It's not all about wine, though, as the Hunter Valley's fine food is nearly as famous as its drink. From artisan cheese shops to gourmet smokehouses, your Aussie holiday will be filled with tasty, locally sourced goods. 
Other Travel Articles You Might Like...