11 November 2015
Words by Renae Robinson
All you cinephiles out there, why not catch a movie in some of the ritziest, star-studded cities around the world? From Venice to Toronto, indie flicks to world-cinema gems, we shine a spotlight on the world's best film festivals, their award-winning movies, and where to rub shoulders with the A-list.
Sundance Film Festival, January 21-31, 2016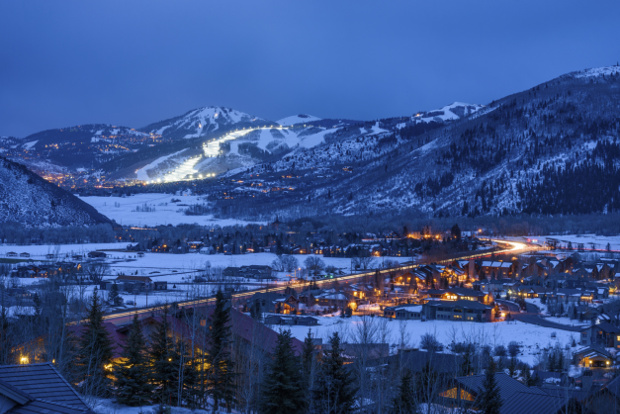 Picture courtesy of Getty Images
This annual indie film festival in Park City, Utah, showcases the work of US and international independent filmmakers. The festival, chaired by Robert Redford, began in 1978 and has given the likes of Quentin Tarantino, Paul Thomas Anderson and Jim Jarmusch their big breaks over the years.
This year's festival attracted celebrities from Jack Black and Sarah Silverman to Margot Robbie and James Franco, while Me and Earl and the Dying Girl took out the US Grand Jury Prize. The town hosts pop-up parties, exclusive dinners, cocktail receptions and concerts, so there's plenty of opportunity to rub shoulders with the stars, who tend to stay in 5-star resorts and private residences.
Park City is also home to great skiing (Deer Valley and Park City Mountain) on Utah's famously light powder, so bring your skis. Note: Sundance has spawned spin-off international film festivals in London and Hong Kong, if you can't make it to Utah this time around.
Stay: Waldorf Astoria Park City for timeless luxury, unforgettable experiences and breathtaking views of the the Wasatch Mountains.
Berlin International Film Festival, February 11-21, 2016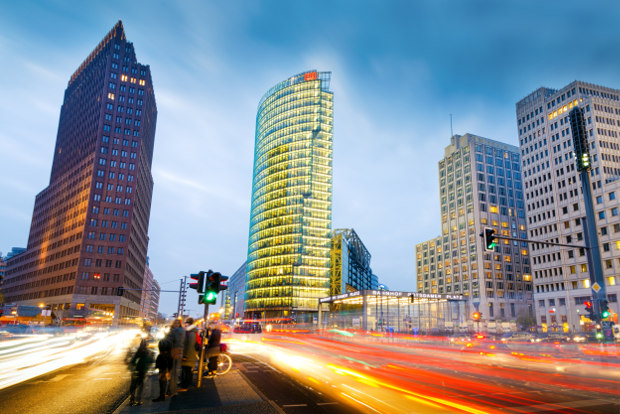 Picture courtesy of Getty Images
Meryl Streep, who has been appointed Jury President for next year's Berlin International Film Festival, is no stranger to the German city, having received the Honorary Golden Bear for lifetime achievement in 2012. Part of the Berlinale, the Competition (international cinema) features about 25 premieres every year, and has boasted big-name directors like Jean Luc Godard, Ang Lee, and the Coen brothers.
Iranian director Jafar Panahi's Taxi won the Golden Bear this year. The festival has also drawn the likes of Leonardo DiCaprio, Clint Eastwood, George Clooney and Jennifer Lopez to the red carpet at the Berlinale Palast theatre on Potsdamer Platz.
If you can't catch a star on the red carpet, the director and main cast are sometimes on hand for a Q&A after film screenings so don't split when the credits roll. Or try popping across to the nearby Grand Hyatt, where the festival reportedly hosts its VIPs, for a drink and some star-spotting.
Many nightclubs host film parties so hit the dancefloor – but don't even think of getting there before midnight. The real action kicks in between 2 and 3am.
Stay: Regent Berlin for 5-star comfort, marble bathrooms and impeccable service.
Cannes Film Festival, May 11-22, 2016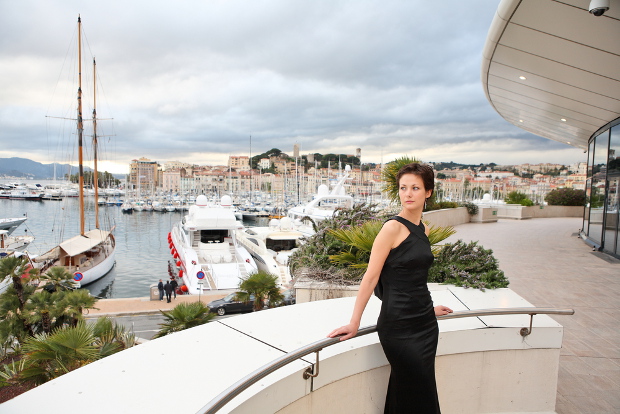 Image courtesy of Shutterstock
The grand-dame of film festivals, Cannes has shone a spotlight on celebs and cinematic masterpieces since 1946. It gained popularity in the 1950s thanks to the attendance of actors such as Sophia Loren, Grace Kelly, Cary Grant and Brigitte Bardot.
These days you might see Emily Blunt, Cate Blanchett or Jake Gyllenhaal living it up in the French Riviera town, as their films compete for the coveted Palme D'Or (the powerful Dheepan won it this year). Take a stroll down the Croisette, the promenade along the Mediterranean, to see if you can spot some stars, or check out the red carpet (get there early) at the Palais des Festivals.
Be aware that hotel lobbies may require festival accreditation to enter, and otherswise won't let anyone enter who isn't staying there. If you want to party with the stars, head to beachfront Le Baoli, a festival favourite.
Stay: Grand Hyatt Cannes Hotel Martinez for Art Deco charm, private beach and Cannes' only restaurant with two Michelin stars, Le Palme D'Or.
Venice Film Festival, August 31-September 10, 2016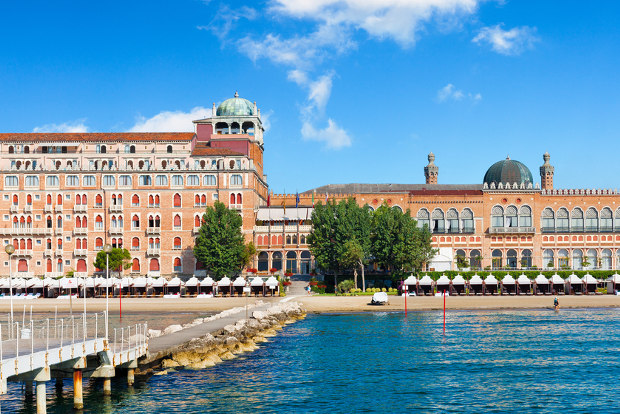 Image courtesy of Shutterstock
Picture yourself arriving at the Lido by vaporetto – waving to Brad and Angelina as you cross the lagoon – for the Venice Film Festival, organised by La Biennale di Venezia. Established in 1932 at the Excelsior Hotel – which affords views of arriving celebrities if you request a room facing away from the ocean – this film festival is considered the world's oldest.
The action takes place on the Lido, an 11-kilometre sandbar across the lagoon from the heart of Venice, with beaches facing the Adriatic. Lorenzo Vigas' Desde Alla (From Afar) took out the Golden Lion award this year, as A-list celebs from Diane Kruger to Tilda Swinton and Eddie Redmayne descended on La Serenissima.
After you have attended private screenings within the historic Palazzo del Cinema, stop for a drink at Hotel Cipriani, reportedly a favourite of George Clooney, who is said to have invented his own cocktail there.
Stay: Ca' Segredo Hotel for a stay in a 15th Century palace, views of the Grand Canal and a treasure trove of art.
Toronto International Film Festival, September 8-18, 2016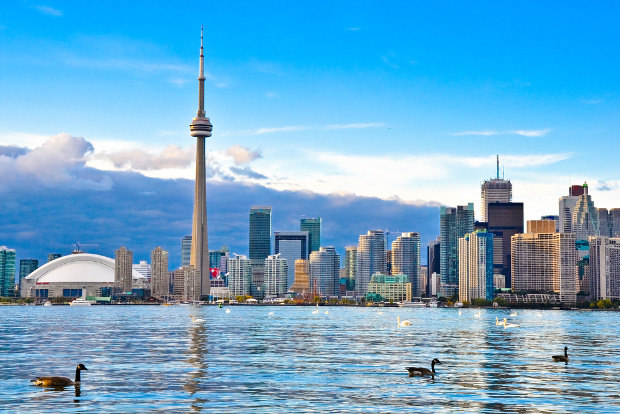 Image courtesy of Shutterstock
Staged at the TIFF Bell Lightbox, which also hosts tours and exhibitions, the Toronto International Film Festival has become a launching pad for the best of international, Hollywood and Canadian cinema. This year, Lenny Abrahamson's Room won the People's Choice Award and has been tipped as an Oscar candidate.
The 11-day festival, which was celebrating its 40th anniversary this year, attracted 473,000 fans, as well as celebrities from Johnny Depp to Matt Damon and Julianne Moore. The main event on the final day was a free screening of Hitchcock's Vertigo, which the film's star Kim Novak, 82, attended.
You'll need a room-key to enter many of the downtown hotels where the celebrities stay, but the DEQ Terrace & Lounge at the Ritz-Carlton, near TIFF headquarters, is open to the public and a good perch to spot the stars. There will also be plenty of parties going on, such as this year's Artists For Peace and Justice Gala, hosted by Dame Helen Mirren and Jane Fonda, held at Casa Loma – which itself has featured in many films, including the X-Men series.
Stay: Fairmont Royal York for gracious hospitality, hand-painted ceilings and pet-friendly policies.
Other Travel Articles You Might Like...
Talk to a First & Business Class Expert