9 April 2015
Words by Carlie Tucker
Who said luxury and adventure can't go hand in hand? Trek to far flung destinations where the path is less travelled and the sights are pristine; where you and only a handful of others will go beyond the typical tourism highlights.
Providers such as Peregrine Reserve make it their mission to design exclusive itineraries that provide intimate travelling groups with an authentic experience in some of the world's most unforgettable locations.  Tap into that adventurous spirit and discover something new on one of these small group luxury tours: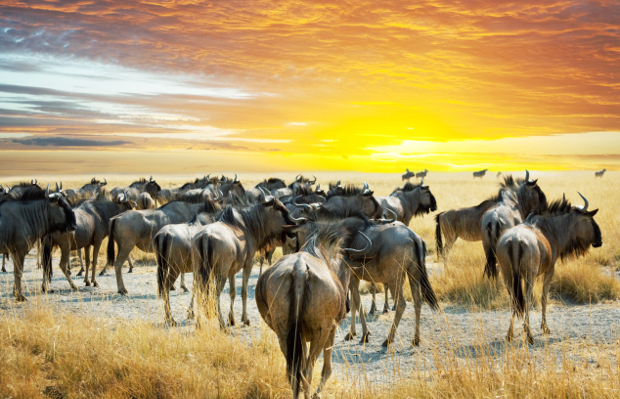 South Africa Sojourn:
9 days
Maximum 8 passengers
Fusing the calming beauty of brilliant sunsets and majestic mountain views with the thrill of night safaris and open sided 4WD game drives in some of the world's best reserves, this  journey across South Africa will both enlighten and surprise.
Starting in Cape Town, your nine day itinerary is packed with unique excitement that covers all aspects of this rich and diverse country. Sip wine in Stellenbosch, visit Robben Island where Nelson Mandela was held captive and listen for the lion's roar by night at the Motswari Safari Lodge before finishing your South African Sojourn in Hoedspruit.  
Royal Rajasthan
12 days
Maximum 12 passengers
Starting and finishing in Delhi, this tour through India provides a chance to absorb vibrant culture and exotic cities in a journey that captivates all the senses. Feel the buzz of iconic cities such as Agra and Jaipur where backdrops such as the Taj Mahal weave a dynamic tapestry of India's storied royal history.
Cooking lessons with a family of Bishnois, fragrant spice markets and desert excursions by jeep are all included in this brimming itinerary, as are historic landmarks, royal dinners and the tranquility of impeccably kept gardens. Cap things off with a serene evening boat ride on Lake Pichola before making your way back to Delhi for the flight home.  
Premier Vietnam
11 days
Maximum 12 passengers
A land touched by the influence of many, Vietnam remains steadfastly unique, with a culture that has maintained its values over the course of a long history. Devastatingly beautiful landscapes are punctuated with vibrant cities, incredible architecture and wonderfully courteous people, all telling the stories of this amazing destination.
Travelling from north to south, this tour is a chance to take it all in. From the vibrant food scene of Hanoi Bay to the relaxing rhythm of Thai Chi in Ho Chi Minh City, you'll experience all aspects of Vietnam culture.  Exclusive extras that take this tour to the next level include an introduction to Vietnamese calligraphy, spiritual discussion with Buddhist monks and a 5-star luxury junk cruise through Halong Bay.  
Italian Lakes
8 days
Maximum 12 passengers
The Italian countryside has long been the playground for the rich and famous with destinations such as Lake Como drawing the world's glitterati to its shores since 1810. Now is your chance to see just what all the fuss is about. Travelling through some of Italy's most magnificent lakes, you will experience the natural splendour and luxurious lifestyle that has beckoned to travellers for more than 2000 years.
Begin your Italian Lakes journey in the always chic Milan, where strolls along Lake Como will reward with staggering water and mountain vistas. The next 12 days will be filled with luxury villas, leisurely lunches and the charm of cobblestone streets through local villages as you travel to Bellagio, Lake Maggiore and Lake Orta.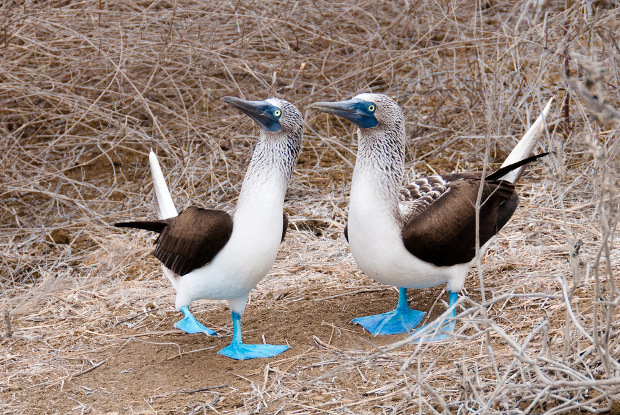 Galapagos in Style
10 days
Maximum 12 passengers
The Galapagos famously inspired Darwin and stand as some of the world's most unique volcanic islands. Home to a number of endemic species of flora and fauna, they are a treasure trove of natural beauty that reward ambitious travellers with countless once-in-a-lifetime experiences.  Now is your chance to be inspired.
Spend the first days of your Galapagos adventure exploring the South American coastline with dynamic cities such as Ecuador, Quinto and Otavalo offering up a heaping dose of local flavour. On day five, you will fly to Baltra to board the Grand Odyssey I, which will play home while you explore the islands, swim the turquoise waters of Sombrero Chino Island, bird watch at Darwin Bay and hike across Santa Cruz Island.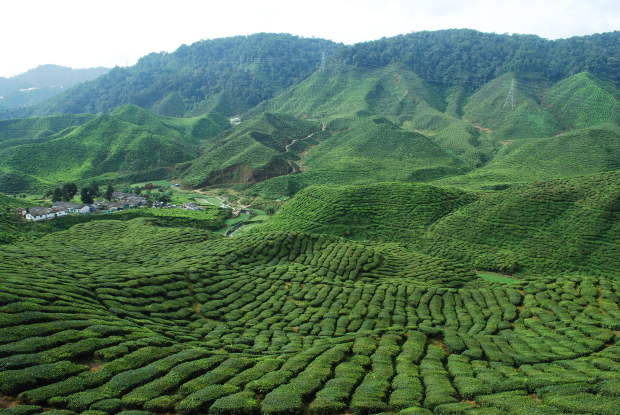 Sri Lanka Revealed
11 days
Maximum 12 passengers
This island country may be small, but it certainly packs a punch. Home to no less than eight World Heritage sites, countless landmarks (both natural and manmade) and a famously discerning taste for tea, it is a traveller's dream, and this luxury tour puts you in the heart of it all.
Commence your Sri Lankan experience with a flight to Negombo, spending the next 12 days traversing the island on a trail that encompasses everything from private sunset cocktails in Kandy to a tea masterclass with a connoisseur in Nuwara Eliya. You'll experience all that this magnificent land has to offer and then some! 
Other Travel Articles You Might Like...