10 August 2016
Words by Carlie Tucker
Paradise has been found and it's in the South Pacific. Home to an array of beautiful island archipelagos, this destination beckons with blue ocean waters lapping at the shores of sugary soft beaches. The Cook Islands, Fiji, Tahiti and New Caledonia – where ever you land, it's all about fun in the sun whether you're floppin' and droppin', family adventuring or couples retreating. Plus, with bonus Island Time offers,  you can enhance your holiday with free nights, activities, late check-outs and more!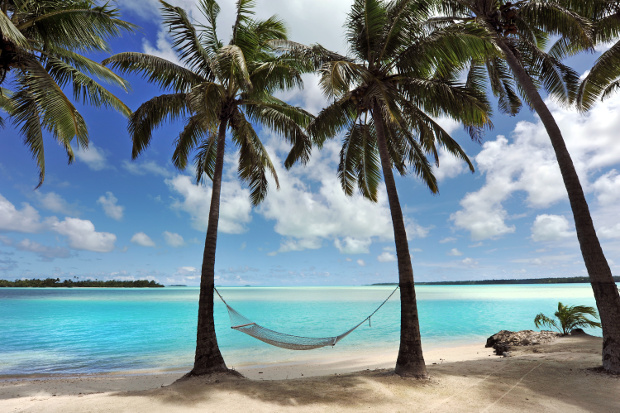 Cook Islands
This series of nine small islands in the great blue yonder of the Pacific proves that size doesn't always matter. Rarotonga is abuzz with activity, ranging from food and coffee spots to historic landmarks, while Aitutaki encourages relaxation among quieter shores.
Regardless of where you spend your time, unspoilt scenery seemingly taken from the pages of your favourite glossy mags is par for the course here. Think undulating inlands of lush tropical forests and golden sandy coastlines that slip into aquamarine waters. You'd be tempted to spend your entire holiday shading yourself beneath palms along the beach, but getting out to explore your surrounds will reward in the way of colourful underwater reefs, scenic hiking paths and cultural enlightenment.
Cook Islands Holiday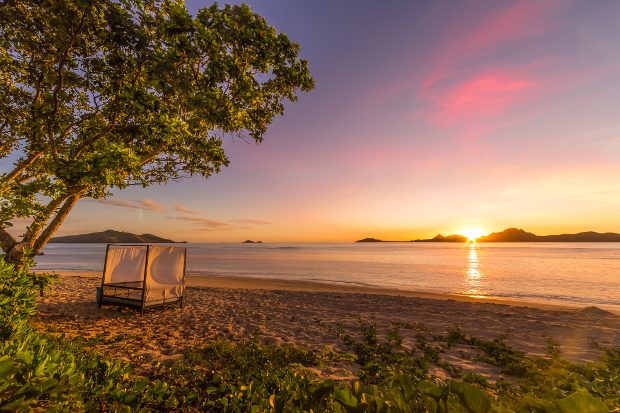 Fiji
It's impossible to rush when you're in Fiji. Sure, the 'Fiji time' mantra demands a more casual approach to life, but when faced with the natural splendour of Fiji's pristine landscapes, you'll definitely want to linger for just a little longer.
Split between the Yasawa and Mamanuca groups, you'll have your pick of how you spend your time. From the nightlife of Suva to the less travelled hiking trails of Taveuni, your time can be filled with as little or as much as you like. Water-based fun is a given with plenty of islands serving up glorious beaches and beautifully temperate waters, but get inland for equally rewarding activities. Birdwatching, hiking, kava and culture are all abundantly available by day. By night, bed down in the comfort of 5-star resort – be it an overwater bungalow or private villa on the fringe of the forest.]
Fiji Holidays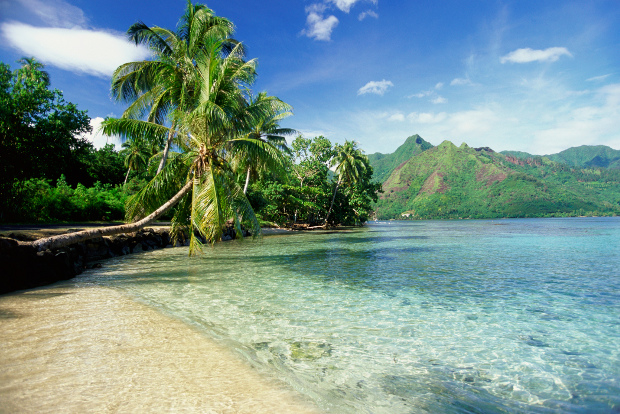 Tahiti
This island destination can definitely cater to beach bums seeking holiday fun, with a sweep of black and white sand beaches, but Tahiti is just as much about its mountainous interior. Dense tropical forests invite exploration be it on foot or via 4WD.
If you care to emerge from the luxury of one of the many 5-star resorts available, it's best to split your time between land and sea to make the most of this beautiful spot. Snorkel technicolour reefs or dive into the clear blue waters of a secluded lagoon. Then tap into your spirit for adventure seeking out ancient archaeological sites and crashing through jungle creeks on a jeep safari. Top it all off with some time in capital city Pape'ete, where French and Polynesian cultures mix in a vibrant display of traditions.  
Tahiti Holidays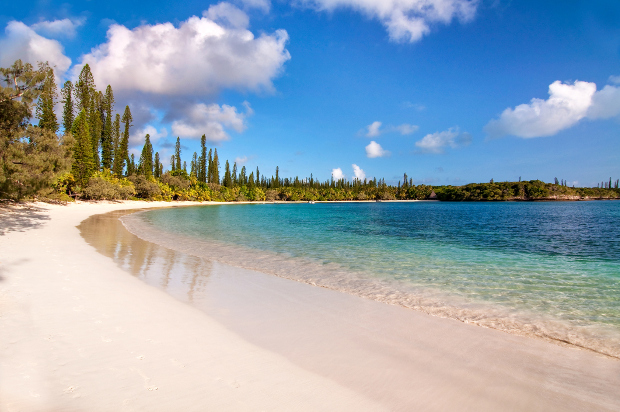 New Caledonia
Did you know that New Caledonia is home to the largest lagoon in the world? Declared a UNESCO World Heritage site, this lagoon includes a 1,500 kilometre coral reef that's second in size only to Australia's Great Barrier Reef. Imagine yourself digging your toes in the white sand beach before snorkelling the pristine waters in search of the native creatures below the water's surface.
Fronting the beach in capital city Noumea, there's a staggering array of gourmet restaurants and luxury resorts that showcase the mix of French and Melanesian culture. Venture even further away from the beach and you'll discover a mixed bag of delights. From the yellow Tchou Tchou Train (the best way to get around the city) to the gardens of Place des Cocotiers, the undeniable charm is evident around every corner. Get away from the city for more natural pursuits, including Parc Provincial de la Riviere Bleue and the Heart of Voh.  
New Caledonia Holidays
Images courtesy of Getty
Other Travel Articles You Might Like...
Talk to a First & Business Class Expert