16 August 2017
Lovers of luxury can now pair an intimate ocean cruise with the ultimate rail journey for a sublime travel experience in Europe. Azamara Club Cruises has partnered with the renowned Venice Simplon-Orient-Express train to provide a seamless transition from breathtaking routes through dramatic mountains to the high seas in Europe.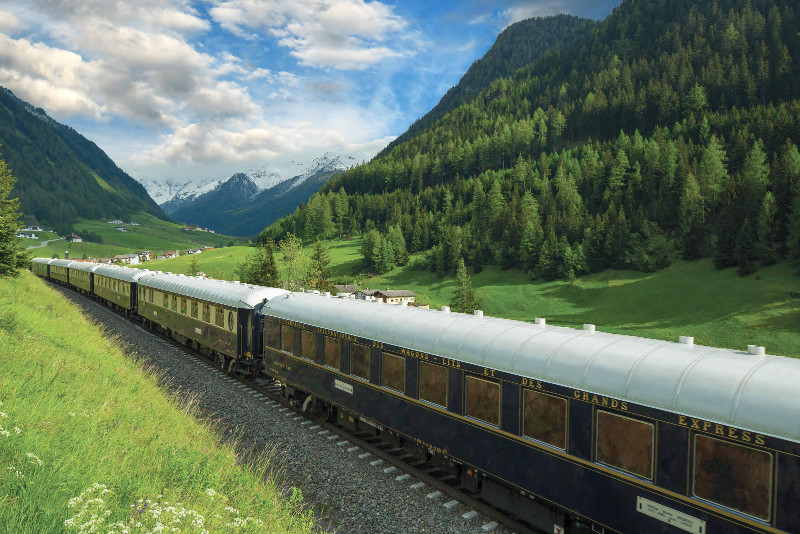 Venice Simplon-Orient-Express makes its way through majestic European valleys
Offering a boutique-style experience on its ships, Azamara Club Cruises is known for its premier destination-immersion voyages with longer stays, more overnights and night touring options. On board, guests can expect distinctive dining venues; live performances that include classical soloists and musical revues; and a wide variety of enrichment programs and activities, from wine tastings and culinary demonstrations to seminars.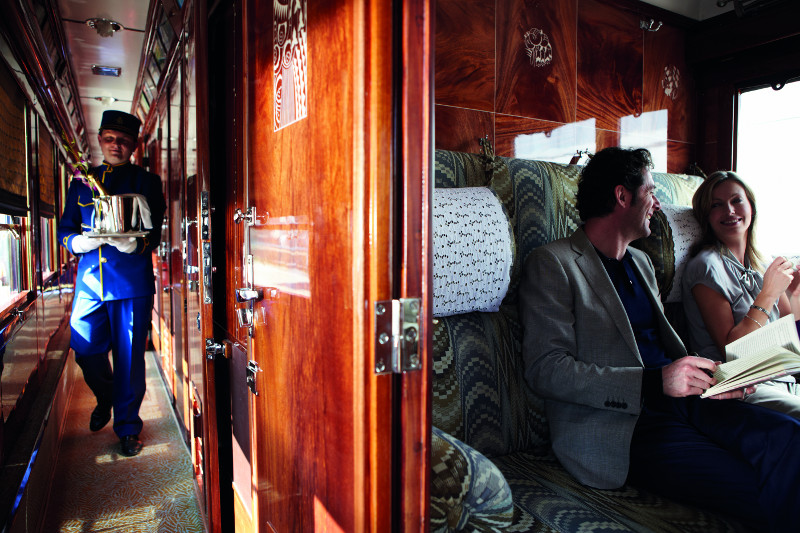 Relax in style
With itineraries that promote 'slower travel', guests have the luxury of time to delve beneath the surface and explore what makes each destination unique.The new partnership with Venice Simplon-Orient-Express will showcase Europe's remarkable locales even more as it allows guests to stay even longer and have more experiences on land.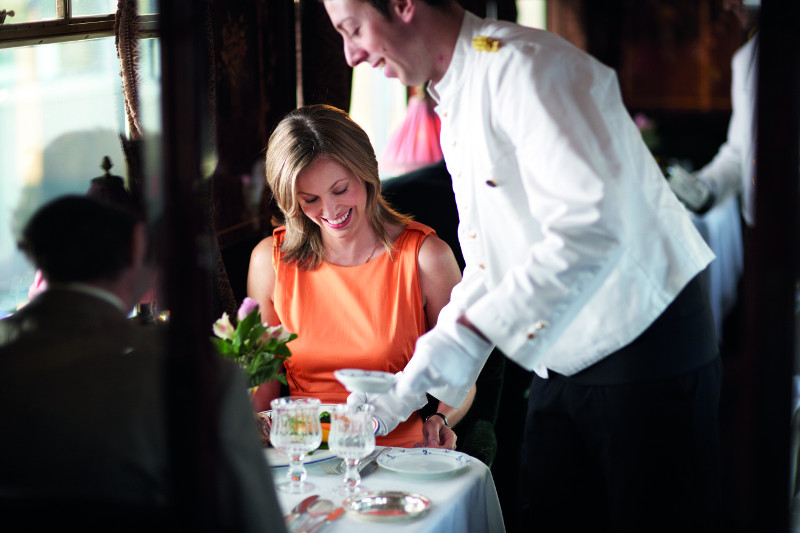 Butlers on board offer a little added old-world charm
The iconic Venice Simplon-Orient-Express between London and Venice whisks passengers back to a golden era of travel aboard original 1920s vintage carriages, complete with gourmet French cuisine referencing classic dishes and spectacular scenery just outside your window. Itineraries include the Gotthard Route and Alberg Route through the stunning Dolomites and over sparkling Swiss lakes, taking in quaint towns and picture-perfect vineyards nestled into dramatic mountains along the way.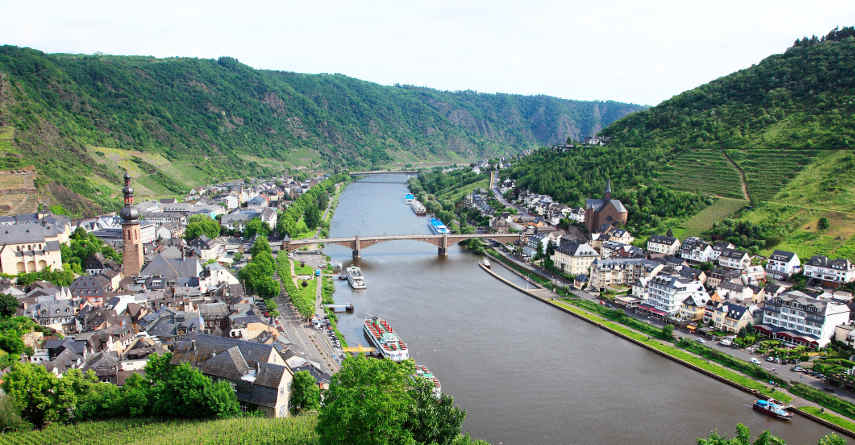 Wineries dotted throughout many an itinerary
The new inclusive pre-and-post Land and Sea Packages can be used to extend an Azamara Club cruise in Europe for select sailings. Choose a 10-night Mediterranean Voyage and four-night Venice Simplon-Orient-Express package, where you'll travel by train from London to Venice for two days, and then sail on Azamara Quest along the Dalmatian Coast and Adriatic Sea to Italy, stopping in Rome, Florence, Portfino and finally in Monaco. There are also seven-night cruise and three-night rail packages, and eight-night cruise and three-night rail packages available.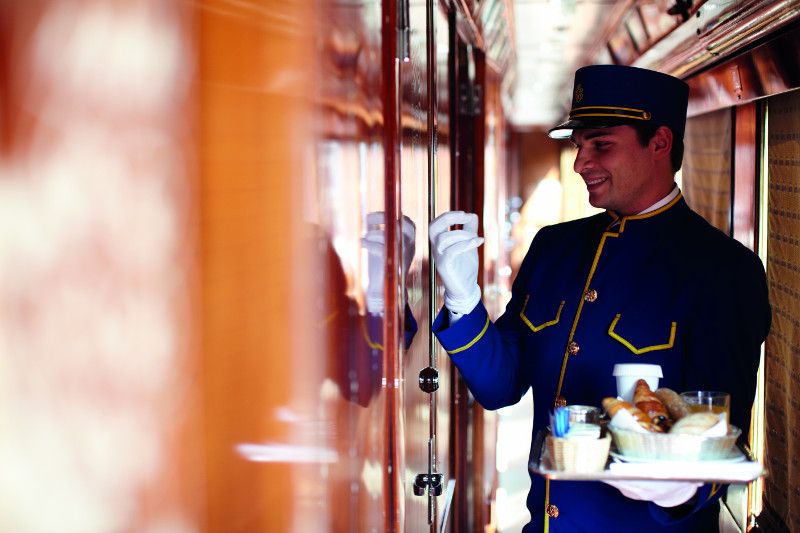 White gloved butlers offer a helping hand
This truly is the ultimate way to see Europe in luxury.
Other Travel Articles You Might Like...