16 September 2016
Words by Tara Young
Any trip to the US conjures images of its big city icons – the Statue of Liberty, Golden Gate Bridge, Sunset Boulevard. If these have been ticked off your must do list, or you're looking for something more immersive, upmarket and off-the-beaten-track, we have sourced a number of experiences in key US cities that (even by local standards) are considered unique with just a touch of luxury.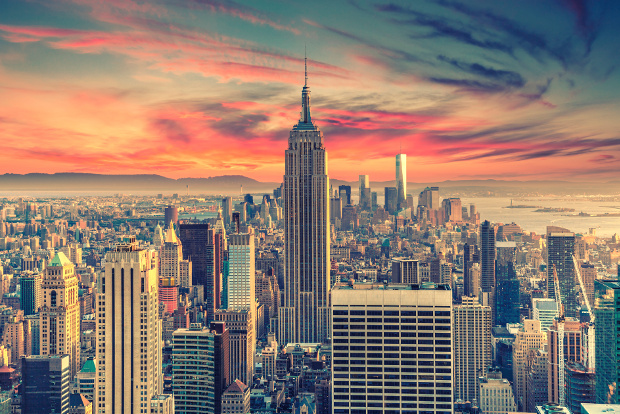 New York
The Frick Collection
Housed in the former residence of Mr. Frick on the Upper East Side is one of the most incredible collections of fine art in the city. This permanent collection showcases over 1,100 works of art from the Renaissance to the late 19th-Century and is one of New York's most special and unique small museums.
The Modern at the Museum of Modern Art (MoMA)
While the MOMA holds instant worldwide recognition, its signature Michelin-starred restaurant is only really known by New Yorkers. The Modern is bright and airy with 60s retro decor overlooking MoMA's Abby Aldrich Rockefeller Sculpture Garden. A separate street-level entrance on West 53rd Street allows guests to enjoy the restaurant and bar beyond Museum hours. This is a little NYC pearl where locals know to book 28 days ahead in order to avoid disappointment.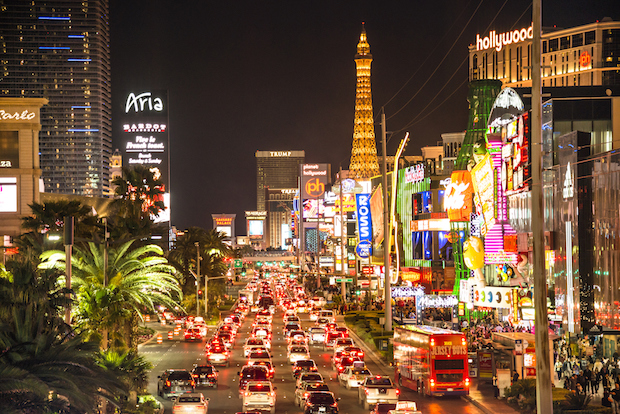 Las Vegas
Neon Museum
Extravagance and OTT (Over The Top) are the signatures of this glitzy metropolis in the heart of the Nevada desert, but there is a wealth of surprising destinations and activities found off the strip.
Las Vegas, aka Sin City or City of Lights, is the obvious location to house the "Neon Boneyard". It's the only neon museum in the world and it's one of those interesting off the strip experiences. Made up of 150 vintage neon signs displayed at the rehabbed La Concha Motel lobby provides visitors the opportunity to see iconic signs from popular culture such as the Moulin Rouge, Desert Inn and Stardust.
365 Tokyo
Perhaps after the bright lights of the Neon Museum, dress up and find your way into this members-only bar where you'll discover a Japanese-minimalist specialty cocktail nook, where delicious beverages are created rather than made. Established by Barman Seong Ha Lee, this little local secret is the place to feel indulged with signature liquid refreshments, smoked-to-order single malts and siphon-charged sippers.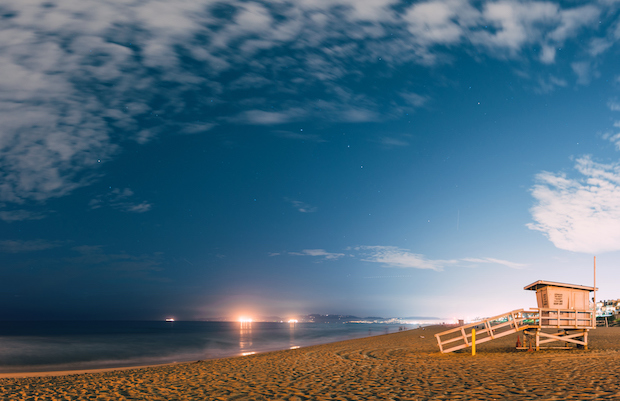 Los Angeles
Malibu Beach
Whilst Malibu is an automatic association with LA as a place to watch the sunset, the best sunset spot to take in this wonder, is on the balcony of one of the suites at Chateau Marmont. Known as the Castle on the Hill, this boutique 67-room luxury hotel feels like a movie set. If you are fortunate enough to be staying there, a cocktail on the balcony embracing the vista seamlessly gliding from dusk to twilight, is truly a lifetime memory to treasure.
Will Rogers State Park
Will Rogers left this land to the city and according to the locals it is still rarely visited. Visitors can appreciate a little bit of luxury for free in this beautiful park and observe some wealthy natives enjoying the odd game of polo – as you do.
---
Need more USA inspiration?
Holiday Inspiration: 5 USA Trips Of A Lifetime
---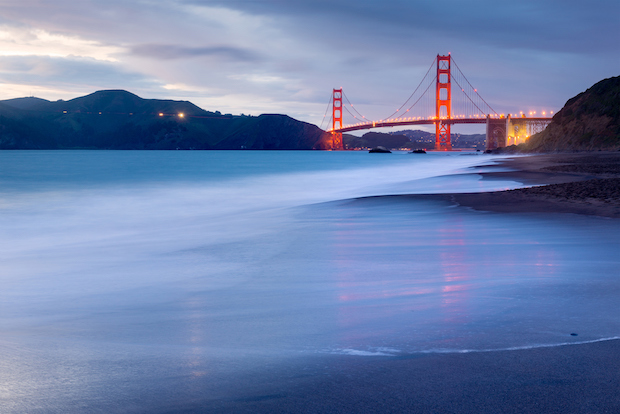 San Francisco
The Fillmore District and Japantown
Whilst not expressly luxury, the neighbouring Fillmore and Japantown areas combine great upmarket shopping and dining options that are yet to make it onto the mainstream tourist list. Be sure to take in a movie at the Sundance's newly remodeled and elegant movie theatre, and follow it with a Japanese-style bath at Kabuki Springs and Spa – many senses satisfied.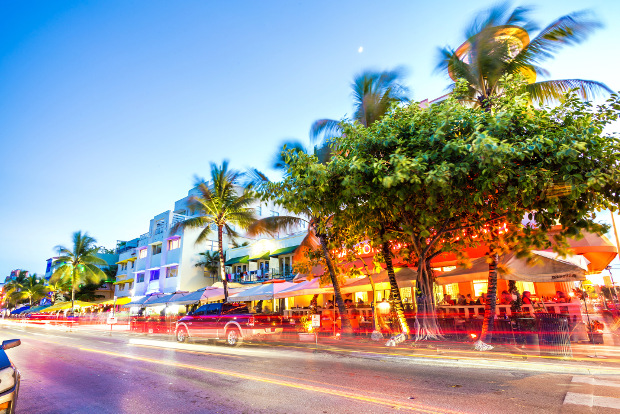 Miami
The Villa Casa Casuarina
Miami's reputation of fast cars, cocktails and bikini clad starlets is alive and well in parts of this southern sunny city. Yet there are pockets of cosmopolitanism, a growing art movement and some secret luxury spots.
The newest locale, the historic 1930s oceanfront mansion that once belonged to Gianni Versace – The Villa Casa Casuarina, now houses the Onyx Bar. This opulent conversion of Versace's former kitchen into an exclusive six-seat cocktail area was unveiled in October 2015, and is still a well-kept secret amongst Miami's well heeled. The beauty and grandeur of the former Versace mansion and the world-class cocktails makes this a luxury must for Miami.
Hawaii
Secret Beach – Oahu Island
When imagining a beach in Hawaii, whilst idyllic sand and blue water prevail so do crowds, so if it's exclusive serenity and solitude you're after, head to one of its off-the-beaten-path beaches.
Secret Beach or "Ko Olina" on the island of Oahu is located in the sunnier and drier part of Oahu on the western leeward side of the island.  This pristine beach is right behind the exclusive Four Seasons Resort in Ko Olina, and is a beautiful, hidden cove with waves crashing over lava rocks and onto the sandy beach – luxurious paradise found.
Other Travel Articles You Might Like...