25 June 2015
Words by Carlie Tucker
New Zealand is a special place. Big cities punctuate a serene landscape that mesmerises with its stunning natural beauty. Larger than life yet completely accessible, it doesn't disappoint no matter how you choose to spend your time.
In fact, the North Island is an escape that caters to every type of traveller. From the cosmopolitan vibe of Auckland and the laid back nature of its surrounding islands to the rich Maori culture of Rotorua and the wild beauty of Te Urewera national park, here's how to explore the North Island your way.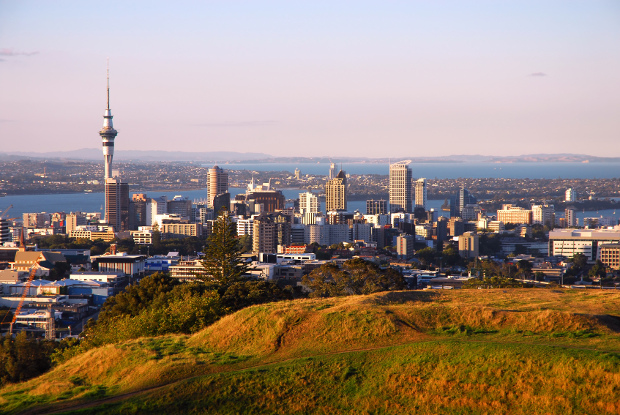 City Slickers
As New Zealand's largest city, Auckland beckons to those that crave the comforts of urban sophistication. It's a hive of activity, but doesn't fall victim to a rushed big city pace. It invites exploration with vibrant pockets emphasising everything from lush natural beauty to cultural pursuits.
Days can be spent exploring shopping districts such as Queen Street, High Street and Chancery or Ponsonby, while nights invite culinary adventures through Viaduct Harbour and the Wynyard Quarter. Get your culture fix at one of the many museums and art galleries that pepper the city streets, and ascend the Sky Tower for sensational views over the entire city!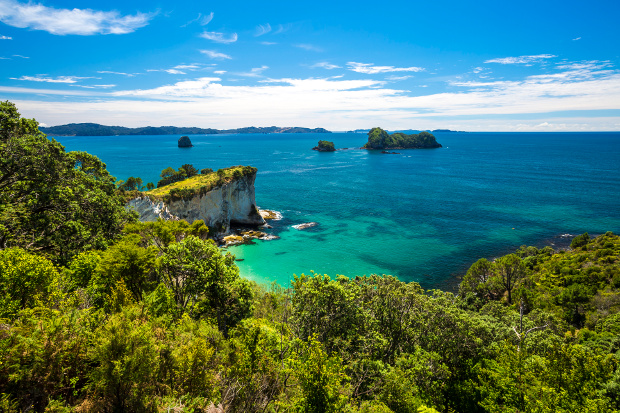 Outdoor Enthusiasts
When it comes to green spaces, the North Island serves it up in spades. The landscapes are varied, integrating a patchwork of verdant rolling hills, dramatic mountain ranges and stunning coastlines with staggeringly beautiful ocean vistas. With so much on offer, it can be difficult to narrow it down, so nature lovers looking for a break should start with Coromandel.
This laid-back getaway is a little bit forest retreat and a little bit beach break. Hiking, swimming, cycling and fishing are all abundantly available surrounded by the stunning scenery of blue ocean waters and dense native forests. Abseil down the waterfalls of Sleeping God Canyon, or relax in the warm, bubbling waters at Hot Water Beach. And though it's largely undisturbed, you can still find the creature comforts of top staying options amongst all the natural beauty.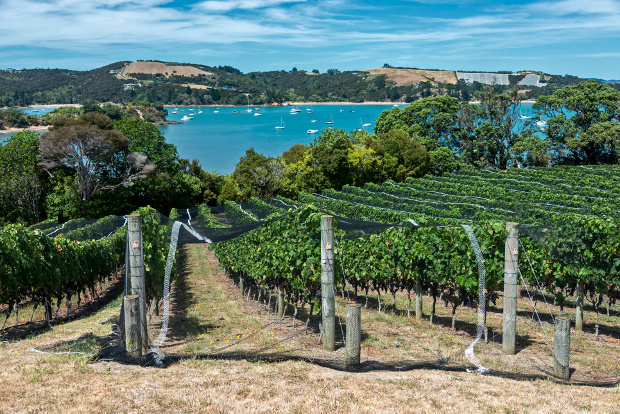 Luxury Lovers
If you prefer to holiday in the lap of luxury, the North Island has you covered. A treasure trove of exclusive experiences is made all the better by the stunning natural background. Even the most discerning of travellers will find their comfort zone with offerings that range from secluded heli-picnics to first-class pampering sessions at any one of the North Island's indulgent spas.  
There is no finer way to experience it all than from the comfort of one of New Zealand's luxury lodges. Occupying incredible, secluded locations with jaw-dropping views, these extravagant hotels cater to your every need. Arrange once-in-a-lifetime day trips through your welcoming hosts, or simply relax and soak up your stunning surrounds.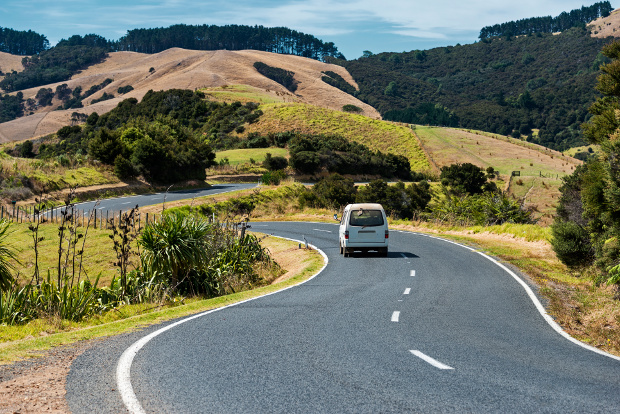 Road Trip Warriors
With wide open spaces galore and charming towns providing perfect stopover points along the winding roads, New Zealand is the ideal holiday spot for those that prefer to self-drive. Itineraries can be as short as a week or as long as a month, depending on just how serious you are about your driving holidays.
Campervans are the preferred method of transportation, providing a home on the road as you make your way from Auckland's metropolis all the way down to Wellington's vast rugged landscapes. There's plenty to see along the way, including the Bay of Islands, Rotorua, Taupo and more – each one providing a distinctly different experience that will not soon be forgotten. 
Other Travel Articles You Might Like...