11 January 2016
Words by Renae Spinks
Imagine a hot-air balloon ride as dawn breaks over the ancient Egyptian city of Luxor. Envision paying your respects to a family member who gave their life on the Somme. Or see yourself spending a day as a panda keeper in China.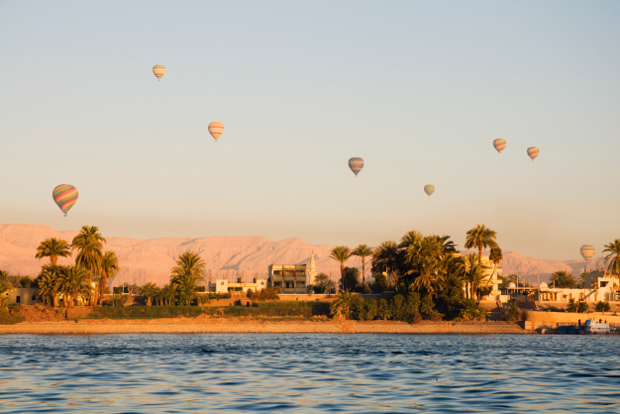 You can create memorable experiences just like these on a personalised private tour, and enjoy all the advantages of your own chauffeur and guide, with planning and logistics taken care of.
Private tours can offer experiences that run-of-the-mill tours cannot provide, access areas large coaches cannot, and let you jump queues in places of interest. And providers have a range of hand-picked accommodation – Mongolian ger, anyone? – from which to choose.
But there are a few considerations before you embark on your journey: where you want to go and for how long; what you want to see and do; how much free time you want; where you want to stay and how you want to get around; and what sort of guide you require – one that travels with you, or a local guide.
Here are three ideas for a bespoke holiday to get you started. Happy planning!
Family History
If you have family members who served in the World Wars, why not take a trip to pay your respects? Back-Roads Touring can help you research your family's military history in Western Europe and plan a holiday through its Tailor-Made Tours.
The company, which specialises in battlefield tours, can transport groups of four-18 people in luxury Mercedes mini-coaches – with leather seats, fridges and panoramic windows and roofs – on the holiday you create, with your own dedicated driver/expert battlefield tour guide.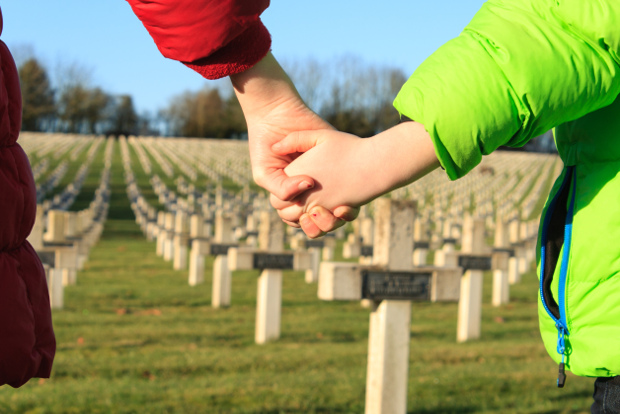 Visit cemeteries of family significance, as well as the battlefields of the Somme, Ypres and other areas on the Western Front, or get a feel for the D-Day Landings on the Normandy Beaches.
In one of its private tours, a family of 10, spanning three generations and 70 years, visited World War I battlefields in France and Belgium, as well as the Memorial to the Missing of the Somme at Thiepval. Another private tour visited the World War II battlefields of Dunkirk, Dieppe and Omaha Beach.
Back-Roads also takes tours to sites of interest in the 1916 Irish Uprising.
The company uses hand-picked accommodation full of local character, and can organise authentic local meals and experiences.
---
Exclusive access: 5 Awe-Inspiring Tours Around The Globe
Stroll to remember: Cape To Cape Luxury Walking Tours
---
Egyptian Sunrise
See Luxor from above and below, drifting over the ruins on an a hot-air balloon ride to see the sun rise over the Valley of the Kings; and exploring the ancient temples and tombs on foot, as part of a private tour with On The Go tours. The company has many more amazing ideas to add to your itinerary, from a tour of Cairo's Museum of Egyptian Antiquities with an Egyptologist, to staying at the base of the pyramids of Giza in a 5-star resort.
As well as the must-dos of Abu Simbel and a Nile cruise, it also has an exciting list of lesser-known sites to visit. See the Valley of the Whales in the desert of Wadi Al-Hitan, where you can find skeletal fossils of early sharks and whales; or cruise Lake Nasser to reach otherwise inaccessible sites such as the Temple of Amada and Kalabsha.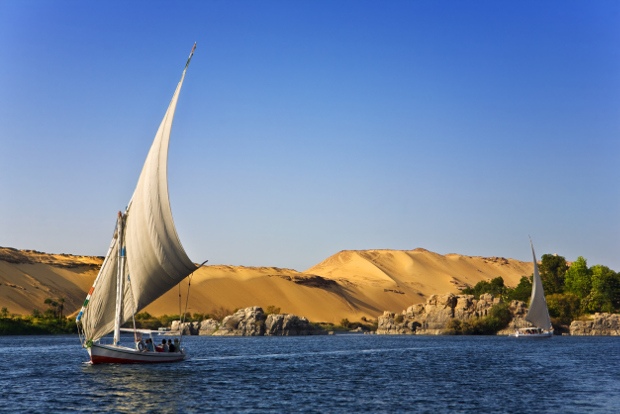 Why not go below in Alexandria, to explore its catacombs – staircases, passages and tombs thought to be the largest Roman burial site in Egypt?
Travel is by chauffeur-driven vehicle, as well as by train, plane and boat. You can choose Western-style hotels or desert camps, and you'll eat at the best local restaurants.
And if the Nile doesn't float your boat, On The Go also offers Tailormade Tours in Africa, India, The Middle East, Latin America, The Far East, South-East Asia, Turkey and Russia.
Asian Experiences
Spend a day as a panda keeper on a private tour of China with Wendy Wu Tours, which can offer you extra experiences not available to just any traveller. Visit the Chengdu Research Base of Giant Panda Breeding in Sichuan Province – in autumn or winter you may even see newborn pandas. Arrange a tea ceremony in Chengdu or sample the fiery Sichuan cuisine.
You might prefer to sip Champagne on the lesser-visited Mutianyu section of the Great Wall. If you time your visit for Christmas, you may get to see this ancient architectural feat dusted in snow. Cruise through the dramatic gorges of the Yangtze river or add on a trip to Tibet and see the extraordinary Potala Palace.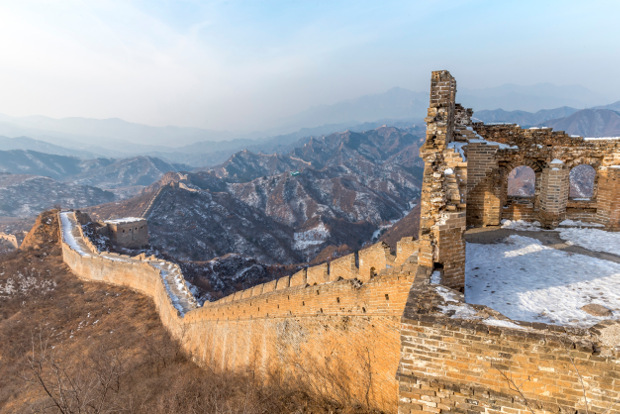 Local guides greet you in each city, providing expert knowledge and recommendations, and you will have your own vehicle and driver, so you can linger where you like, and get the most out of your time exploring.
For military buffs, Wendy Wu is also taking travellers to Long Tan in Vietnam in August this year to mark the 50th anniversary of the Battle of Long Tan. The standard tour will also include the Cu Chi Tunnels and the battleground of Hoa Long village, but you can also tailor-make your itinerary around the event.
* Pictures courtesy of Getty Images
Other Travel Articles You Might Like...