18 August 2016
Words by Tara Young.
See the Northern lights, or experience a white Christmas, or revisit your childhood imagination of fairytale places – all this can be achieved with the added bonus of missing the summer crowds by making your next trip to Europe during the winter months.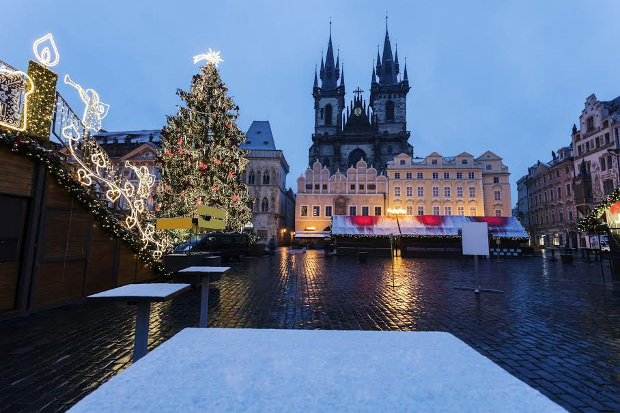 We have listed 5 compelling reasons below but if they don't convince you, let the images be the deciding factor.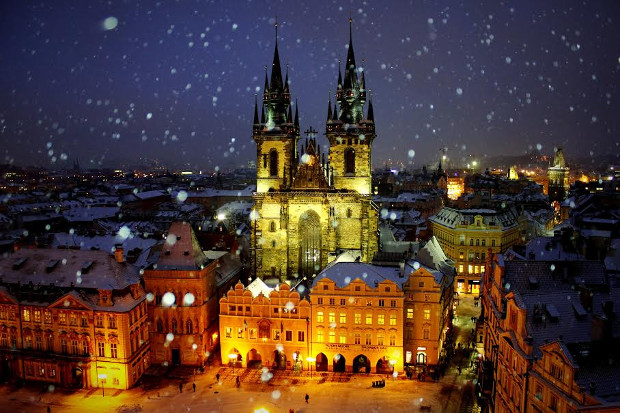 1. Christmas markets in Central Europe
For us antipodeans, our Christmases in December are all about seeking out a cool respite from the heat. So why not opt to head to Germany or other Central European countries where there's plenty of snow and the traditions of Christmas are well and truly celebrated. A part of these celebrations, are the historic Christmas markets that are found throughout Central Europe. The market stalls sell everything from gingerbread to kitschy sleigh bells. These markets always have plenty of good cheer, and are well worth a wander around whilst nursing a glass of delicious and warming mulled wine.
2. Relive childhood fairytales in Copenhagen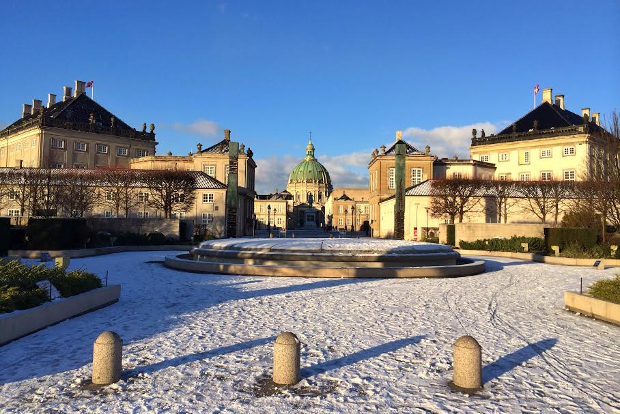 Copenhagen home of Hans Christian Andersen is the place to go for a fairytale European winter.  The Little Mermaid, the sculpture dedicated to Hans Christian Andersen, is the city's icon, and displayed on a rock by the waterside at the Langlinie promenade - considered one of the city's must-see attractions. The beauty of this city extends beyond its 17th and 18th century buildings that are straight from a fairytale book, to the natural beauty of its fashionable and statuesque locals. Copenhagen is all about its charming promenades along the canals and ancient winding streets, which are made for walking and biking.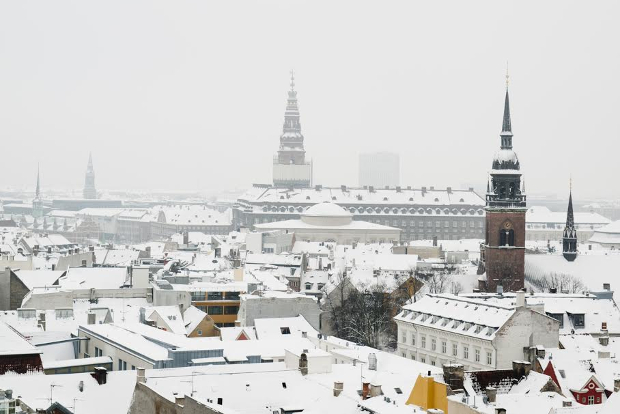 In this stylish city why not try to book well ahead and dine at the famous restaurant Noma, considered by foodies, to be the world's best restaurant.
3. See the Aurora Borealis in Abisko, Sweden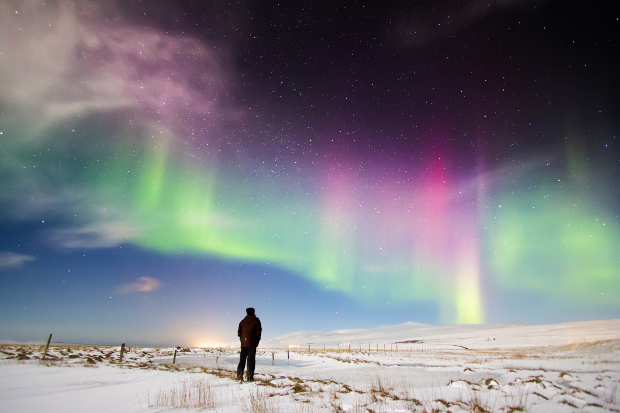 Head as far north as you can get to in Europe by train, to the city of Abisko in Lapland. This amazing town is all about the cold and winter with the sun not making an appearance for several weeks in December and January. The upside of this darkness is that it makes this location as one of the world's best places to view the majestic aurora borealis. Other attractions include reindeer sledding, cross-country skiing through national parks and husky mushing.
4. Eastern European affordable skiing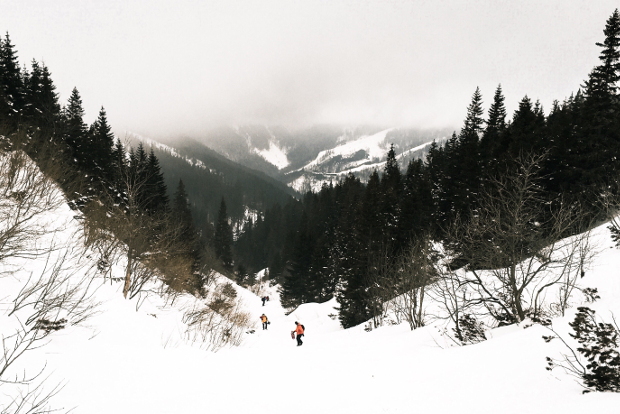 Blend a white Christmas experience with an affordable European skiing holiday. Jasná in the heart of Slovakia is a great alternative to the high-priced French Alps or Swiss skiing areas and provides great quality skiing at affordable prices. The good prices extend to the accommodation and food. Jasná is the best Slovakian resort, with long downhill runs that are flanked by picturesque spruce trees, set in the rugged Tatras Mountains.
5. Less Crowds - Great for southern Europe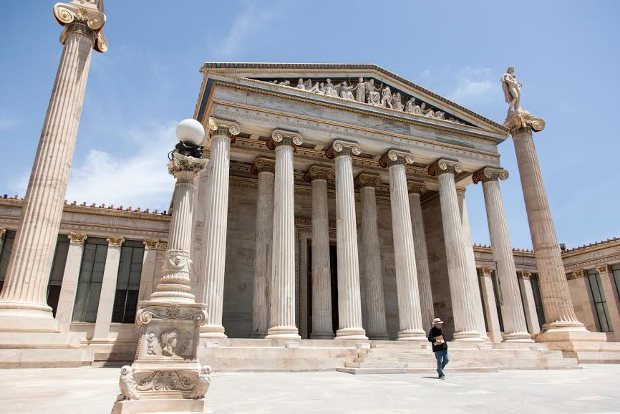 Forget the summer stresses, intense crowds, overpricing, unbearable heat, and mile-long queues – head to Southern Europe over winter and these will seem but a figment of someone's imagination. Winter, especially for places in Southern Europe – Rome, Greece, the Greek Islands - is the best time to explore these countries' famous historic sites and really get to experience the local culture. You can wander in comfortable temperatures around the incredible Parthenon in Athens, throw a penny in the infamous Trevi Fountain in Rome without having to get there at dawn, or savour a coffee or glass of restina with a local on a beautiful Greek Island.
Whatever your pleasure, Europe in winter offers a cool take on a summer favourite.
More Information on Europe go to Europe: Taking the Road Less Travelled.
Images By Getty.
Other Travel Articles You Might Like...