13 January 2016
Words by Carlie Tucker
If you're new to the river cruising scene, the idea of setting sail can be both exciting and daunting. Making your way around multiple countries with all the amenities you could possibly need at your fingertips is definitely a worthy prospect for a memorable holiday, but where do you start? Luckily we've compiled a list of top tricks to help you hit the waterways like a pro.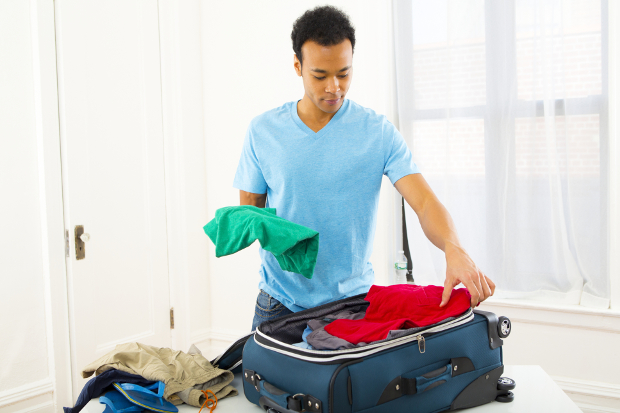 Packing:
Make sure you pack your passport and look into all relevant travel visas you'll need while you're cruising. As you'll be hitting multiple countries, you may need to make extra arrangements to ensure a seamless journey. Speak to your Travel Expert upon booking to make sure it's all sorted before you embark. 
When faced with a 10 to 15 day itinerary it can be tempting to pack everything you possibly can, but the best advice is don't overdo it. Not only do you not want to lug around oversized luggage, but you also don't want to have to deal with it in your stateroom. Stick to the necessities. Be mindful of dress codes, but otherwise exercise the same restraint you would on any other holiday.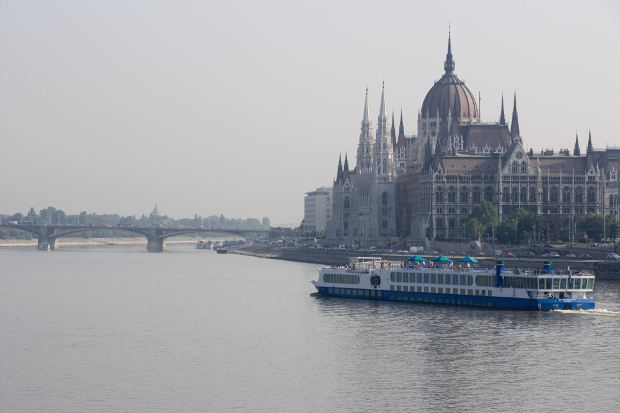 Boarding:
Be mindful of the time when embarking on your journey. It's often the best idea to fly into your departure city a day or two ahead of time to ensure you're not stressed out from any last minute rushes to embark.
Once onboard, it's a good idea to find your stateroom and drop your stuff. This will give you the chance to familiarise yourself with your surroundings and explore the room. Next, head out to explore the ship. River cruise ships are certainly more intimate than their ocean counterparts, but there's still all kinds of stuff to see and do. Get to know the route to your room, meet the crew and have a good look around.
Don't miss the chance to take in the scenery from the observation deck. This is especially true when setting off. It's a unique experience to watch the ship head out on the journey ahead, watching the port slowly disappear as you embark. You'll also want to make note of such times as sunrise, sunset and the Golden Hour for prime photo opportunities.
---
Need more reasons to go on a river cruise? The 10 Benefits Of River Cruising
Or more cruising news? Anakonda Amazon River Cruise: Afloat In The Rainforest
---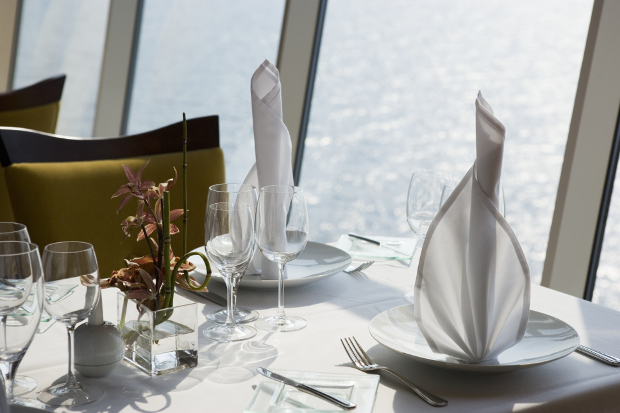 Dining:
One of the highlights of a cruise is all the food! Most modern ships will have multiple dining options, with delicious fare to tempt all tastebuds. Breakfast and lunch are often fairly informal. You can eat what you like when you like with buffet service, but dinner is a different story. Passengers must dine at set times due to the multi-course menus of gourmet dishes.
It's also a good idea to review what exactly is included in your meal package. Most ships will cover all on-board meals, but what about drinks? Make sure you're aware of any extra costs associated with food and drink to ensure there are no surprises when you disembark.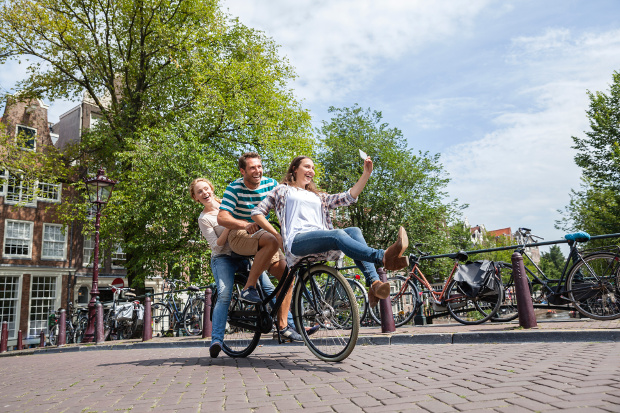 Excursions:
River cruising is all about the excursions, making multiple ports of call in different cities on your itinerary. One of the biggest mistakes that a first time cruiser can make is not pre-planning their excursions. When your ship sails into port, be sure you're prepared to make the most of your day.  
Once you've booked your ticket and well before you depart, take the time to have a look through the available shore excursions. If there are any that you're definitely interested in, make sure you pre-book them to ensure you don't miss out.
If you'd rather skip the ship-sponsored excursions and explore at your own pace, make sure you plan accordingly, including transportation and any tours you may be interested in taking. Plan for any weather changes and be mindful of the time to ensure you're back to the ship for departure.  
Where Should I Go?
With the cruising basics covered, the only question that remains is where should you go? Why not test the waters with a 15-day excursion through Europe with Avalon Waterways?
On this exciting itinerary, you will be traversing some of the world's most famous waterways as you make your way from Amsterdam to Budapest. Take the time to explore the history of Cologne; sip the wines of Rudesheim and experience the romance of Vienna. And that's just the beginning!
Avalon is all about the luxury experience as you set sail through some of the world's most amazing landscapes. When you're not experiencing new cultures and adventures in amazing ports of call with the help of experienced local guides, you can be enjoying the scenery from the balcony of your spacious stateroom or suite. Exceptional dining is par for the course as is the opportunity to customise your cruise with the exclusive Avalon Choice program. 
Images courtesy of Getty
Save $2000* with Avalon Waterways
Other Travel Articles You Might Like...