22 February 2016
Words by Renae Spinks
As Hollywood prepares to roll out the red carpet for the 88th Academy Awards at the Dolby Theatre, attention has turned to the notorious gift bags handed out to the major Oscar nominees by independent company Distinctive Assets. Worth a record $US232,000 ($A326,000) the swag bag, which has no affiliation with the Oscars, includes a host of luxury travel experiences in Israel, Japan, Italy and the US.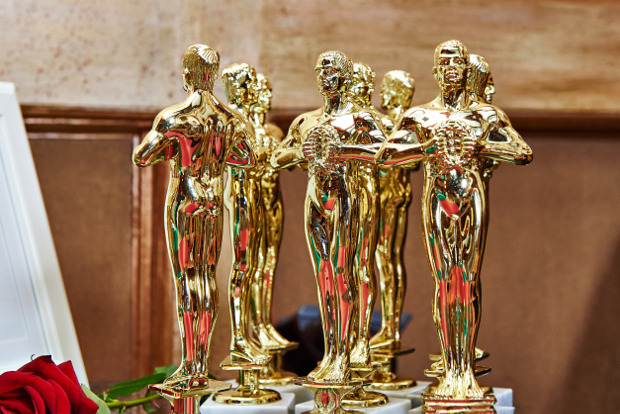 Picture: Getty Images
Squeeze these spots into your travel plans and you just might be rubbing shoulders with the likes of Matt Damon, Leonardo DiCaprio, Cate Blanchett or Jennifer Lawrence. (That's unless the stars donate the bags to charity; or Oscars organisers succeed in their lawsuit against Distinctive Assets for trademark infringement.)
Let's take a look at some of the loot.
Israel
The most expensive item in the bag is a VIP, 10-day, first-class trip to Israel, worth $US55,000 ($A77,000). It includes two first-class tickets to Israel, a 10-day stay at 5-star hotels, all meals and transport and a private security escort.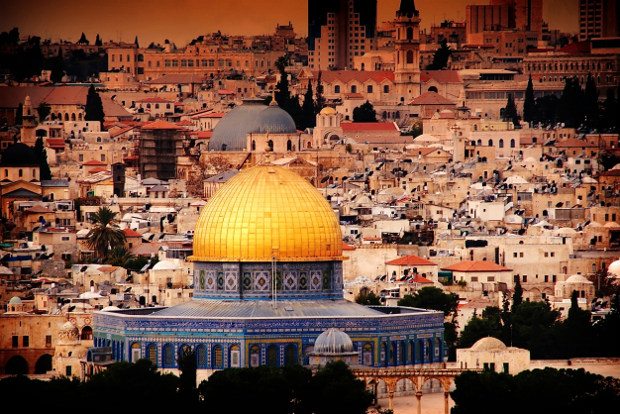 Picture: Getty Images
Highlights of Israel include the walled city of Jerusalem, with the Temple Mount, Dome of the Rock and the Al-Aqsa Mosque; the Church of the Holy Sepulchre; the Western Wall; the Garden Tomb; and Damascus Gate. Or explore Israeli architecture in the steel skyscrapers of Tel Aviv's Azrieli Center complex and the Bauhaus movement evident in the Heritage-listed White City.
Japan
Coming in a close second is a not-to-be-sneezed-at $US54,000 ($A76,000) walking tour of Japan. That's a private tour for two for up to 15 days, as well as private walking tours in Tokyo and Kyoto.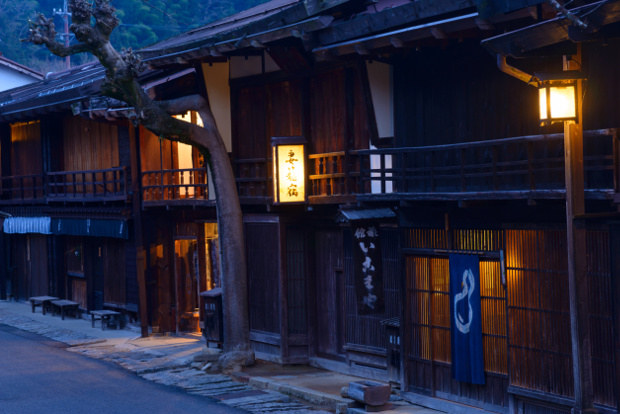 Picture: Getty Images
Japan has many historic and off-the-beaten-track walking routes, such as the 11-day Nakasendo Way, a 17th Century thoroughfare from Kyoto to Edo (Tokyo). The mountain trail was used by feudal lords, samurai, merchants and pilgrims in its heyday. Another ancient trail, used by monks for more than 1,000 years, is the Kunisaki Trek from Fukuoka to Yufuin through hamlets, forests and along cliffs.
Italy
Also in the bag is a $US5,000 ($A7,000), three-night stay in a suite at the Grand Hotel Excelsior Vittoria in Sorrento, built in 1834 on the cliffs overlooking the Bay of Naples, within its own private park. The 5-star, family-owned hotel also has views of Mt Vesuvius, and is a good jumping off point for Naples, Ischia, Capri and the Amalfi Coast. Its restaurant, Terrazza Bosquet, is headed up by Michelin-starred chef Luigi Tramontano.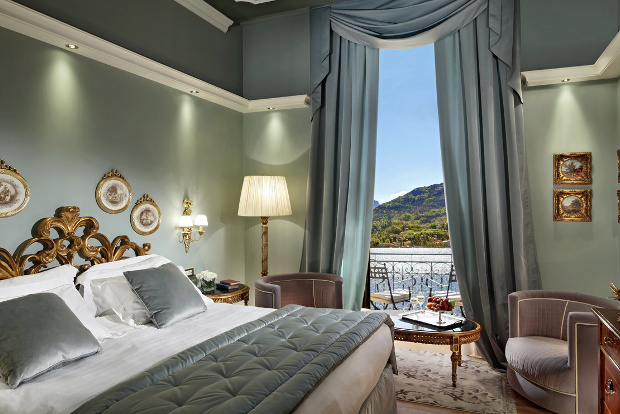 Picture: Grand Hotel Tremezzo
And there is a $US5,000 ($A7,000), three-night stay in a suite at the Grand Hotel Tremezzo at Lake Como, an Art Nouveau palace facing on to Bellagio, where the two branches of the lake meet. It also has views of the Grigne Mountains and sits next to the famed Villa Carlotta gardens. Dine on the terrace, as Greta Garbo once did, ride on the lake in a period Venetian motor launch, or indulge in a treatment at the T Spa.
---
Star-studded cities: Follow The Film Festivals
Where the stars go: Top Spots To Holiday Like A Celebrity
---
US
Fancy repositioning yourself at the centre of your own life by tending to your body, mind and spirit? How about a three-day stay at the Golden Door Spa in San Marcos, California, worth $US4,800 ($A6,800)? Inner peace is in the Oscars bag.
Picture: Golden Door Spa
If you decide to visit, you could attend a week-long cooking school, hike its more than 240 hectares, explore its Japanese and culinary gardens, play golf, have a massage, meditate or write haiku.
Car Hire
A year's worth of fully loaded Audi A4 car rentals is also on offer – which will have those engines revving to the tune of $US45,000 ($A63,000). There's free in-dash GPS, Sirius radio, Wi-Fi and concierge service, all with no lines, counters, paperwork or hassle.
Oscars Past
The gift bags in previous years have not stinted on the travel, either. Last year's bag reportedly included a private tour of a sea salt preserve in the south of France; a glamping vacation in the US; a trip on Canada's Rocky Mountaineer train; and a three-night stay at Villa Armena in Tuscany.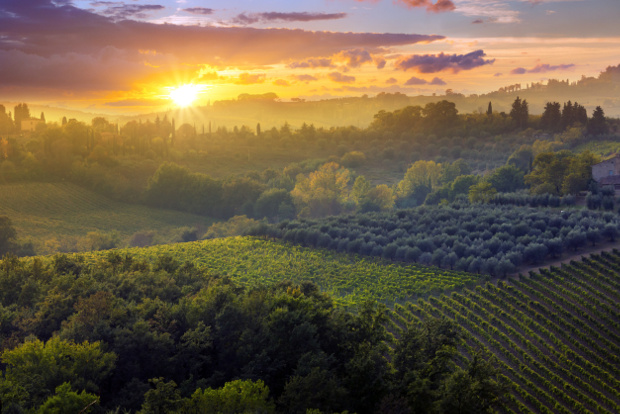 Picture: Getty Images
The year before, Oscar nominees also received a walking tour of Japan and a Rocky Mountaineer journey, along with a stay at the Koloa Landing Resort in Hawaii and Imanta's Ocean Casa suite in Mexico; and a Las Vegas package that included shows, tours and a stay in the penthouse suite of the classic Riviera Hotel and Casino, which is now closed.
Other Travel Articles You Might Like...