20 September 2017
Common misconceptions within most customer service industries can often be simmered down to expectation verses reality, and hospitality is no exception.  A recent survey brought to life just how much variation there is between what guests want and prioritize during a hotel stay as opposed to that assumed and usually offered by the host.  This likely results in misspent hotel expenses, and disappointed, disheartened guests.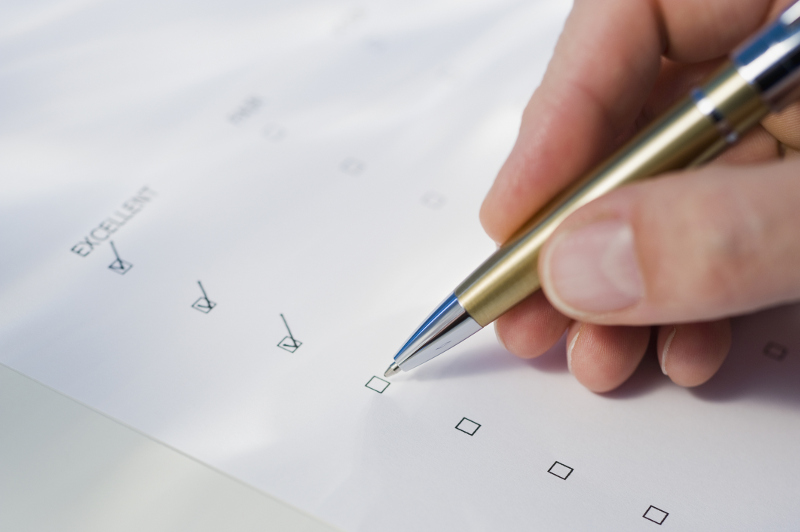 The Rees Hotel certainly plays at the 'very satisfied' end of the guest review scale, a top selling, luxury Queenstown property offering 5-star apartment living and generously sized guestrooms.  The hotel sits on scenic Lake Wakatipu where the lavish apartments are complete with bespoke timber furniture, Italian style bathrooms and private balconies that look out onto idyllic alpine vistas.  The property boasts an award-winning fine-dining restaurant and wine lounge, blissful spa treatment rooms and a jetty at your doorsteps - ideal for those whose preferred method of transport is 'arrival by boat'.
This luxury Queenstown hotel recently conducted a national survey across New Zealand, seeking feedback of 5,000 previous guests in preparation for the launch of their newest property - Rees Residences.  According to their research, it appears Kiwis are both very honest and very specific; detailing unique and explicit taste when it comes to their preferred comforts in their home away from home. 
Rees Hotel's General Manager Mark Rose said that "so often we think we know what people want, but when you actually go to the market you actually find out – and some of the results were surprising."
Major findings brought to light the top ranked hotel and room amenities, with complimentary high speed Wi-Fi coming in at number 1, not an overly surprising result.  Following closely were free breakfasts, car parking, rooms with a view and daily housekeeping.  On the other hand, some of the least preferred items included the in-room Bible, complimentary magazines and a nightly turn down service.  Bathroom amenity brand and quality was also a notable finding, with New Zealand's local lable 'Linden Leaves' coming out in front, beating international rivals Hermes, Molton Brown and L'Occitane en Provence.
The weird and wacky presented a sizeable list of variations, with many guests surprised to find condoms in the mini bar kit and labeled shower caps as 'very 1980's'.  Another noted complimentary female underwear that was offered by housekeeping at one American hotel, while musical bathrooms and singing toilet seats were apparent in several Japanese properties. 
One respondent favorably remembered checking into a hotel to find it kitted out with a bread maker - complete with a loaf of freshly baked bread.  Others appreciated yoga mats, back scratchers and bath salts to add a homey vibe, luggage weight devices were positively reviewed and some even noted iPhones fit with GPS maps designed to assist with directions.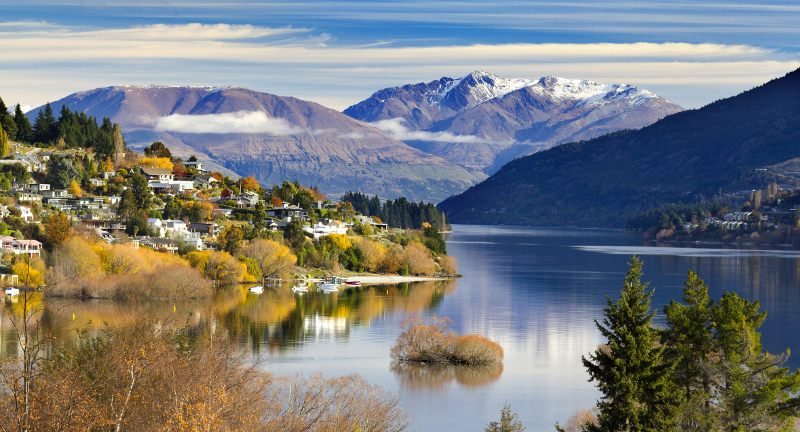 The majority of survey respondents were employed, female Gen X travelers - women in their 40's who opened up about the best, and the worst of their experiences.  Baby Boomers were the next highest respondents with those over 75 and under 21 the least responsive group.  The combination of refreshingly honest responses certainly provided The Rees Hotel with fresh opinions and a little inspo they can implement into their guest experiences at the Rees Residences. 
Jul 4, 2017 at 12:00am PDT
Images courtesy of Getty & Instagram 
Other Travel Articles You Might Like...
Talk to a First & Business Class Expert