21 October 2015
Words by AFP Relax News
For the fourth year in a row, London's The Artesian bar has been named the best watering hole in the world.
At the World's 50 Best Bars awards, the bar attached to the luxury Langham hotel in London maintained the title it has held on to for the past four years, thanks to elevating cocktails to a multi-sensory experience.
At the bar's helm are mixologists Alex Kratena and Simone Caporale.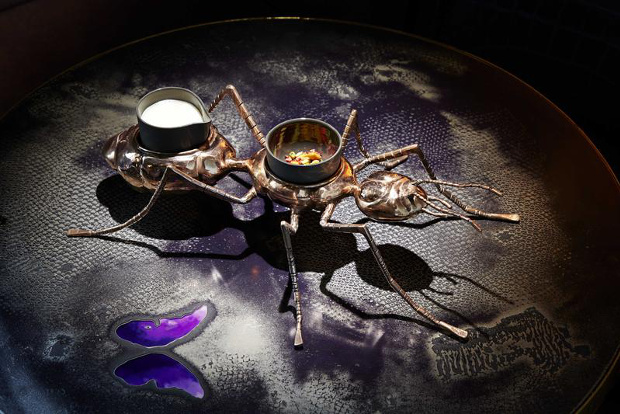 The latest menu, called Surrealism, was inspired by Salvador Dali's Les Diners de Gala and involves cocktails served in giant copper ant structures; lit aflame; and spritzed with perfume.
The Top 10 list is dominated by London, which took half the top spots. Other cities represented include New York, Sydney, Melbourne and Singapore.
Here are the Top 10 bars according to the World's 50 Best Bars list:
1. The Artesian, London
2. The Dead Rabbit Grocery & Grog, New York
3. Nightjar, London
4. Employees Only, New York
5. American Bar, London
6. The Baxter Inn, Sydney
7. 28 HongKong Street, Singapore
8. Happiness Forgets, London
9. Connaught Bar, London
10. Black Pearl, Melbourne
Copyright AFP Relaxnews, 2015.
This article was from AFP Relax News and was legally licensed through the NewsCred publisher network.
Other Travel Articles You Might Like...
Talk to a First & Business Class Expert