6 August 2021
It's times like these when you might be ready to return to life's simple pleasures, take an inward nosey at the "unknown you", or randomly pick some activity to keep you occupied. Whichever it is, you might be pleasantly surprised by the ability of some of these boredom breakers to help you forget you're in lockdown:
Play games

Wash your pet

Bake

Plenty of exercise

Origami

Google Tom Holland's birthday

Play "What are you doing?"

Clean the windows

Read a Flight Centre Blog
---

---
If you've stumbled across this blog, chances are boredom has moved in like an unwelcome room-mate and a certain lockdown languidness has taken hold. All those amazing things the formerly busy you promised yourself you'd do "when I get the time" are either done or weren't that appealing once you actually started doing them (i.e. binge watching Marvel movies, finding your ex's on Facebook, Googling Tom Holland's birthday, making that knockout tic-tok, or retrospectively posting your entire life on Insta). With it all done or discarded you're left uninspired. Unmotivated.
Give all these a crack at least once in lockdown:
1. Play games
Whether you go online to play any number of the single-player shooter type video games, or haul out an old Monopoly set, games are a timeless and sure-fire way to immerse yourself in worlds far away from lockdowns. For extra beat-the-lockdown points you could host Zoom/Skype/Facetime game sessions with friends and family. Roll-and-write-style games such as Yahtzee or Boggle are ideal for this virtual format. The trick is to get your phone or laptop camera poised in just the right spot.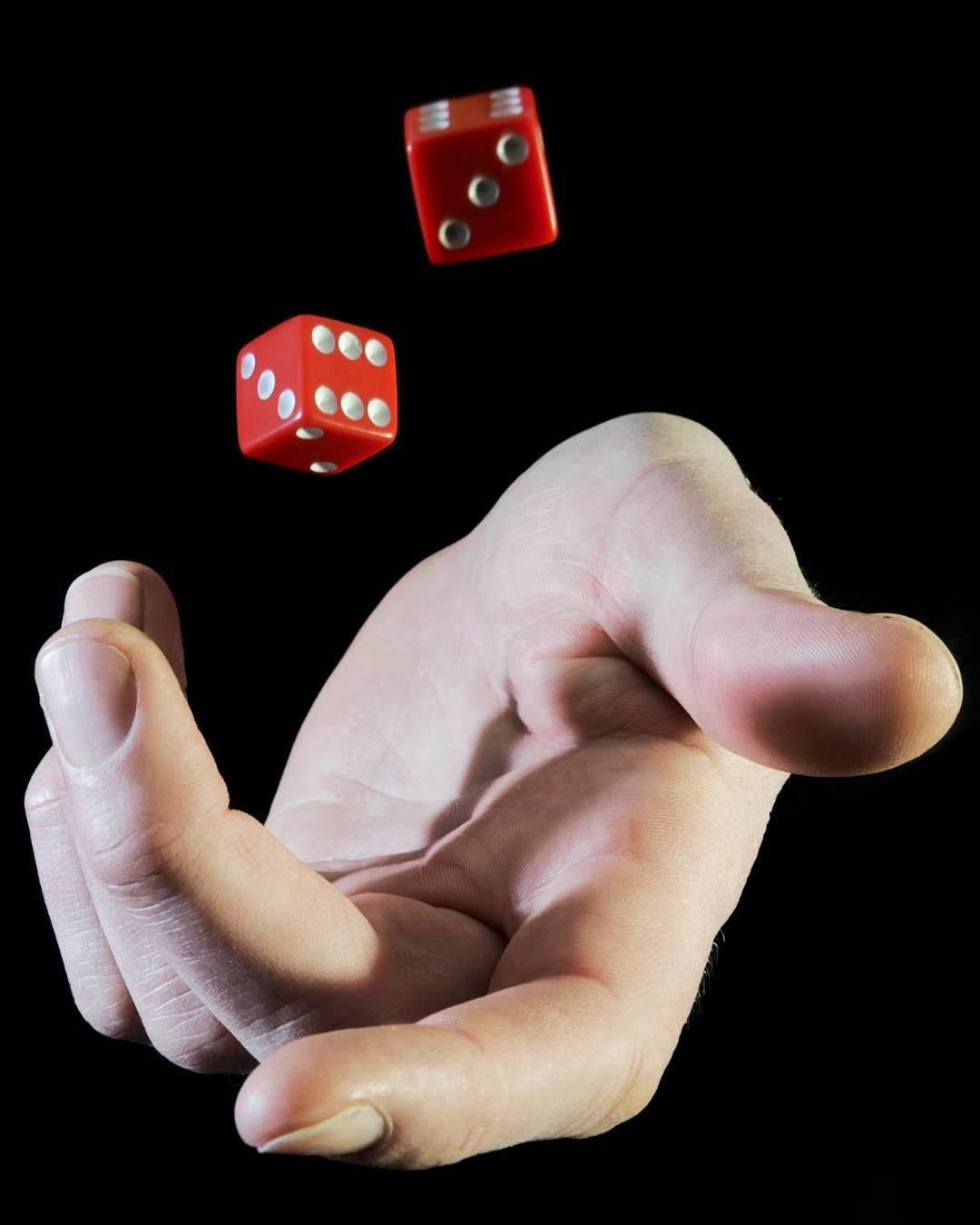 2. Wash your pet
Ok, if you don't have a pet – that's fine – just skip to the next one. Sometimes our pets miss out on our care and attention when we're feeling all self-absorbed and focussed on our "next great thing to do". But taking a little time out from fussing over ourselves to fuss over our pet is great for both, makes the next round of vacuuming a little easier, and leaves your house smelling fresher. I'm using "wash" in a broad sense. If you have a dog, yes, literally wash them. If your bestie is a bird or a fish, wash out their tank or their cage/enclosure. They'll love you for it. If we're talking about a cat, they do an awesome job of washing themselves already. The fun part is the contemptuous stares you get when you mimmick them while they do it.  Priceless.
---
RELATED: Let's Get Quizzical - Lounge Room Travel Trivia 
---
3. Bake
It's nice when you can put some extra time and effort into one of life's necessities. And with quick dashes to the supermarket for special ingredients a great way to escape the house without breaking any rules, a bout of baking not only relieves the monotony, it's a great way to become the centre of attention with delectable treats. Whether offered up with a knob of butter or proudly displayed on Insta, baking makes you everybody's favourite person. And if you're worried about all those extra carbs and calories, don't worry. You have ample time to run, ride or yoga it off with …
4. Plenty of exercise
This is so easy to put off as "more important" things often shunt a good workout to the back of your personal agenda. Like Nike says, the trick is to just do it. Even when you're lacing up your trainers and you've got a voice in the back of your head complaining "are we really gonna do this now?" keep going. The hardest part is getting started. Whether you follow along to any number of great YouTube yoga routines, rediscover your neighbourhood pavements with a gentle jog, or get out on two wheels within the designated 10km of your house, the benefits of moving your limbs do wonders for mind and body. Exercise is the perfect antidote to lockdown's ills, whether it's the release of endorphins into an unhappy brain, reclaiming lost muscle tone, or simply taking a break from those you live with.
5. Origami
Even as we move to become a paperless society, and if your house is anything like mine it's full of paper lying around without much to do, the ancient Japanese art of paper folding really is timeless. Don't worry if you don't have the specialised material, anything that's not thick enough to be considered card will allow you to discover the endless magic of folds, tucks and squishes. A quick Google will open up doors to hundreds of quirky models that can each be created from a single, humble sheet. This is the easiest way to get people marvelling at a creative side they may have never known you had. The only task is that you need cut your paper into roughly 12 cm squares before you begin. But that's ok … we have time. Useless paper + bored person = hours of fun.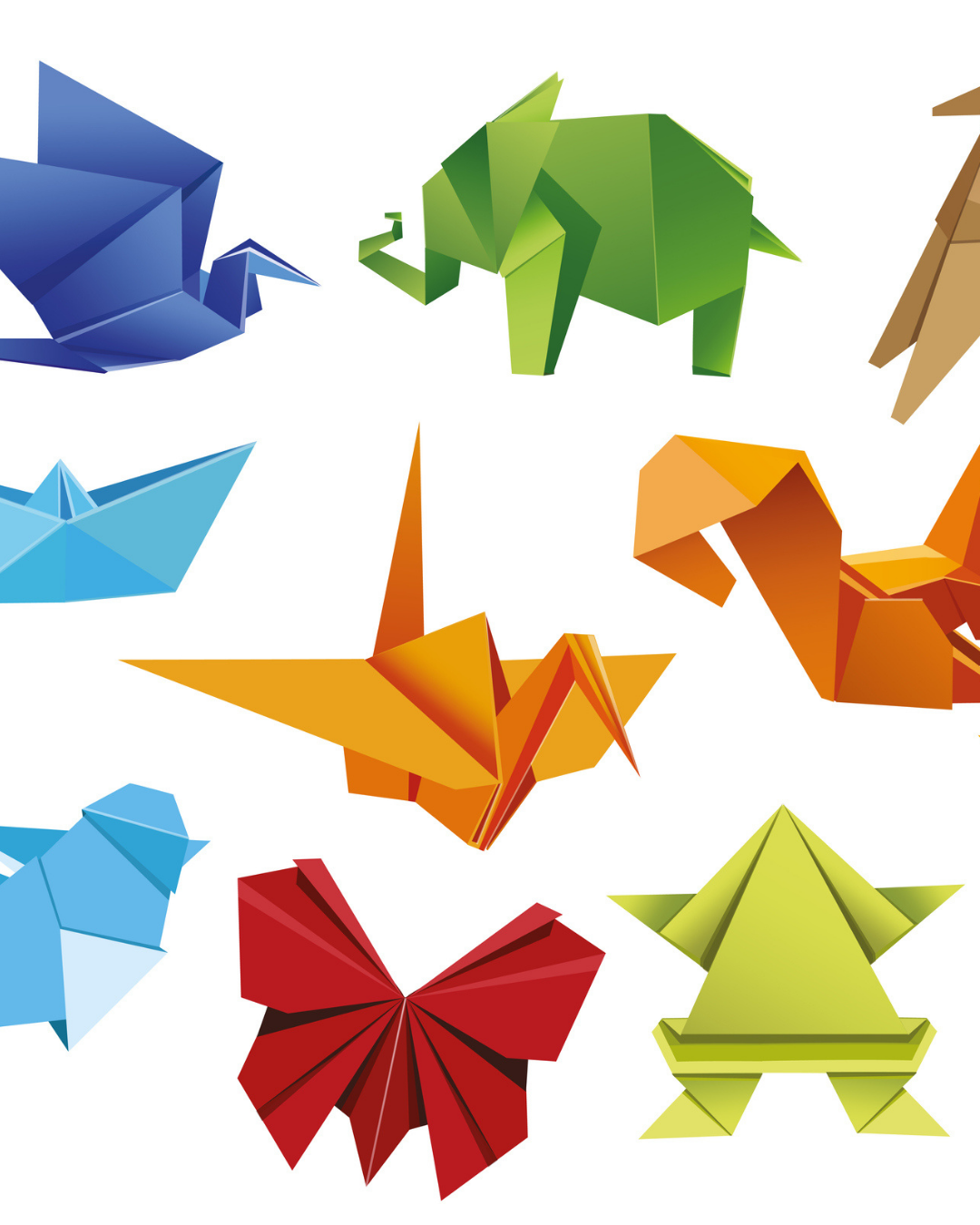 ---
RELATED: Take to the skies (of your lounge room) with paper plane origami 
---
6. Google Tom Holland's birthday
It's 1 June 1996. I tried this again for luck – but it was still a bit of an anticlimax.
---
RELATED: 32 famous galleries and museums from around the world you can visit virtually 
---
7. Play "What are you doing?"
This pastime was originally used in theatre workshops as a warm-up exercise to improve improvisation skills. Two or more people find some clear space, and one asks the other(s) "what are you doing?" The person responds with something like "I'm cleaning the windows" which the person who asked has to perform until someone else asks "What are you doing?" The performer then says something like "I'm a whale trying to climb a tree" or "I'm Freddie Mercury singing Happy Birthday to Tom Holland" and away we go again …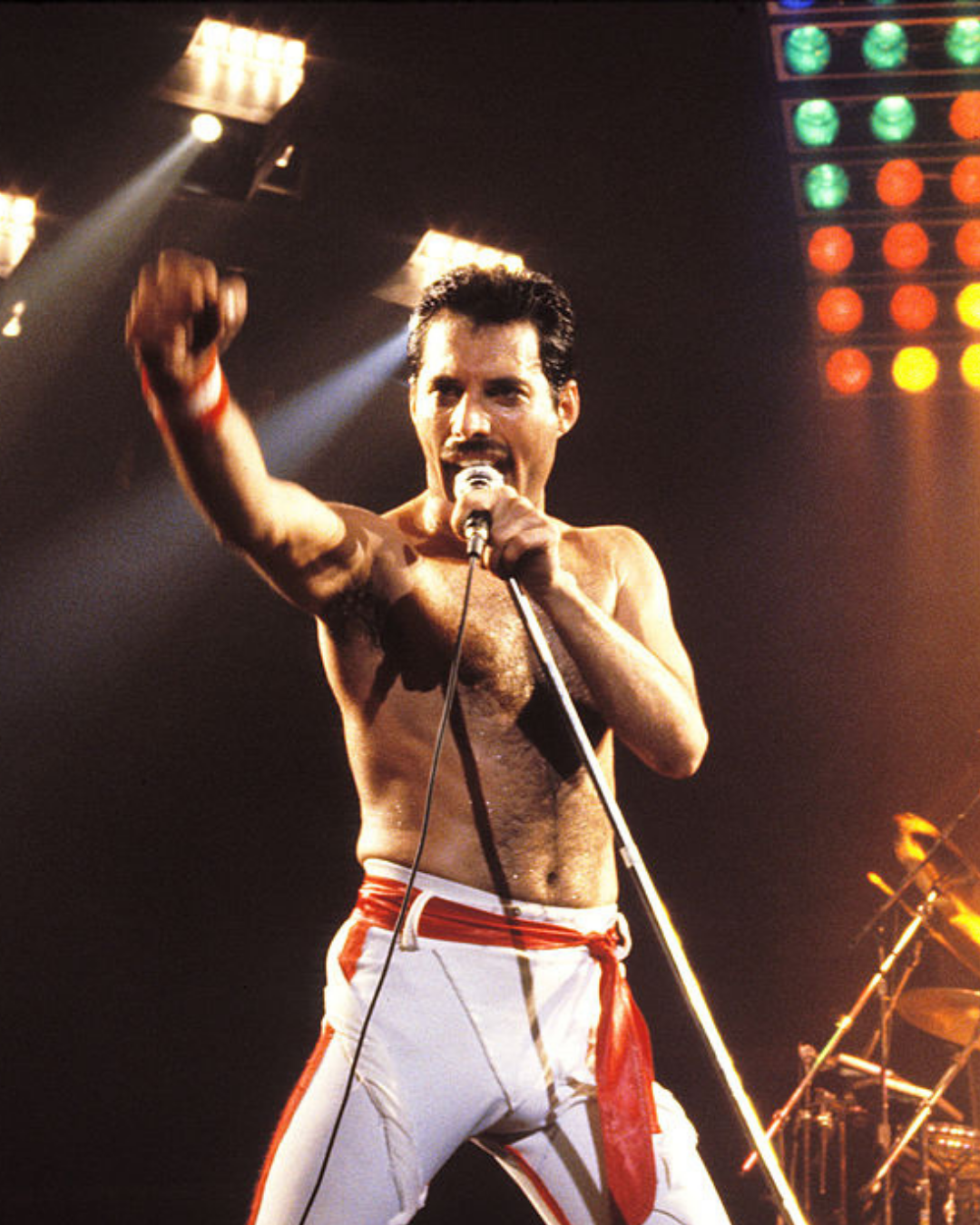 8. Clean the windows
Let's face it – if you cleaned the windows yesterday, the chances are they'll have spots or smudges on them somewhere today. You can never over-clean windows. So clean the windows. Done briskly, this pastime also doubles as great cardio. Why else are its sweeping moves so often incorporated into workout routines and martial arts?
9. Read a Flight Centre Blog
Done! Dreaming of being somewhere far away, no matter how fantastical, is great for your wellbeing when you find yourself in a bit of a fix. We'll soon be there with mass-vaccination enabling the world to re-open and our travel dreams becoming a reality once more, so there's even a proactive angle to all this dreaming.
Check out our Travel Blogs about all the wonderful experiences you can have near and far. You could then start planning some today.
Our site now has a great new Help Centre to assist as you plan your next holiday. You may want to enter our competition to win a holiday each year for 5 years featured at the top of this blog (Entries close 12 September 2021).
Other Travel Articles You Might Like...