31 December 2012
Here at Flight Centre, we think David Attenborough is a legend who never ceases to amaze with his incredible thirst for travel and discovery. Given that tonight is New Year's Eve, we thought we'd share this video compiled as  a celebration of nature by the BBC in 2011. Perhaps it might provide inspiration for your next holiday.
Because after all we live in a, "wonderful world."
From everyone at Flight Centre, may 2013 be full of exciting travel adventures, relaxing getaways and inspirational experiences.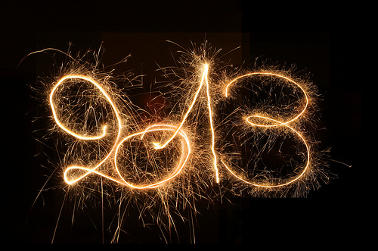 Other Travel Articles You Might Like...