5 November 2018
Travel always leaves an indelible imprint on our lives. Whether big or small, these marks share a common theme: we're all searching for something bigger. Through travel, we experience the human need to find something larger than ourselves, something better and perhaps something that gives us greater clarity or sense of purpose.
Twenty-first century travel offers so much more than flights, accommodation and transport. It isn't just about the escape, but the chance to find inspiration to create meaningful changes in our lives and the world in which we live. Travel's transformational capacity is on the rise.
Many travellers will attest that it's the tranquil acoustics of a rainforest, an encounter with wildlife in their natural habitat or the heartfelt welcome from friendly faces that offers the opportunity to view the world through a different lens. Travel organisations have recognised this shift in travel motives and are providing journeys that include opportunities for travellers to have a positive impact on destinations, learn new things and "to be more of who they are".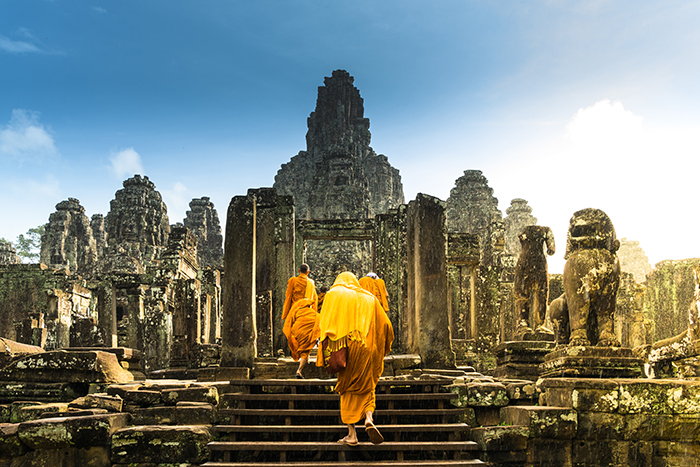 This was certainly the motivation for Justin Francis, travel guru and founder of Responsible Travel, a dynamic company dedicated to making travel more caring, with the belief that treating people and places better results in a more rewarding holiday experience.
Justin saw travel as an adventure, and deep down, as a way to become more of the person he wanted to be. He followed his sense of adventure and travelled to East Africa, along the way learning firsthand about the impacts of tourism on places and people. Ten years later in 2001, after also being inspired by social entrepreneur Anita Roddick of The Body Shop fame, Justin co-founded Responsible Travel with Professor Harold Goodwin, a fellow pioneer for a more caring tourism industry.
Justin says that travelling responsibly is easily achievable, it's simply about making informed choices. "Be sure to invest your dollars in local communities where they will actually receive the benefit, and respect and appreciate the wealth that different cultures and traditions bring. Making informed travel decisions will be repaid many times over with a much more fulfilling experience," Justin says.
Flight Centre is also committed to the principles of responsible travel, conservation of natural resources and sustainability through the WorldWise initiative. Responsible travel for Flight Centre means partnering with like-minded organisations and conducting business in a manner that benefits the natural environment and local economies. Intrepid Travel is another leader in sustainable travel and includes responsible travel fundamentals into every one of its journeys.
Intrepid Travel advocates basic guidelines for responsible travel, which are to respect local cultures; invest as much of your tourist dollars as you can locally; and limit plastic waste, energy consumption and water use, particularly in developing countries where natural resources may be scarce. It also goes without saying that responsible travel advocates avoiding tours that involve the exploitation of women, children and animals.
Embarking on a more mindful way of travelling is easy to achieve today with plenty of options for locations, accommodation style, budgets and travel goals. Travellers can opt for experiences such as voluntourism, ecotourism and homestays as part of their dream to travel for good.
When it comes to voluntourism, whereby 'giving back' is included on the itinerary, ensure that the project brings real benefit to the host community and the volunteer and, most importantly, doesn't take a paid job away from a local person. The project needs to involve working with a local partner organisation or community, not as a once-off project.
One of the many great things that volunteering can offer is the opportunity to see the impact of your time and efforts. This is certainly the case for veteran volunteer, Lorraine Young, Flight Centre's product distribution coordinator.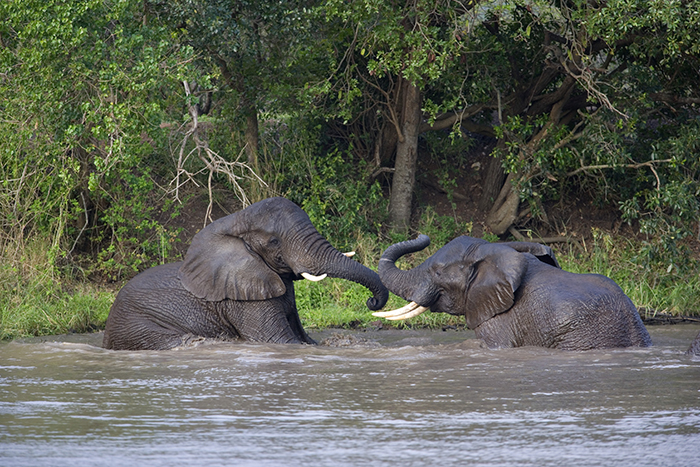 Lorraine has volunteered throughout her life around the globe and, as part of her travels, has spent the last few years working as a volunteer in a number of elephant sanctuaries across Asia.
"The best thing about the volunteer work that I do is that I get to see the impact then and there with these beautiful and intelligent creatures. Every day I observe the elephants, I can see bit by bit they are healing. A far cry from a life in chains, stress and sadness," Lorraine says.
"To see them display real wild elephant behaviour, such as playing and rolling in mud, is just so joyful and empowering. You can almost imagine the elephants giggling as they frolic." Lorraine reaffirms the need to do your research to ensure you are dealing with a legitimate organisation. She also says you need to get your hands dirty along the way.
"I have chopped up fruit for aged elephants, mucked out night shelters and sat in a jungle treehouse and taken notes on elephant behaviour. No matter what it is, I know that my little contribution helps these incredible animals progress to leading a happier, more natural life."
Naturally, engaging in this type of travel tends to urge travellers to pay the experience forward by sharing their learnings and newfound knowledge to help increase awareness.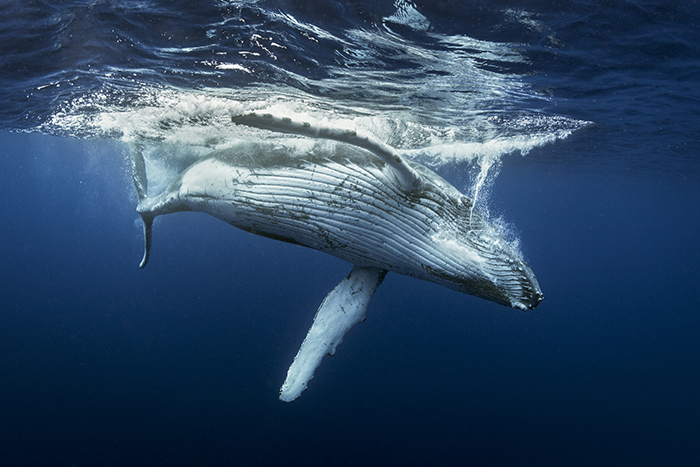 Erstwhile marine biologist, Flight Centre travel expert and WorldWise ambassador from Fairfield Gardens, Queensland, Ina Ansmann, is a keen advocate of the principles of travelling mindfully, using her knowledge and visits to beautiful places to educate those around her and encouraging respect for all marine areas, especially Australia's waterways.
"We Aussies love our beaches, and boating, fishing and surfing are favourite national pastimes. We have a lot of people enjoying our waters and a lot of room for positive impact if everyone just makes small behavioural changes," Ina says.
"I know we would all love to enjoy our oceans and marine life for many years to come, so let's make sure that 'our land (and sea) abounds in nature's gifts of beauty rich and rare' for our children and grandchildren as well."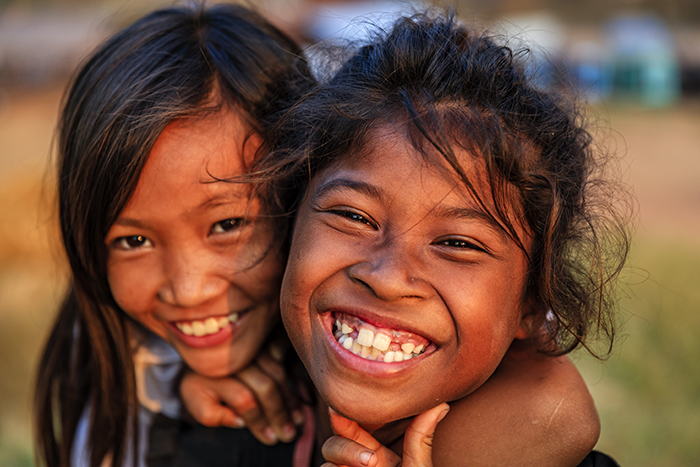 Travelling responsibly is an easy lesson for young ones and staying with a local family is a great way to instill responsible travel lessons from an early age. The term 'homestay' may conjure memories of awkward childhood sleepovers, but staying with local families abroad is about broadening the whole family's horizons, from tots to teens.
Homestays immerse travellers in the heart of a place, many of whom create new families, build lifelong friendships and forge cherished memories as a part of their experience. In addition to supporting the local economy, you're also exposed to authentic local food, culture and language, as well as creating meaningful relationships.
Travel tends to provide the time to stop for reflection where internal change and personal growth are happy and positive outcomes. Travel often also allows us the impetus to take those moments of awakening back home and integrate them into our day-to-day lives.
Much of the groundwork has already been laid, with a whole range of travel choices available to savvy travellers eager to positively transform their lives and the planet. After all, travel is the only thing you can buy that makes you – and the world – richer.
Other Travel Articles You Might Like...